A new season of reality show Seven Year Switch debuted in Australia last night, and it was car crash viewing, as expected.
But one scene in particular really should've come with a warning.
Viewers met American-born Kaitlyn and her boyfriend Mark, in which four couples having issues in their relationship swap partners for several weeks then decide if they want a permanent change.
The couple were facing one big issue: Mark's reluctance to settle down and commit to his girlfriend.
As the pair packed for their big switch, Kaitlyn whipped out a rather intimidating-looking, uh, personal massage device she'll be bringing with her.
Mark appeared visibly uncomfortably that Kaitlyn's special friend was getting such ample camera time.
"Why do you have a problem with my vibrator?" she asked him, waving the battery-operated fun pump in his general direction.
Well Kaitlyn, it's not just Mark that has a problem with your vibrator: Now the rest of Australia does, too.
Here's the thing: If you're going to wave your dildo in the air (like you just don't care) on national TV, can you at least give it a wash first?
In the name of hard-hitting journalism, let's take an even closer look: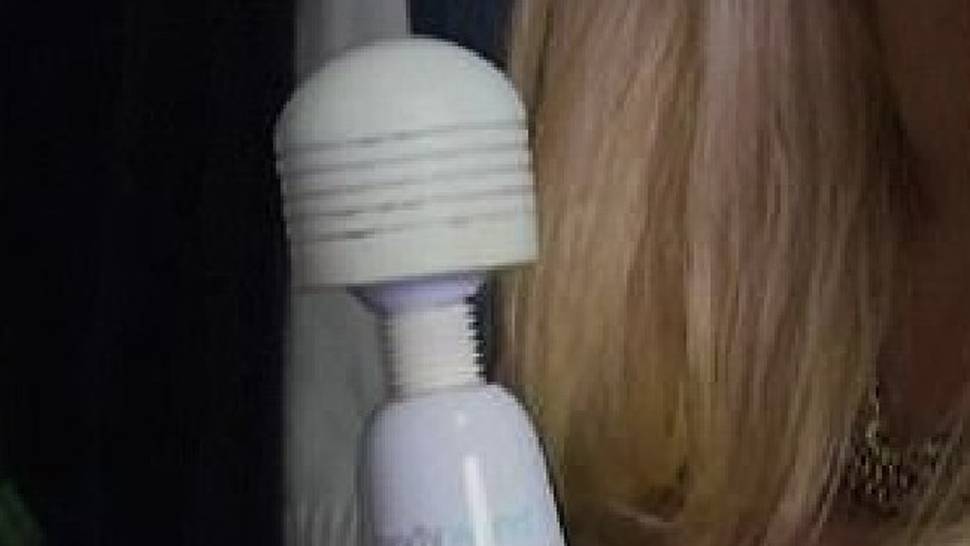 Across Australia, concerned citizens united on social media with one simple plea: KAITLYN, WASH YOUR VIBRATOR.
Let's not even think about the fact that she also appears to enjoy using the manky thing as a microphone.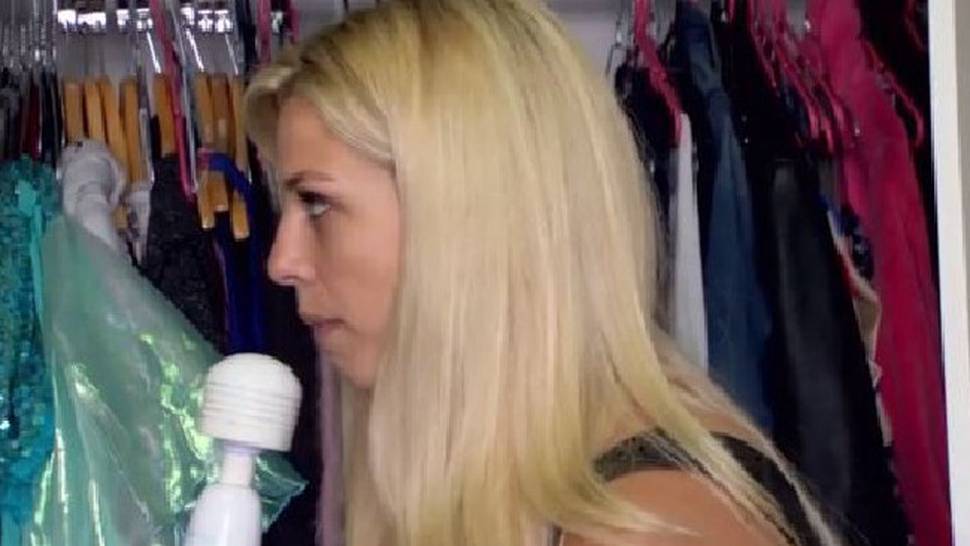 One episode in and we're already getting bad vibes from this show (sorry).