Stephen Belafonte's brother has lifted the lid on the producer's cheating behaviour during his relationship with former Spice Girl Melanie Brown.
Jeremiah Stansbury revealed his brother used to brag about he conquests with other women and witnessed him flirt with the pair's Filipino nanny in the explosive tell-all, the Daily Mail reports.
READ MORE:
• Could this be our very first Bachelorette?
• Matty McLean's gruesome live TV injury
Jeremiah had previously worked as the couple's chauffeur and lived with them in their Laurel Canyon residence for more than a year.
Speaking to The Sun, he claimed his sibling once drove Mel's £200,000 Bentley to a LA nightclub and picked up two 20-year-old girls following an explosive row.
He said: "Steve and Mel had been arguing and he told her, 'I'm going out to get my d*** sucked'. This was his way of making her feel small. Steve asked me to drop him off at a club and I drove the car around while I waited for him.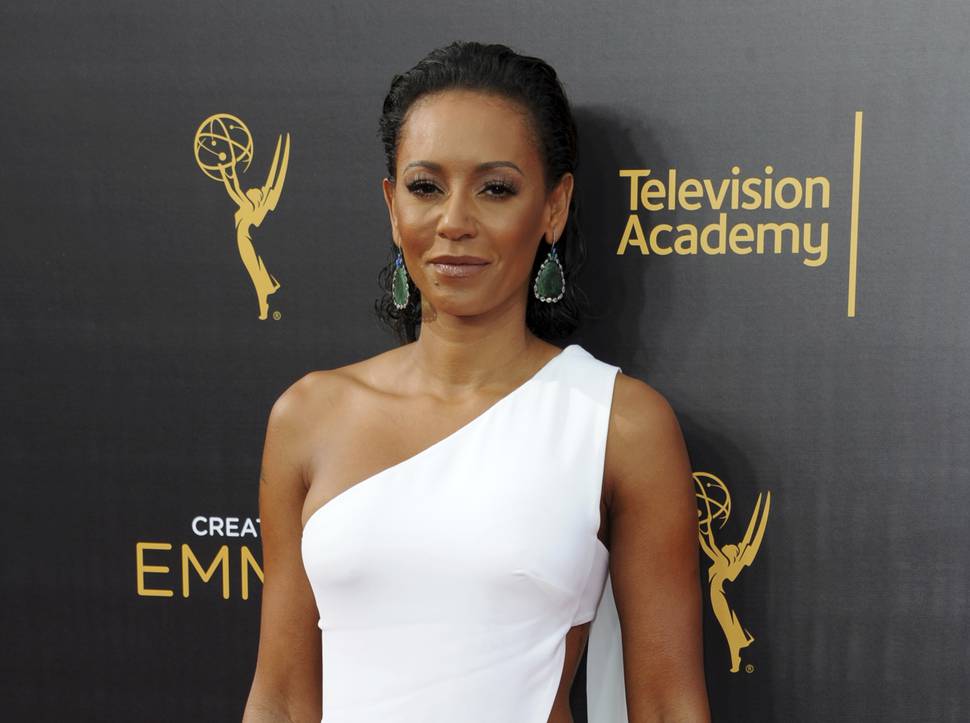 "When I went to pick him up he had these two 20-year-old girls with him that he had convinced he was a famous movie producer. He told me to drive and we dropped one of the girls off.
"But the other girl stayed and he told me to drive to the apartment he kept away from Mel's house and went inside with her. Later I dropped the girl off and he went back home and got into bed with Melanie."
MailOnline have contacted Mel B's and Stephen Belafonte's reps for comment.
Belafonte was also recently spotted with a mystery woman after Mel jetted to her hometown of Leeds following her father Martin's passing aged 63.
It was revealed earlier in the week that she decided to file for divorce from Stephen in the wake of her dad's death after he lost his arduous five-year battle with multiple myeloma cancer.
To minimise the impact of the divorce on the children, TMZ wrote that Stephen and Mel have begun family therapy with their brood.