Kate Winslet was told she would have to settle for "fat girl parts" when she first embarked on her acting career.
The 41-year-old actress may now be a Best Actress Oscar winner and one of the most in-demand stars in Hollywood but when started her journey on screen she had to deal with a lot of rejections.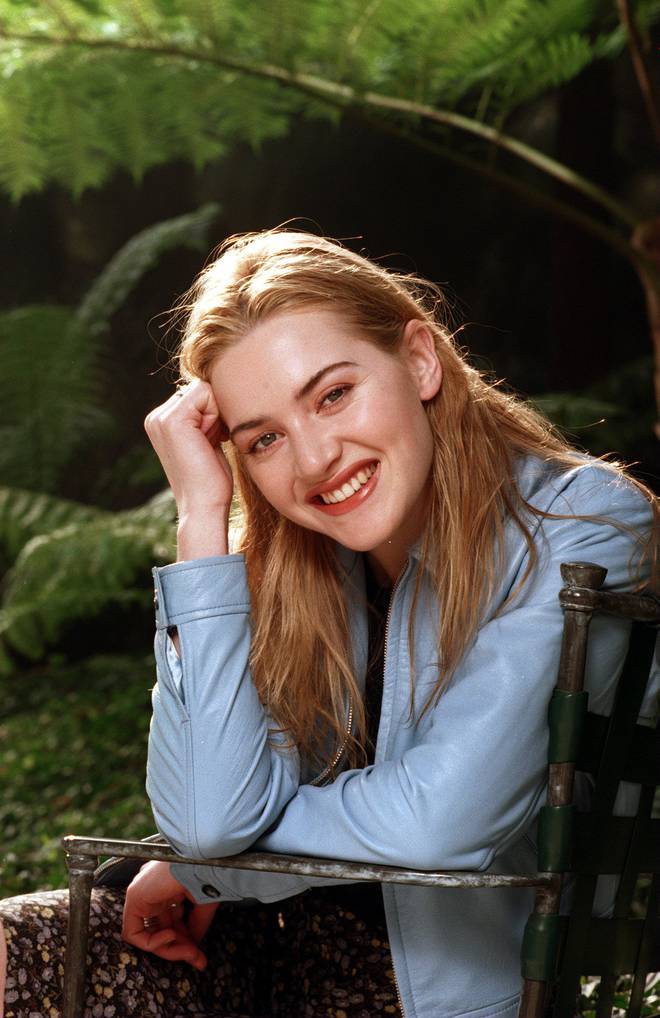 For Winslet many of the knock-backs she experienced were based on her appearance because she "wasn't the prettiest" as a teenager and casting directors would tell her that her looks would be a drawback for her.
Giving a speech to young people at WE Day held at The SSE Wembley Arena in London, she said: "I got bullied at school, they called me 'blubber', they teased me for wanting to act, they locked me in the cupboard, laughed at me. I wasn't the prettiest, I've always had big feet, and I was even told that I might be lucky in my acting if I was happy to settle for the fat girl parts.
"And they would say, 'You're just not what we're looking for Kate,' I'd hear that a lot."
Winslet admits there were times when thought about giving up on her acting dream because the comments rocked her self-confidence.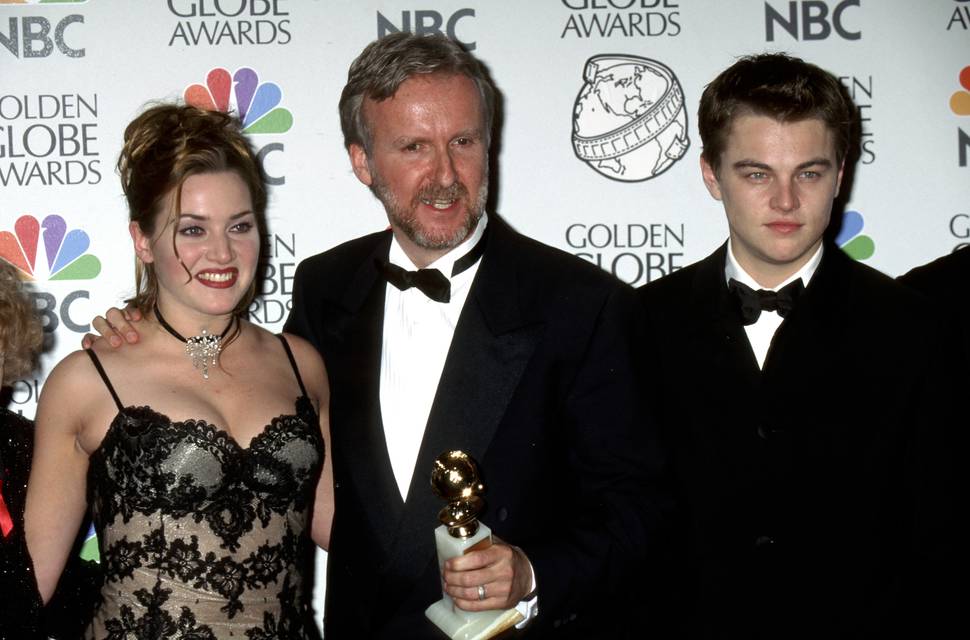 However, the blonde beauty refused to let the haters win and decided to keep going, and her determination to succeed led her to the role that changed her life starring as Rose DeWitt Bukater in 1997 romantic disaster movie Titanic opposite Leonardo DiCaprio as her lover Jack Dawson.
She said: "I didn't have the perfect body and I would rarely hear anything positive so I began to feel uncomfortable in my own skin. It made it hard, I wanted to give up. 'Maybe I should rethink this acting thing,' I said to myself but it was my passion and it made me happy!"
"Surely nobody could take my happiness away so I had to rise above it, I had to dig deep and be strong ... I was done with being told I looked wrong, I was done with being told I didn't fit that perfect mould. I wanted to be an actress and nothing was going to stop me."
"So what did I do? I didn't lock myself up and give up on my dream, I fought back. I had to ignore the negative comments. I had to believe in myself. I had to choose to rise above it all and I had to work hard. You have to be indestructible to do what you love and believe that you are worth it."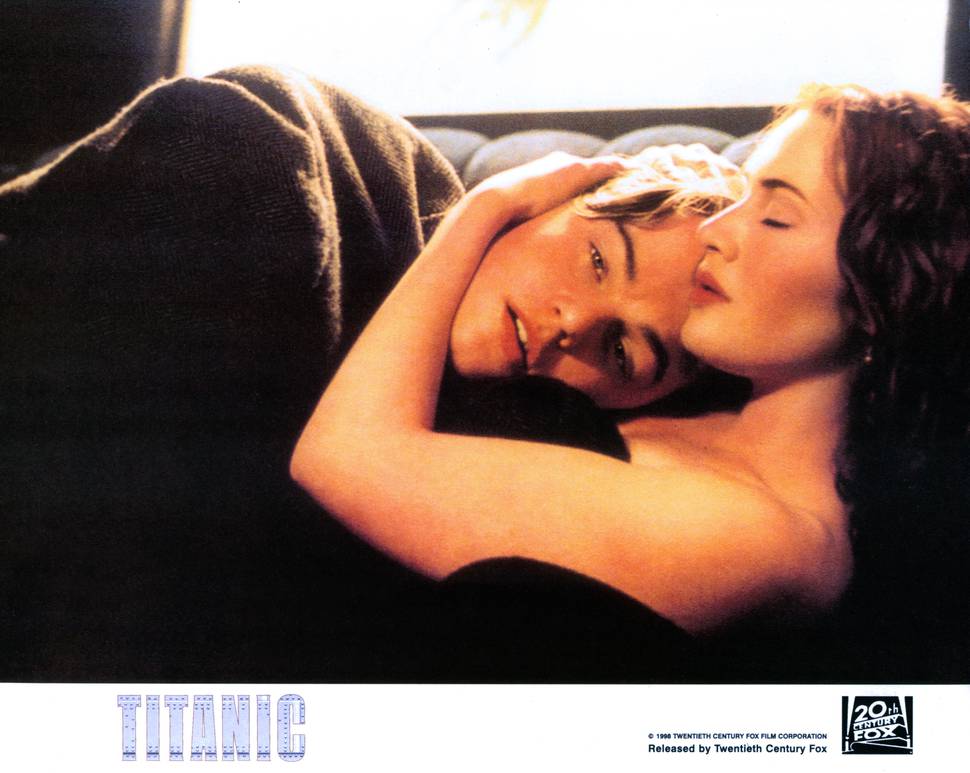 Revealing how director James Cameron's decision to cast her in Titanic changed her life and set her on a course to mega stardom, Kate urged the children in attendance at the event to be prepared to fail big, but to always try their best.
She said: "One day I was cast as Rose in Titanic; the most unlikely candidate. Kate from the sandwich shop in Reading suddenly acting in one of the biggest movies ever made.
"You can be from anywhere and you can do anything, believe it. It is possible to overcome your fears. 'What if I fail, fall over my big feet?' Who cares? Be you! I learned to embrace my flaws to make no apology for who I am I dug deep and I decided that I simply wouldn't listen when they said my body didn't fit.
"This is who I am, the real me, Kate from Reading."