Jennifer Lopez used to live on one piece of pizza a day.
The Shades of Blue star has revealed how she would only be able to afford a single slice of the savoury dish before she found fame.
She said: "I remember only getting to have one piece of pizza every day when I was a dancer."
"That's how I lived. I did that for a couple of years before I got my first big job."
However, the 47-year-old actress, dancer and singer is glad she had humble beginnings as she feels that "struggle" made her who she is today.
Speaking to reporters at NBC's Summer Press Day to promote her upcoming show World of Dance, she added:
"I wouldn't trade it for the world. For me, coming from that struggle, this is a dream come true for me. I don't say that lightly."
Meanwhile, Jennifer - who has nine-year-old twins Max and Emme with her ex-husband Marc Anthony - previously admitted she loves taking risks.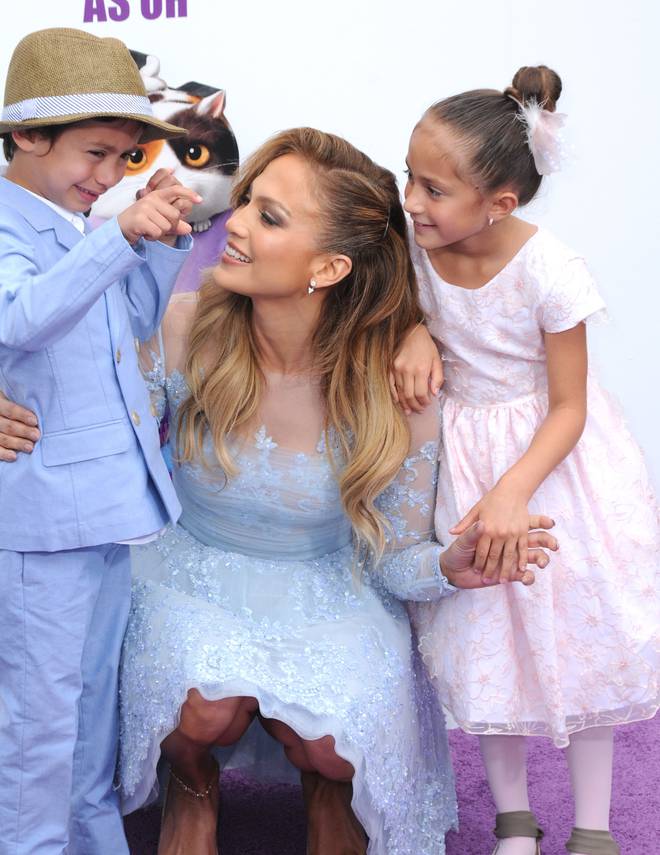 She said: "I think living and pushing outside your comfort zone is the only way to be happy, ultimately. In the middle of it, risk is uncomfortable. But to me, there's something super¬ exciting about that.
"It's probably the way I'm wired. Most people don't like it, but I'm like, 'Yeah! Let's do more, let's take more, let's see more...' Then I'm in it and, like, 'Wow, this is a lot.'"
And Jennifer feels more confident in herself now than she did in her 20s.
She added: "I've gotten comfortable knowing what I am good at, and how to do it ... Men in their 20s are very confident and cocky, and women are superinsecure. And then it flips: Men get superinsecure, and women get comfortable in their own skin, in a way that makes them more beautiful."
"I never appreciated my body or my looks when I was in my 20s. Now I'm like, Look at me! Look at you! Not in a conceited or arrogant way - I just appreciate myself in a way I didn't when I was that age. And it's not about perfection. I like the scars that I have."