It's early days, but rumour has it there might be another Matrix movie in the works.
According to The Hollywood Reporter, Warner Bros is developing another film for the franchise was has so far spawned three movies: The Matrix (1999), The Matrix Reloaded (2003) and The Matrix Revolutions (2003).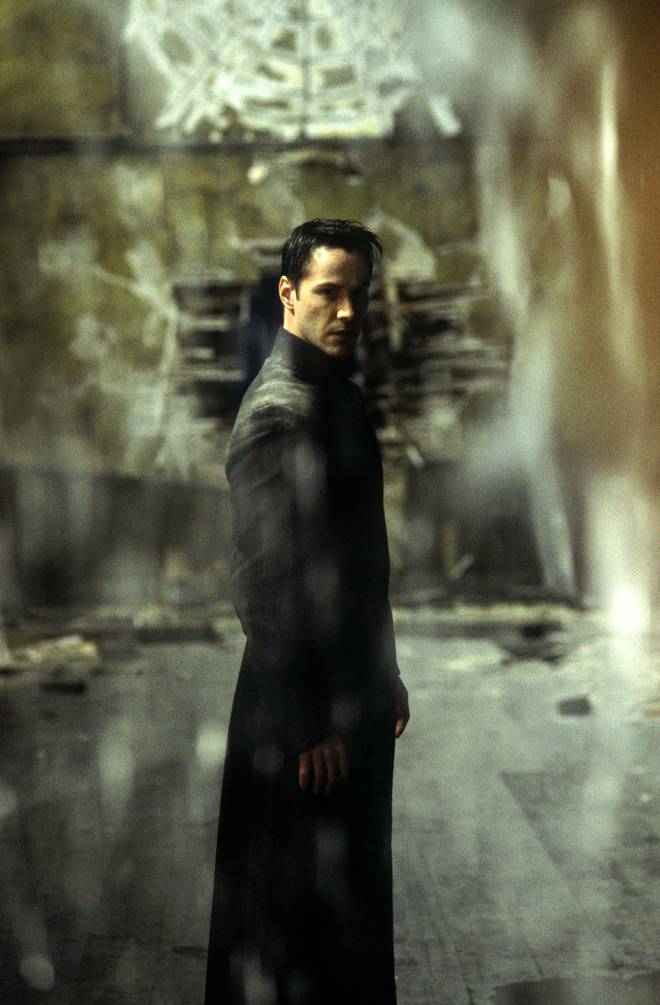 Each of those films was written and directed by siblings Lana and Lillly Wachowski, who haven't yet announced if they're on board with the new film.
Last month Keanu Reeves, who played Neo in the three films, told Yahoo what it would take for him to agree to star in another Matrix movie.
"The Wachowskis would have to be involved," he said.
"They would have to write it and direct it. And then we'd see what the story is, but yeah, I dunno, that'd be weird, but why not?"
It's too early to say whether or not Reeves would even be required for the movie, with The Hollywood Reporter claiming that Michael B Jordan is being courted to star in the potential film.
The film franchise began in 1999 with The Matrix, which raked in US$461 million worldwide and won four Oscars: Best Film Editing, Best Sound, Best Sound Effects Editing and Best Visual Effects.
News of the Matrix reboot has divided fans online.