It was supposed to be a landmark moment for Disney.
The studio's "first" LGBT character was monumental but the amount of controversy surrounding the character has forced the Beauty and the Beast director to comment on the public meltdown saying it's "all been overblown".
Bill Condon, who also directed Dreamgirls and two of The Twilight Saga movies, recently sat down with Screen Crush to speak about the huge amount of attention surrounding the scene.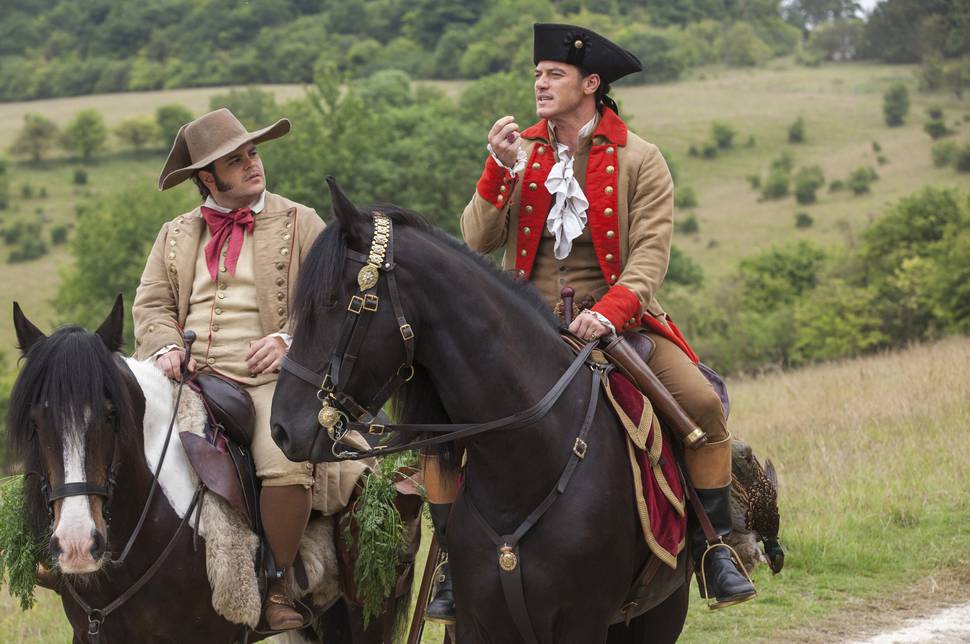 "Oh God. Can I just tell you? It's all been overblown. Because it's just this, it's part of just what we had fun with. You saw the movie, yeah? You know what I mean," he said.
"I feel like the kind of thing has been, I wish it were - I love the way it plays pure when people don't know and it comes as a nice surprise ... Why is it a big deal?"
The attention came after Condon gave an interview with Attitude Magazine and revealed Gaston's sidekick LeFou was going to be gay in the movie.
"LeFou is somebody who on one day wants to be Gaston and on another day wants to kiss Gaston," Condon told the magazine. "He's confused about what he wants. It's somebody who's just realising that he has these feelings."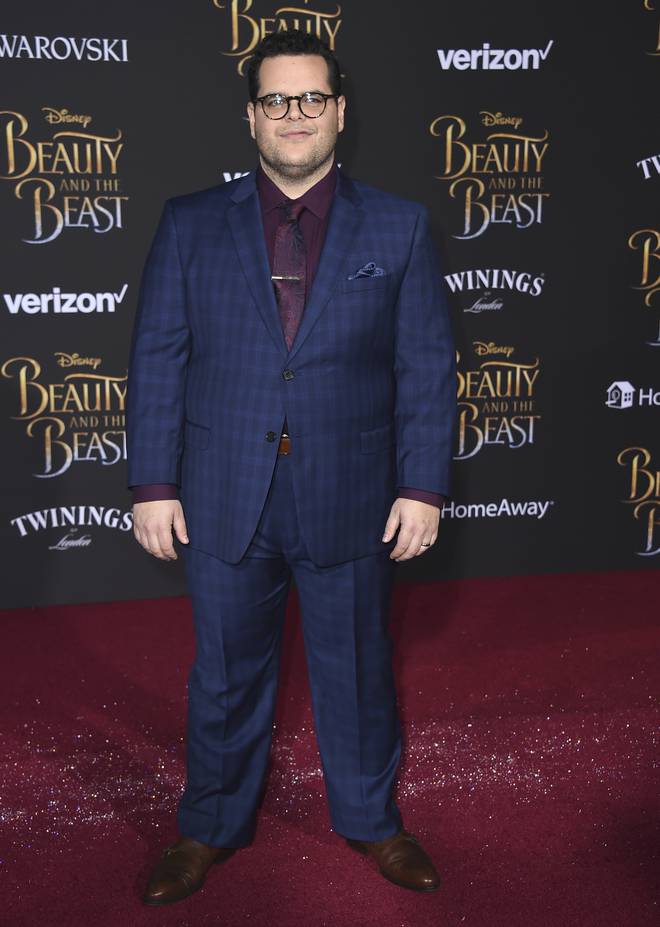 Condon also said there would be "a nice, exclusively gay moment in the Disney movie."
LeFou, Disney's first openly gay character, is played by actor Josh Gad, who is best known for voicing the beloved snowman Olaf in the blockbuster cartoon Frozen.
The movie has been at the centre of huge public debate since the scene was announced.
An Alabama movie theatre came under fire for a Facebook post saying they were refusing to screen the movie because of the gay scene and Russia is also reportedly considering a nationwide ban of the film if it shows "elements of propaganda of homosexuality".
Despite the meltdown, Twitter, as always, has remained the voice of reason.