Prepare to bow down, 'cause there's a new queen in town.
In the past 12 months, Lady Leshurr has gained a massive fan following for her Queen's Speech series (which currently has 50 million plus views on YouTube).
She's sold out shows from New York to Brixton, recently gaining attention from international hip-hop heavyweights like Timbaland, Erykah Badu and Busta Rhymes.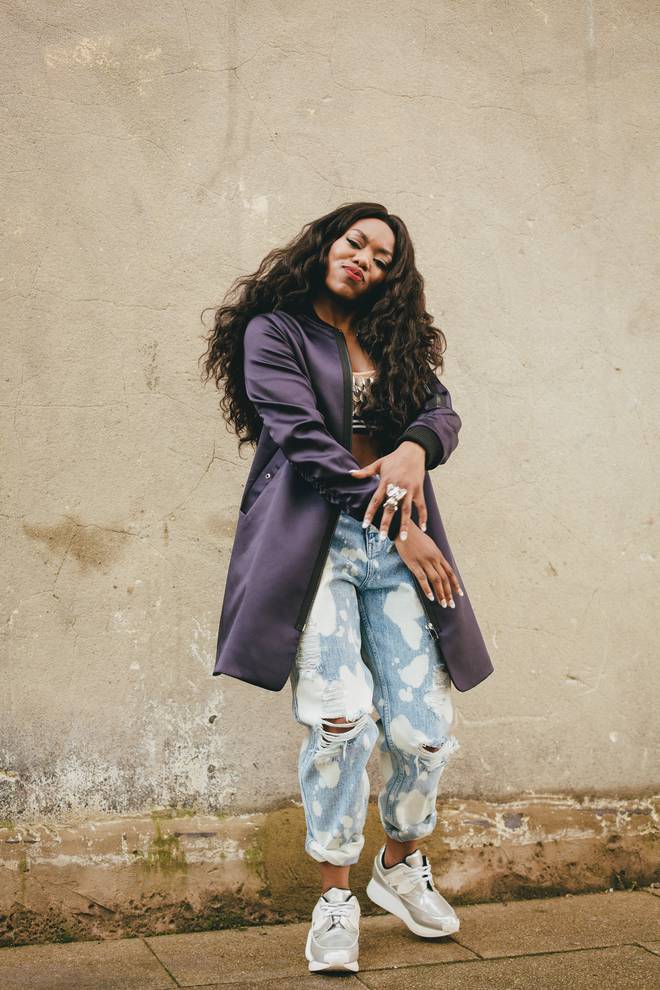 Now, Kiwis will be granted an audience with the queen when she headlines this year's Splore festival at Tapapakanga Reserve next weekend.
While her music has taken her around the globe, this will be the first time she's touched down in New Zealand - something she's hugely excited about.
But amid that excitement, also comes some nerves.
"Oh yeah, I definitely get stage fright every time. I think Jay Z once said that he also feels it in his stomach every time and he's massive so anyone who says they don't get stage fright is lying because you get like a little bit of butterflies in your stomach and you feel like 'oh my god, is the crowd going to like me' or whatever. So you do get those sorts of feelings. Well I do anyway."
Unlike most other rap stars, Lady Leshurr takes a more comedic approach to her rhymes, avoiding bad language and often focusing on slightly absurd topics.
"I just decided to try a different approach to music instead of being the kind of person who speaks badly of someone. I am that person who can make a whole family laugh by using my lyrics.
"It's something I have always wanted to do because I used to grow up listening to Eminem and Missy [Elliot] and they were really funny and that's why I really wanted to reinvent that and create a new brand of rap with a UK style and British twist really. And it kind of works."
It has certainly worked in her favour and she promises to be fun for the whole family when she hits Splore next week.
Her debut album Queen of the Sea is still on the way, although she swears it is coming this year.
"Expect excitement, expect a little bit of madness but also expect the opposite of what you've heard from me, because everyone thinks I'm just the Queen's Speech girl, but I've also got things that I want to express that people don't know about me and things that people can relate to as well. I want people to feel my music, not just laugh at my music."
The rest of 2017 will be busy for Leshurr as she continues touring in the lead-up to the album - but her focus and motivation remains firmly at home.
"The most rewarding thing is making sure my mum is happy and that she's proud of me, really. I think I've always wanted to make my mum proud . You just get that nice sort of feeling."
If you want to catch Lady Leshurr perform at Splore Festival, make sure you buy your ticket here.
It's all going down at Tapapakanga Reserve, February 17-19, with free camping sites available with your ticket purchase. Children 12 years and under are free.