After playing a Koala in his latest outing (Sing), Oscar award winner Matthew McConaughey is back to serious character acting - at least I think that's what meant by the unattractive wigs and prominent paunch.
With another Oscar winner at the helm, director Stephen Gaghan, Gold tells the true story of Texan prospector Kenny Wells (McConaughey). Down to his last dollar in the 1980s, Wells travels to Indonesia where he teams up with equally eager geologist Michael Acosta (Edgar Ramirez) and hits the jackpot; gold.
Narrated by McConaughey's character in a confessional tone, the reality, of course, isn't quite that simple. It's a tale of determination and dreams, a fable about capitalist greed, a rags-to-riches story that's occasionally political, romantic, and even a buddy film. It's a terrific story but not a well-written one, and despite how hard everyone tries Gold never has you edging forward in your seat.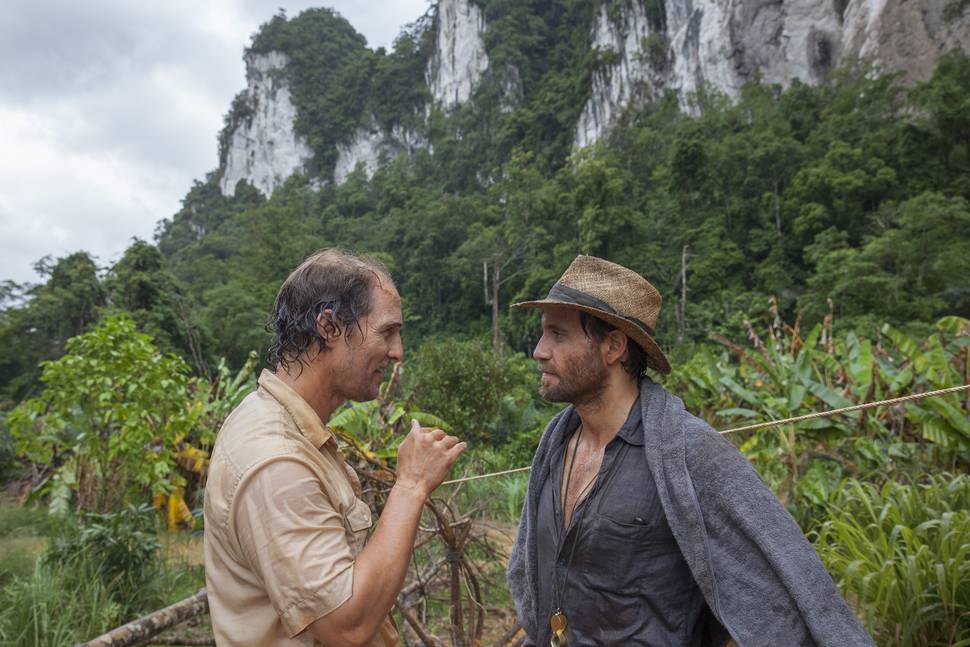 Depending on how you rate McConaughey you'll view his performance as either "committed" to his character, or plain overacting. Kenny Wells is a tricky character, and though McConaughey plays him as a lovable rogue he's doesn't even get to likeable. Possessing a childlike enthusiasm and a sleazy salesman's demeanour, Wells claims to have little interest in money, but his ego is just as destructive.
Ramirez gives a more restrained performance, imbuing his character with an air of mystery. Bryce Dallas Howard plays McConaughey's long suffering girlfriend and, like others in the cast, does a good job but is under-used.
As you'd expect from Gaghan (Syriana, Traffic), Gold attempts to avoid a linear narrative, but despite the tricks, that is pretty much what's presented. The irony is that with a story full of so many great twists and turns it may have been more effective to opt for a straightforward telling.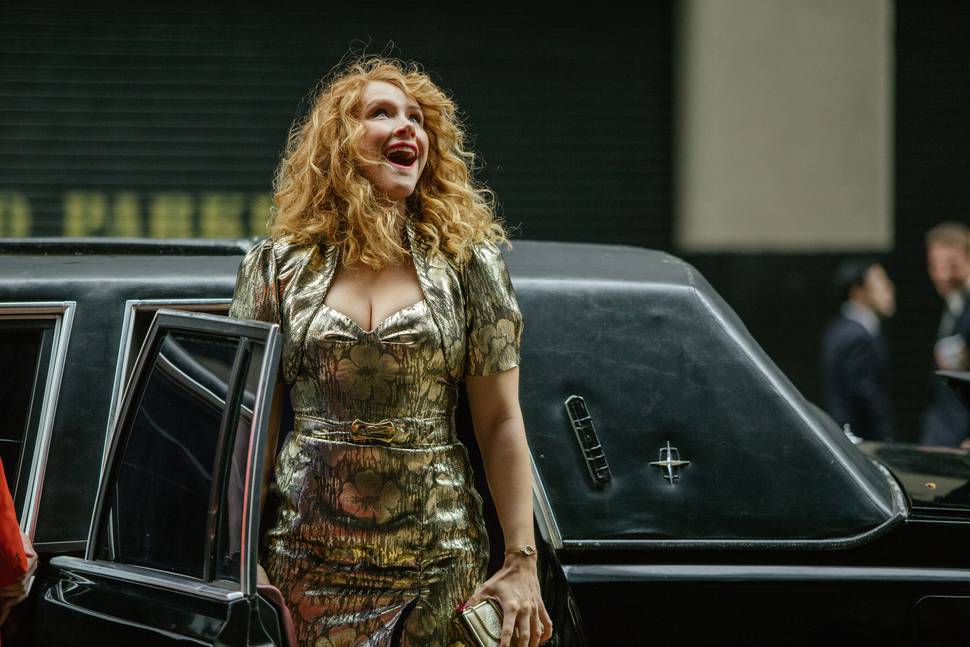 Gold
is frustrating: the story is great, the presentation dull. This is not one of my favourite McConaughey performances. In
Mud
he was captivating and proved there's more to him than average romantic comedies, but here he's taken a complex character and delivered a one-note portrayal of a conman with an affection for whiskey.

Cast: Matthew McConaughey, Bryce Dallas Howard
Director: Stephen Gaghan
Running Time: 121 mins
Rating: M (Offensive language)
Verdict: A great story, but not convincingly told.