Police sergeant charged by dying teen
Only when you are facing your own mortality can you truly know what would be on your bucket list. Most people want to go hot air ballooning, swim with dolphins or have dinner with Ryan Gosling, but a teenager in Ohio wanted to Taser a police officer. Alyssa Elkins of Newark has terminal leukaemia. She made a list of things to do, one of which was Taser someone. After hearing about the list, members of the Newark Police volunteered to train Alyssa on proper Taser use and, last weekend, she got to pump 50,000 volts in to Sergeant Doug Bline. (Via The Daily Dot)
Making a meal of dinner
"My twelve-year-old son called me at work early one evening," writes a contributor on Quora.com. "He was home trying to help with making dinner for his siblings and for me and his mother before we got home. I could hear the frustration in his voice. He was trying to mash the potatoes. 'Holy cow dad, I never realised how strong mum was! I can't do it!' It took me a minute to think and then said, 'Um, did you cook them all the way?' and he replied, 'Cook them?'."
Malapropisms in brief
1. I worked at a company who provided a number of benefits for "illegible" employees only.
2. My uncle reported, on his return from the doctor, that his back would be right in no time. The doctor had prescribed him a course of "anti-inflationaries".
3. Same uncle said if a job's worth doing it's worth doing well. It's important to be thorough, to "cross your i's and dot your t's".
4. An acquaintance of mine mentioned in an email that because her teenagers were at home during the school holidays she had to "batter down the hatchets".
5. A recipe I used to use from the mother of a friend. She wrote meticulously; add all ingredients together and mix to a smooth "constituency".
6. My sister often has a "slither" of cheese on her sandwiches.
7. Our niece and nephew growing up in Scotland used to notice in winter there was a lot of "condescension" on the inside of the windows.
8. The stuff they put on spag-bol is "marzipan cheese", according to our kids.
9. A colleague from Germany decided to buy herself a new outfit to celebrate her birthday. Someone at work said how nice she looked. She replied, "thank you, I'm wearing my birthday suit".
10. My mother-in-law listened to a "sympathy" orchestra on the radio.
Suspend disbelief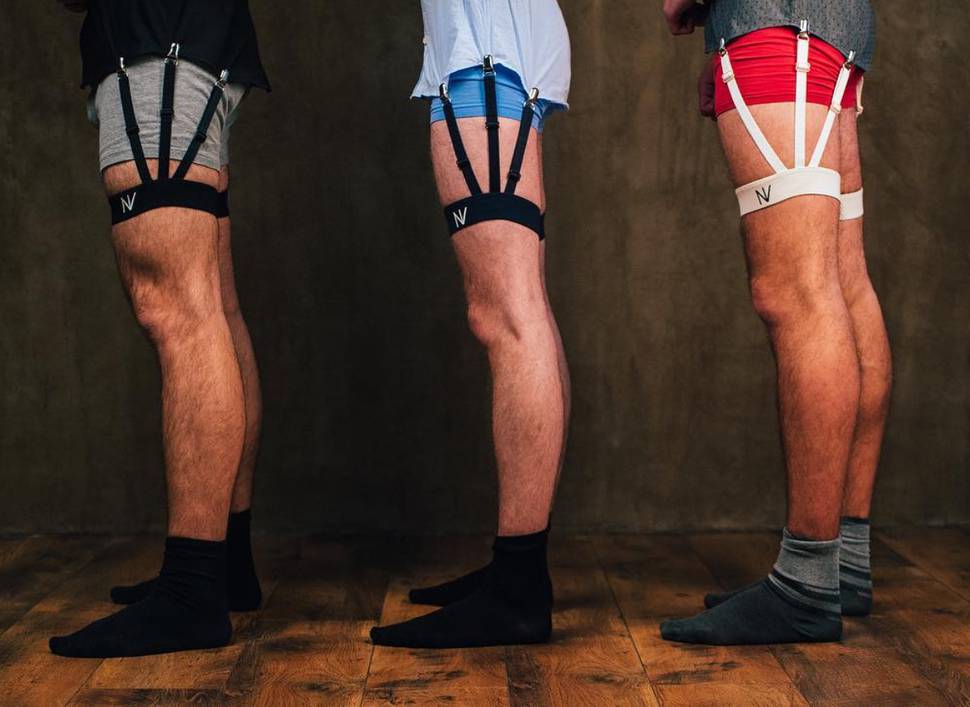 Picture this:
I
love story...
Read this: "You know things must be getting desperate in the US when instructions on how to buy property in New Zealand appears on CNBC's front page.," writes Chris. "May need a local English test first as they are not called a "bach" in the south island but a "crib." Should also test them on what they do when told to, "Bring a plate."
Video: Iconic ice cream brands melting and backed by some sultry '70s music...