Must love strings
Paula saw this ad on Trade Me for a one-bedroom apartment for $280 per week and is really hoping this bit is a joke ... It reads: "You will have the flat to yourself almost the whole time. You have your own separate bedroom, and during the school year there are violin lessons in the living-room 3 days a week (3.30-7.30) and Saturdays 11.30-3.30 from a nice lady who not there at any other time. There is also a dedicated car space you can use whenever the violin teacher isn't there."
Book of revelations
A reader writes of an uncharacteristic find when cleaning out their late father's house.
"He was very strict, sombre and super religious and died 10 years ago. My sister and I were cleaning out a large collection of his religious books and after we had recovered from the shock of finding a book called How to Sexually Please Your Wife we wondered if he had ever actually read it.
We sat on the floor thumbing through the book, laughing till we cried at the very thought of of our father carrying out any instructions in the book."
One up on Mrs Malaprop
A reader writes: "On Neighbourly, someone recently described a busy petty thief as a possible 'collector maniac'. That reminded me of when my mother-in-law refers to a trick of the eye as an 'obstacle illusion'. Someone else's mother-in-law wants to rid her property of 'obnoxious weeds'. Does anyone else have any local examples, where a saying has a word substituted with another one which is not only similar sounding, but quite plausible?"
Purple project
The purple bales in this week's Sideswipe are part of an initiative from Zeus Packaging NZ to raise funds for Starship Foundation. For every purple bale wrap (Epicrop) purchased, Zeus will make a donation to Starship Foundation. If any of readers would like to support the Purple Project by purchasing special edition purple bale wrap they can contact Zeus packaging, visit purplebales.co.nz.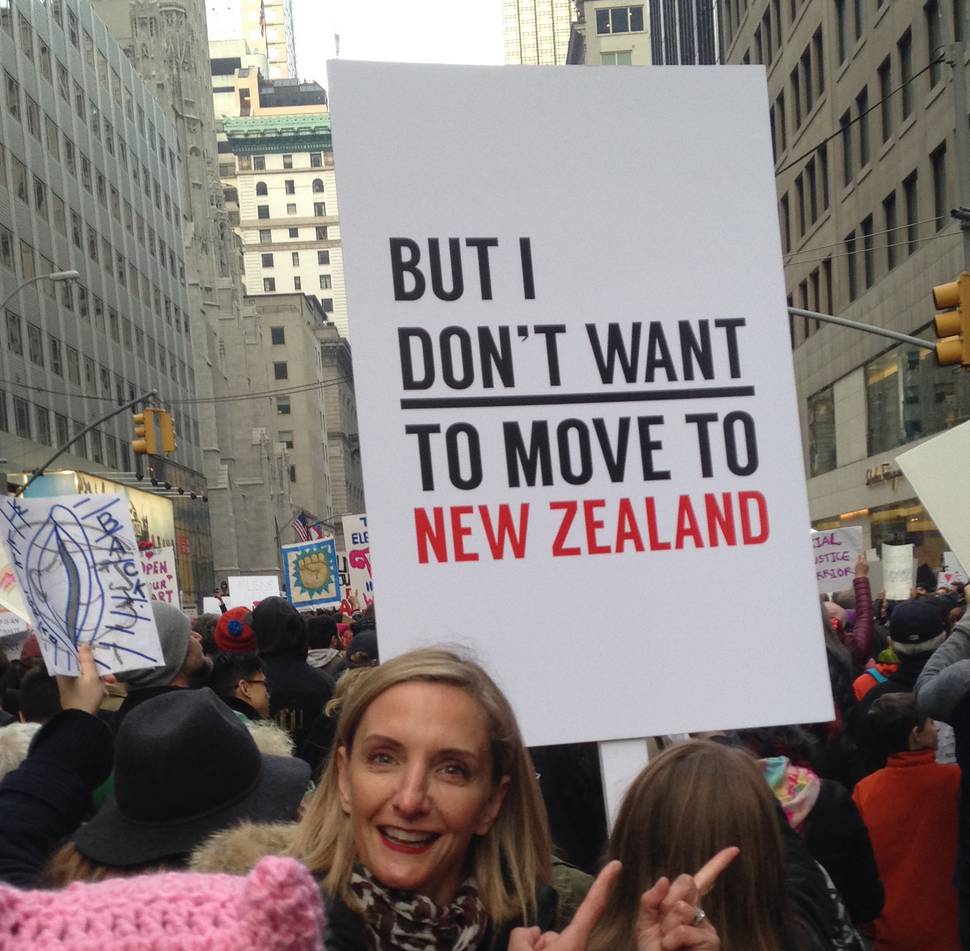 Picture this:
In her series
American photographer Lois Bielefeld focuses on the typical evening meal, when food and space often become secondary to the busy workday when time constraints due to work, parenting, and family activities often dictate dinner rituals.
Video: The Netherlands introduces themselves to Trump and its very funny...