Just as the title instructed, we all laughed at TVNZ 2 when it announced a show called Cats Make You Laugh Out Loud.

Screening a bunch of old cat videos off YouTube on television? In prime time? What was the world coming to? A sad state of affairs, an embarrassing new low, more desperate scraping of the bottom of the barrel.

The joke got funnier when the ratings came out. In its 7.30pm Friday night time slot, Cats Make You Laugh Out Loud out rated TV3's Jono and Ben as well as every other show on New Zealand television that night.
At the end of the year the joke turned kind of surreal. Nielsen figures revealed that this hour of recycled YouTube videos screened on a Friday night in June was somehow the most-watched television show of the year for audiences 25-54, out-rating the likes of the Cricket World Cup final, Shortland Street and My Kitchen Rules.

This wasn't even some carefully co-ordinated prank perpetrated on New Zealand by the handful of households with Nielsen boxes. Cats Make You Laugh Out Loud was also a ratings monster in Australia and the United Kingdom, the land from whence it came.
READ MORE:
• Why Shortland Street's return proves it needs a shake-up
• Mr Bean as you've never seen him before

The show's inexplicable success prompted more of the same. A lot more. Few who laughed at Cats Make You Laugh Out Loud (cynically or in earnest) could have foretold just how many things the franchise has instructed viewers to Laugh Out Loud at in the 18 months since.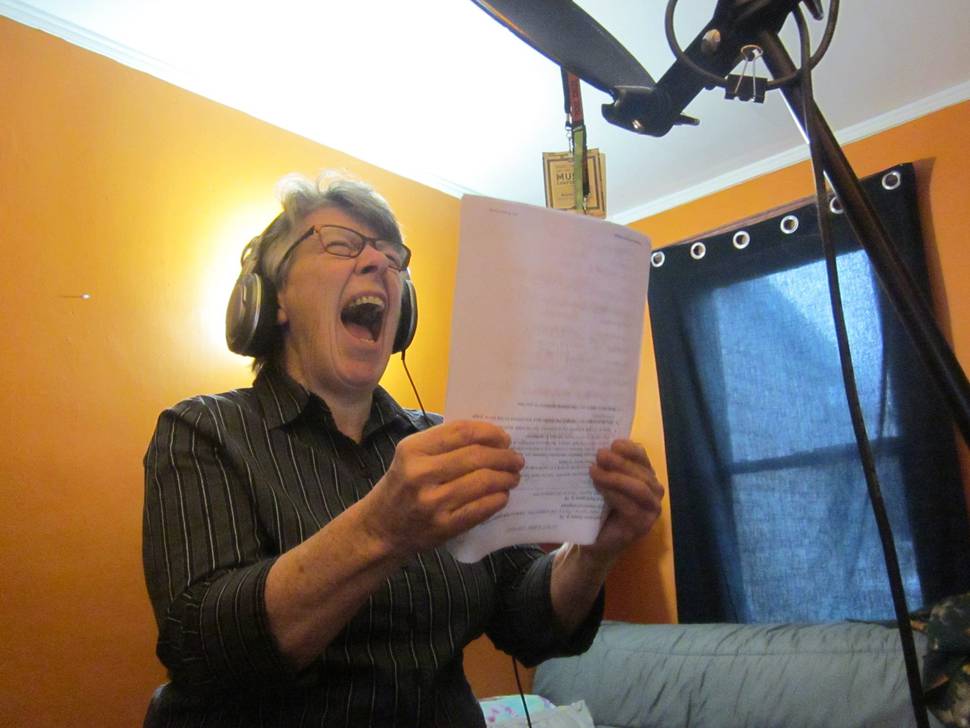 There's been Dogs Make You Laugh Out Loud and Pets Make You Laugh Out Loud, Budgies Make You Laugh Out Loud and Cats Make You Laugh Out Loud 2. By the end of last year the format moved beyond animals to also include human (Dumb Delinquents Make You Laugh Out Loud) and seasonal (Christmas Makes You Laugh Out Loud) subjects.

This week 2017's first opportunity to Laugh Out Loud arrived in the form of Wednesday's Grannies Make You Laugh Out Loud, a fast-paced, low-resolution dredge through a series amateur videos of "goofy grannies, grumpy grannies, and grannies going hell for leather!"

It may be a little unfair to write the Laugh Out Loud series off as merely YouTube videos on TV. The videos are also embellished by a narrator and small panel of comedians, whose narration and commentary unfailingly manages to sap every last drop of humour the clips might once have had.

It also features the occasional short interview with a particularly viral case study. This edition checked in with Nona Paola, an Italian-Australian granny who went viral for shouting at her grandson about tattoos, sparking the catchphrase "no tattoos for you!". It also features Bruce and Ester, the elderly couple who went viral when they accidentally filmed themselves trying to use Skype.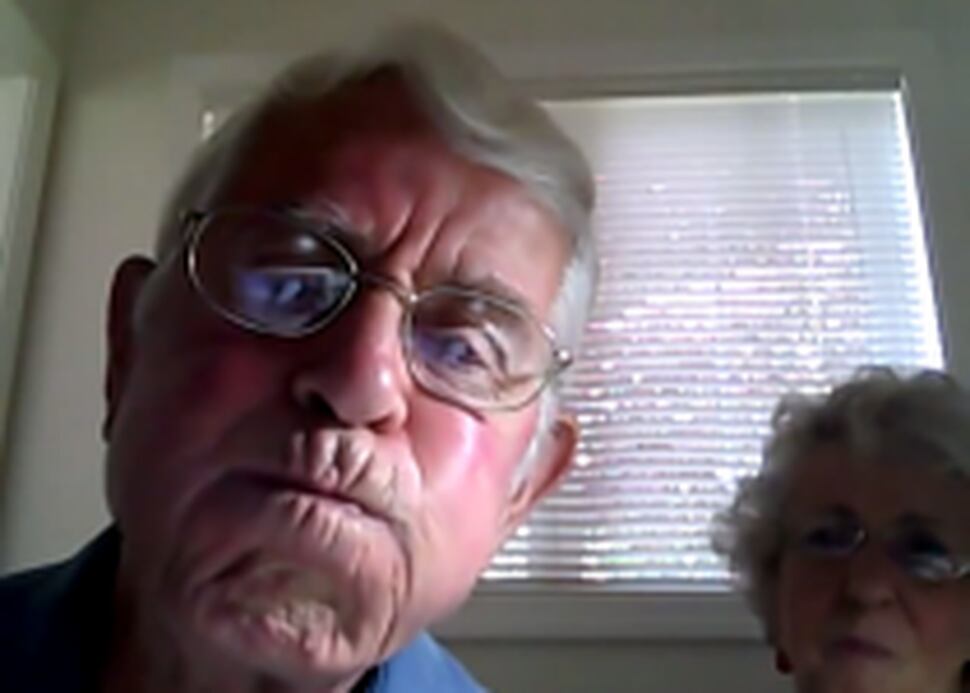 These were buttressed by large blocks of low-quality clips, maybe half of which ended with the terrifying spectacle of a very old person falling over.
"It's a sad but hilarious fact of life that as we get older our bodies need a bit of help!" the narrator read mindlessly. The tone isn't especially malicious or exploitative, just tasteless. The show is certainly better with animal subjects than with humans.

While the law of diminishing returns must be in heavy effect, the cost-to-ratings ratio offered by the Make You Laugh Out Loud franchise will still be irresistible. With no shortage of source material, it looks like it be around for a while. An episode called Penguins Make You Laugh Out Loud recently screened in the UK.
But here, next Wednesday, it is the turn of Dumb Daredevils to Make You Laugh Out Loud.