Keen to see Lorde's first major performance in more than two years? It could cost you up to $4000.
The Kiwi songstress has two major US festival appearances confirmed for later this year - Coachella in April and New York's Governor's Ball in June.
They're her first full-scale shows since her Vector Arena appearance in November 2014.
She's finishing work on her much-anticipated second album - the follow up to Pure Heroine, which has been more than three years in the making - and presumably, these shows will be where she will perform her new material live for the first time.
So it's safe to say fans will be tripping over themselves to be there. Not to mention the other festival headliners, with Radiohead, Beyonce and Kendrick Lamar also performing at Coachella, and Tool, Chance the Rapper and Wu-Tang Clan at the Governor's Ball.
If you're thinking of making the pilgrimage, you're going to have to loosen the purse strings a considerable amount.
TimeOut decided to crunch the numbers to see exactly what it would cost Lorde's Kiwi fans to see her first live shows this year.
First off, a general admission ticket to Coachella alone costs around NZ$560.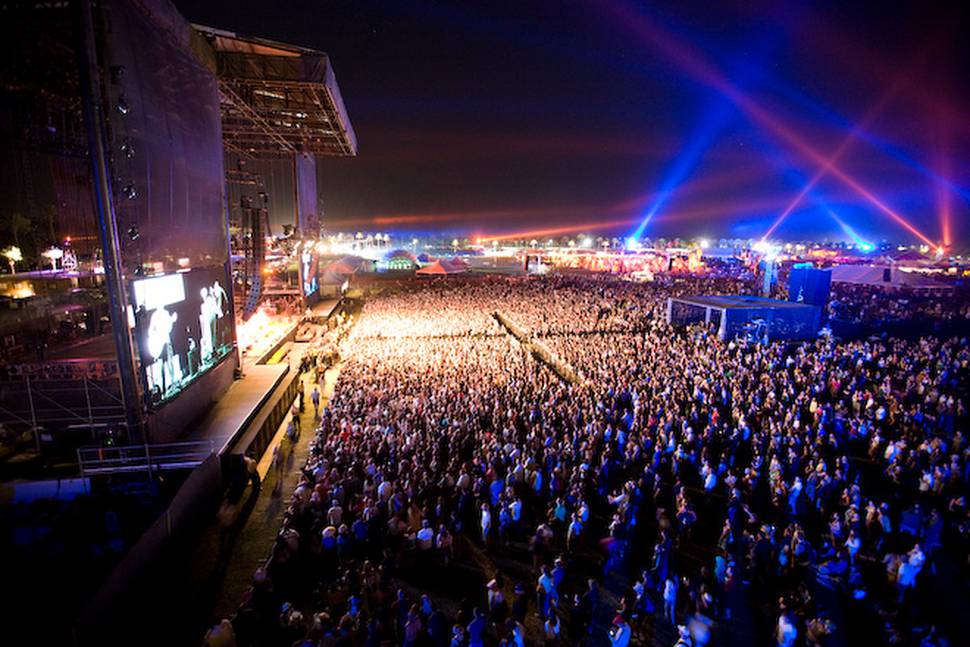 It also takes place in the Palm Springs desert which - according to Skyscanner - you can get flights to for just over $2000, but it will take about 20 hours coming via Los Angeles and San Francisco.
Alternatively, you could fly to and from LAX for about $1200, grab a rental car for $250-$300 and make the two-hour drive on your own.
When you do actually make it there, accommodation becomes a whole new issue. There are some cheap and cheerful Airbnb listings from around $100 a night and the cheapest hotel (according to Trivago) is around $250 a night.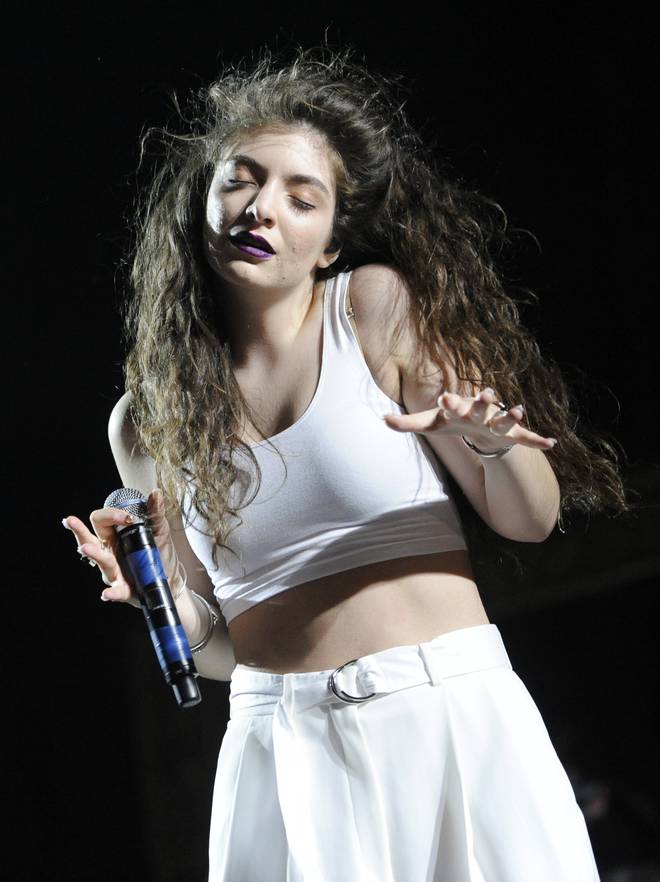 But the problem is getting to and from the festival itself. Taxis are hard to come by in Palm Springs - particularly during Coachella season - and queues for them and the official Coachella shuttle are unrelenting.
The easy option is to camp at the festival which - if you can handle everything that comes along with camping at one of the world's biggest music festivals - will set you back about $160 at the least.
By our reckoning, once you've added in food, drink, festival rides and a souvenir or glowstick or three, that's a grand total upward of $3500. But on the plus side, you'll get to see Beyonce, Kendrick Lamar and more while you're there.
The Governor's Ball is much easier to navigate.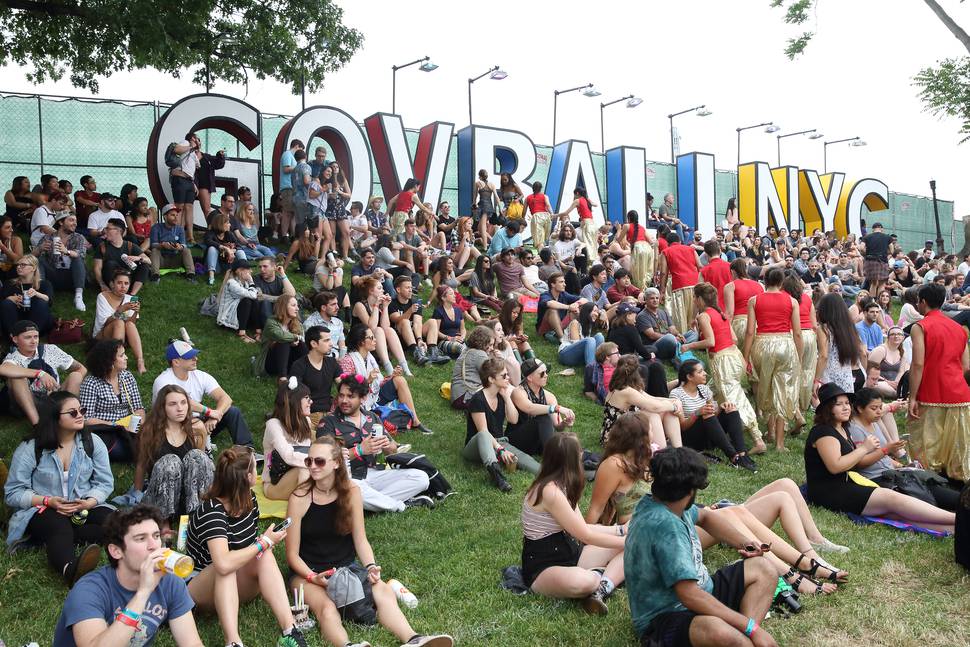 The festival takes place on Randall's Island, right by Manhattan. And though it will cost you a bit more and take a bit longer to get to New York (around $1700), once you get there, it's all fairly straightforward.
Hotels might be a little pricey, but there are plenty of hostel-type accommodation options and hundreds of Airbnb listings in New York.
Kiwi star Lorde took to the stage at the Brit Awards to perform a tribute to late singer David Bowie. Her performance was met with a standing ovation as she sang Life On Mars. Fans on Twitter were left "speechless" by her stunning performance.
That includes a handful around East Harlem right across the river from the festival, from $100 or so, and some around the city which go for as little as $15 a night.
Festival shuttles and the Manhattan Ferry will get you there, and you can also drive, walk or cycle, but the easiest option is to catch the bus or subway for less than $10.
Of course, if you put the time in to research, you can do these trips on the cheap and save some money.
The question is, what's it worth to join Lorde's Love Club?