LISTEN:
The title of this podcast really tells you everything you need to know. My Dad Wrote a Porno is possibly the funniest thing I've ever listened to and has easily become a standout of 2017.
Admittedly, I'm a bit late to the party on this, the first season launched in October 2015 with a second released last year. However, given I've yet to find any fellow Kiwis subscribed to this comedic brilliance*, I feel it's my duty to share it with the nation.
The premise is simple: Jamie's 60-year-old father has written an erotic novel (under the pseudonym Rocky Flintstone) called Belinda Blinked. Each week, Jamie and his two best friends, Alice and James, try to contain their laughter long enough to read a new chapter. It is devastatingly funny and guaranteed to brighten your day and those around you (as you snort with laughter at inopportune moments). It's also great fitness inspiration, as you'll find yourself walking the long way home, just to hear the next episode.
*With the exception of Vaughan Smith, who first brought this genius to my attention. Thank you, kind sir.

My Dad Wrote a Porno: On iTunes, Acast and SoundCloud

WATCH: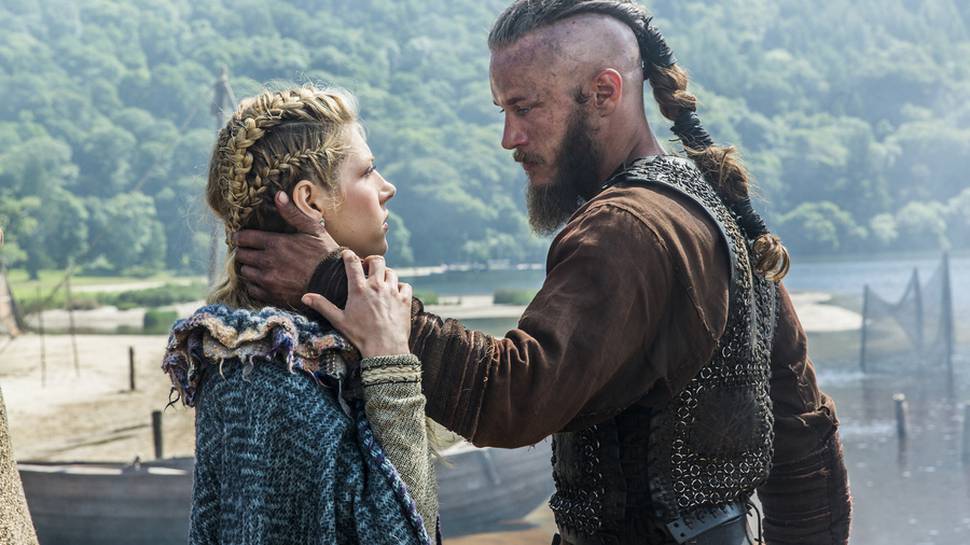 One of my favourite things about summer (aside from, you know, the sun, the beach, the not-going-to-work) is uncovering shows and series that have previously flown under my radar. With nothing worth watching on scheduled television and the big-ticket series well and truly binged, all that is left is to start scrolling the depths of on-demand services trying to find something new to you.
My biggest discovery has been Vikings, a series I had previously dismissed as cheesy historical cosplay. How wrong I was! Similar in style and tone to Game of Thrones, I would argue that Vikings is even better as the story is less convoluted and it doesn't bother with all those silly White Walker subplots. With the same violence and nudity of GoT, it's not one for the whole family but everyone else will be hooked. Add it to your WatchList now.
Vikings: Season 1-3 on Netflix; Season 4 on Lightbox.

PLAN: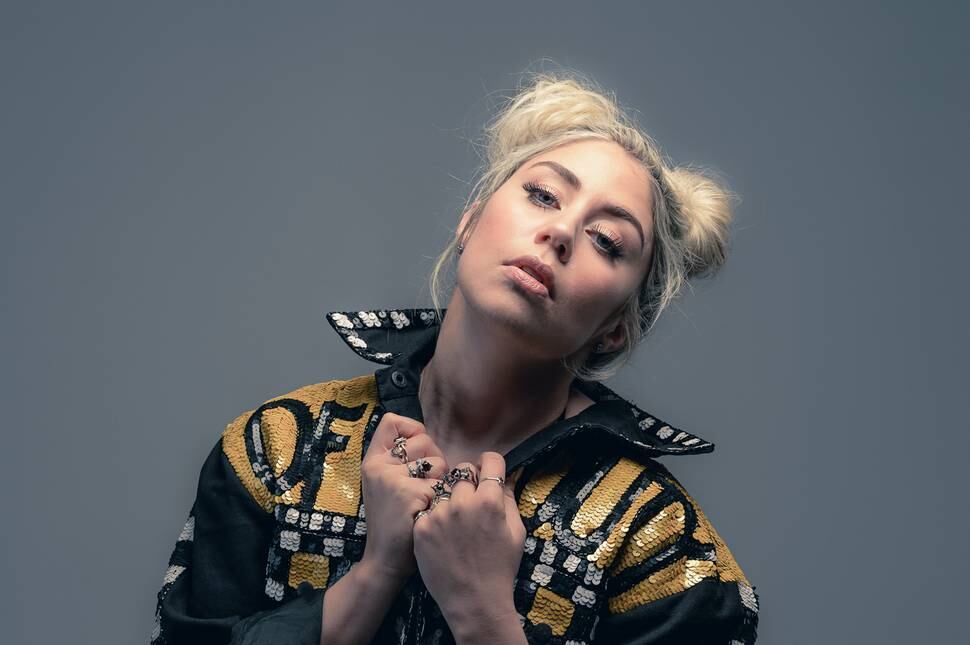 If you've sweltered your way through a Laneway Festival or similar, you've probably thought to yourself " ... if only I were floating in the cool blue waters of Lake Taupo right now". Well guess what? Now you can. ZM is bringing New Zealand its first-ever floating music festival - Flochella. The free event will take place on Lake Taupo this Waitangi weekend (February 5) and features some of New Zealand's hottest new talent, including Maala, Theia, Jupiter Project and Mitch James.
Round up your crew and start planning the road trip. Just remember to pack an air pump for that giant inflatable swan/flamingo/unicorn.
ZM presents Flochella: From 3pm, February 5, Wharewaka, Great Lake Taupo