A dad joke doozy
"My father's advice on how to catch a rabbit when I was a youngster in Ireland in the 1940s," writes Brendan. "As rabbits always follow the same paths near their burrows he told me to place a large rock by the path, liberally sprinkle it with pepper and hide behind the rock. When the rabbit goes past he will sniff the pepper, sneeze violently and bang his head against the rock and temporarily knock itself out, giving me a chance to grab the rabbit. Needless to say I never nabbed a rabbit, despite spending many hours practising the technique!"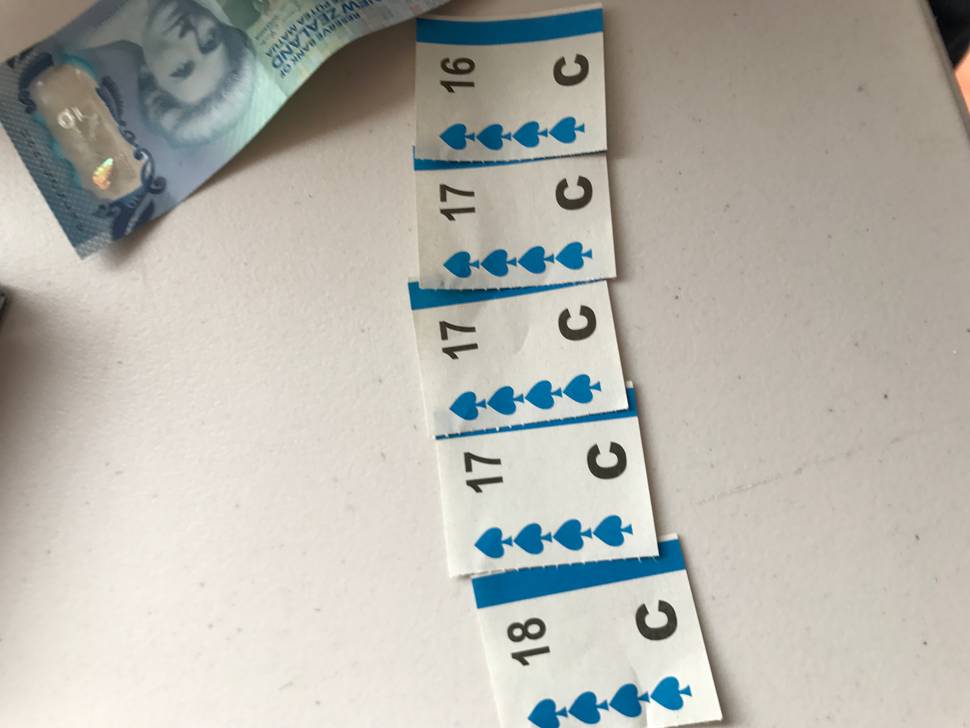 What untruth did you believe for the longest time?
1.
When I was a child I thought people made love in the bathroom, because it's using the same parts of the body that you use to go to the toilet, so it sounded like a bathroom activity.
2. When I was at primary school my teacher told me that Peter Snell had broken the world record. I assumed that it couldn't be repaired and was surprised that he had got away with it. I was astonished that my teacher seemed to be so happy about it.
Gem of email advice from the mystic labyrinth of customer service
Paul writes: "Four days before Christmas the download of emails from the Xtra server to both my laptop and phone stopped working and numerous calls to the Spark Philippines call centre over the next 10 days, coupled with frequent password resets, failed to resolve the problem. After declining a paid subscription to their local "tech wizards" dept they finally allowed me a free support call and the problem was identified as being caused by background changes to their servers ahead of the Yahoo migration.
Linking my account to a new server resolved the issue which was outside of my control. It transpires that a wide range of customers are affected and I think it important that others are warned of the issue."