The first trailer for Bright Lights - the documentary starring Carrie Fisher and Debbie Reynolds - has debuted, and you're going to need a tissue.
The documentary was set to debut on HBO in March after being filmed in 2015, but following the sudden death of the two stars in December, it's been moved forward to premiere this weekend.
Bright Lights examines the previously troubled relationship between the mother and daughter as Fisher prepares to shoot Star Wars: The Force Awakens and Reynolds prepares for a tour.
"It's like the old days, in a way, but I'm like the old days," Reynolds remarks with a laugh at one point.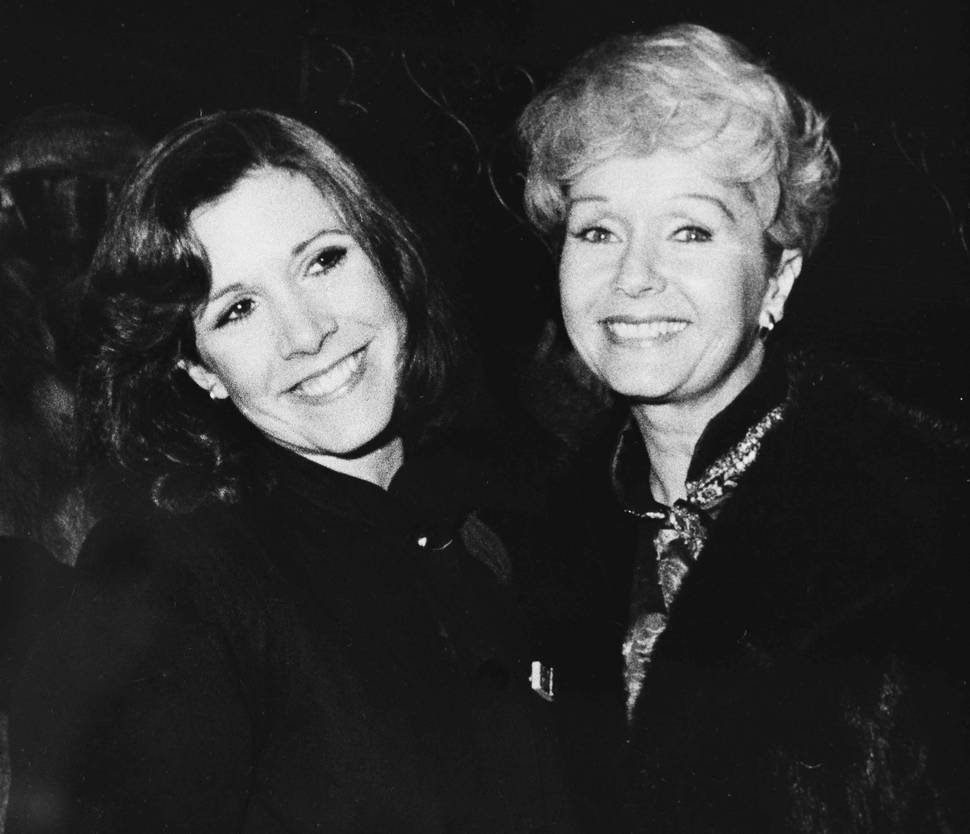 Though the pair lived next door to each other before their deaths, they previously fell out as a result of Fisher's alcohol and drug abuse and mental health issues. The trailer promises to cover these issues and how they overcame them to reform their relationship.
Bright Lights was well received upon its premiere at the Toronto Film Festival last year, and currently has a 100 per cent approval on review aggregate site Rotten Tomatoes from six reviews.
Variety's Owen Gleiberman wrote that the doco "captures the essence of what they had together - not just a bond but a mother-daughter marriage."
Here in New Zealand, SoHo has followed HBO's lead and will premiere Bright Lights Monday at 7pm. It is directed by Fisher Stevens, who won an Oscar for the 2010 documentary The Cove.
Carrie Fisher died on December 28, 2016 and Debbie Reynolds passed away the next day following a stroke.