Will Smith has finally opened up about his decision not to star in this year's sequel to one of the biggest hits of his career, the 1996 smash Independence Day.
Scheduling conflicts meant that Smith was faced with a difficult choice: He could either reprise one of his best-loved roles, playing alien-busting fighter pilot Steven Hiller in Independence Day, or he could take on a new role as antihero Deadshot in Suicide Squad.

In the end, 'new' won out over 'old'.
"I had the two screenplays in front of me for the Independence Day 2 and for Suicide Squad. I had to choose between the two of those," Smith said, as reported by Entertainment Weekly.
"Even the choice of going to Suicide Squad - nothing about the qualities of the movie, but [it was] the choice of trying to go forward versus clinging and clawing backwards. I do want to aggressively go forward and do new things and create and hopefully be able to stumble upon a new heyday."
Did Smith make the right choice?
Box office-wise, he certainly picked a winner: Suicide Squad raked in nearly double the amount worldwide that Independence Day: Resurgence did with nearly a quarter of a billion dollars worth of tickets sold.
Both films were almost universally panned, though, with Suicide Squad becoming one of the most poorly reviewed hits of the year - and a newly-released 'Honest trailer' shows just why the film disappointed so many viewers.
Speaking earlier in the year about the decision to bow out of the Independence Day sequel, Smith admitted it was hard to let go of the opportunity.
"They were sending pictures from the set, and I was like, ahh," he said.
"The world is in a place of nostalgia right now," he added.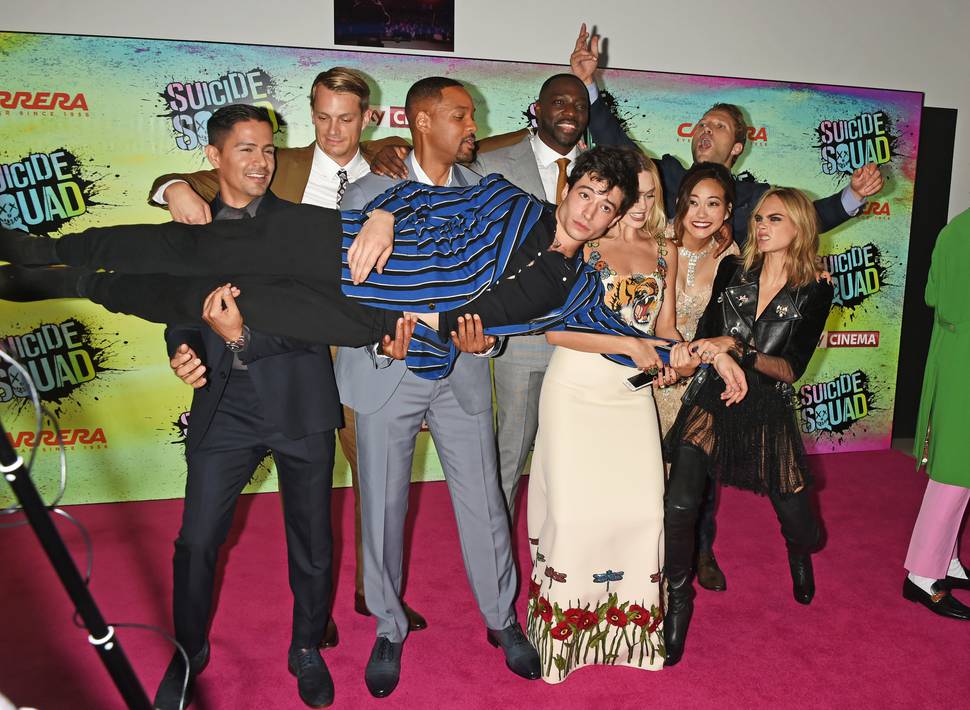 "Specifically in entertainment, there's such a pull for nostalgia, so it was just the perfect opportunity and it didn't work out."