It appears that Disney made the right decision to make Beauty and the Beast their next live-action remake.
The trailer premiered yesterday and completely smashed the record for the most watched trailer in 24 hours, with Entertainment Weekly reporting that it got 127 million views.
It marks a huge step up from the previous record holder, Fifty Shades Darker, which got 114 million views when it premiered in September this. Beauty and the Beast can now claim both trailer records, after the teaser trailer released in May got 91 million views, besting Star Wars: The Force Awakens' 88 million.
The trailer gave fans a chance to see more of Emma Watson's Belle and Dan Stevens' Beast, as well as their first look at Luke Evan's take on classic villain Gaston.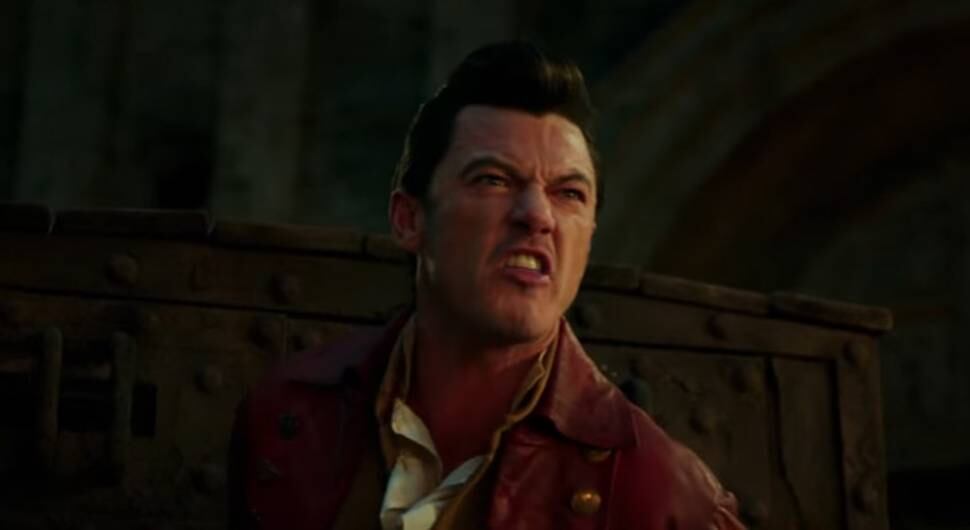 There's also the first look at the updated take on the Beast's talking house guests, voiced by an all-star cast that includes Emma Thompson, Ian McKellen, Ewan McGregor and Stanley Tucci.
The trailer also has the first hints of the plot for those unfamiliar with the original, showing how Belle becomes a prisoner of the Beast in order to save her father.
There are brief shots highlighting the famous dancing scene between the two, showing a perfect remake of their animated costumes.
The film is the latest in Disney's live-action reimaginings of their classic animated films.
The original Beauty was released in 1991 and was the first animated movie to receive an Academy Award nomination for Best Picture.
Unlike their past efforts, Beauty and the Beast will be a full musical, featuring the original songs from the animated classic.
Beauty and the Beast is set for release March 30th 2017.