Paul Henry has revealed why he's leaving his successful stint on morning television and radio: he can't handle the early starts.
TV3 has finally confirmed that his Paul Henry show will come to an end at the end of the year and be replaced by a new show fronted by Duncan Garner.
Henry's show launched in April last year and has been so successful it's believed to have sparked TVNZ's recent overhaul of Breakfast - including new hosts Jack Tame and Hilary Barry.
"I'm really proud of what we've done," Henry said in a statement.
"But it's time for me to enjoy a life without the nightmare of 2.30am alarms.
"I don't need to explain myself; you've seen how successful this broadcasting experiment has been."
Henry, who is believed to have purchased property in Palm Springs as he eyes a move to America, said he wanted to start living again.
"Too many people spend their lives waiting to live. I don't want to fall into that trap," he said.
Henry's exit comes after a controversial interview in which he commented on a woman's "perfect titties" and admitted he hated people.
Read more: Paul Henry's most offensive interview yet
TV3 said Henry would make guest appearances on The Project, a new show that replaces departing 7pm show Story.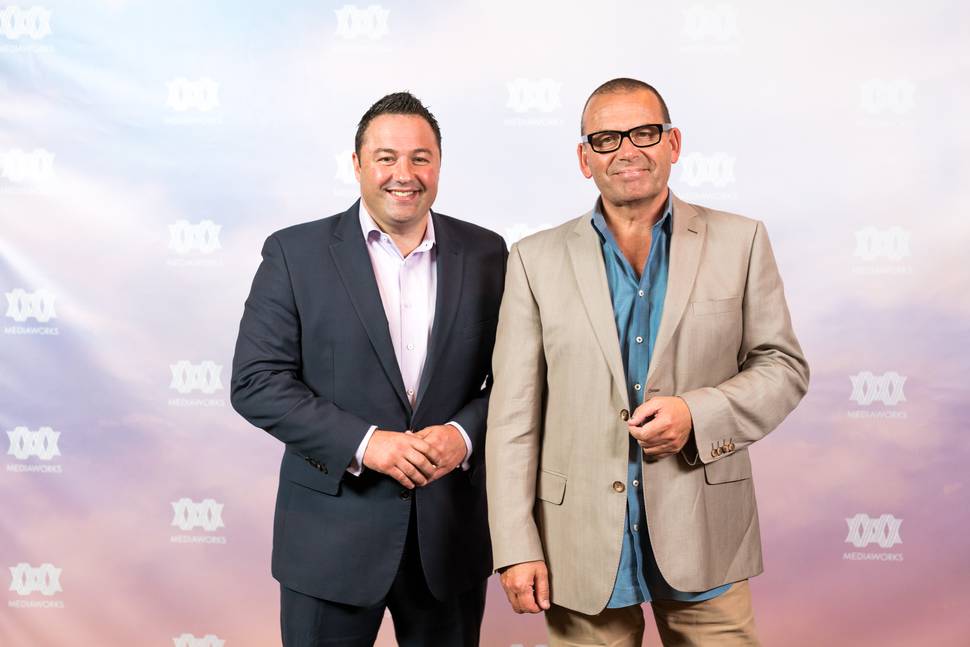 Mediaworks has confirmed Story host Garner will take over the morning slot but with a whole new show called The AM Show.
It will run 6-9am on weekdays, continuing with Henry's cross-platform approach across TV3 and RadioLIVE.
Read more: TV3 has confirmed the loss of Paul Henry and Story and introduces replacement The Project
It is unclear what's next for his co-host Heather du Plessis-Allan.
It's not the first time Henry has eyed a move to America. In 2010, following his departure from TVNZ, the former Breakfast host spent several months in Los Angeles, where he became the star and subject of a bizarre film project titled The Desk.
The mockumentary, which premiered at the Florida Film Festival last year, featured Henry and former New York Times journalist Andrew Goldman as they tried to set up a new talk show, hosted by Henry.