Was she here, or did she ghost it? Scarlett Johansson has finally discussed her low key New Zealand visit earlier this year.
If Scarlett Johansson was acting like a ghost, it was kind of fitting.
One of the world's highest paid actresses was rarely seen during several months of filming in Wellington earlier this year, leading many to wonder if she was even there at all.
Turns out she was. Johansson is the star of Ghost in the Shell, a big budget adaptation of a Japanese Manga comic that was filmed here at the beginning of the year.
The 31-year-old was snapped flying into the country with her husband Romain Dauriac and daughter in January, and she was here on and off making the movie until production moved to China in June.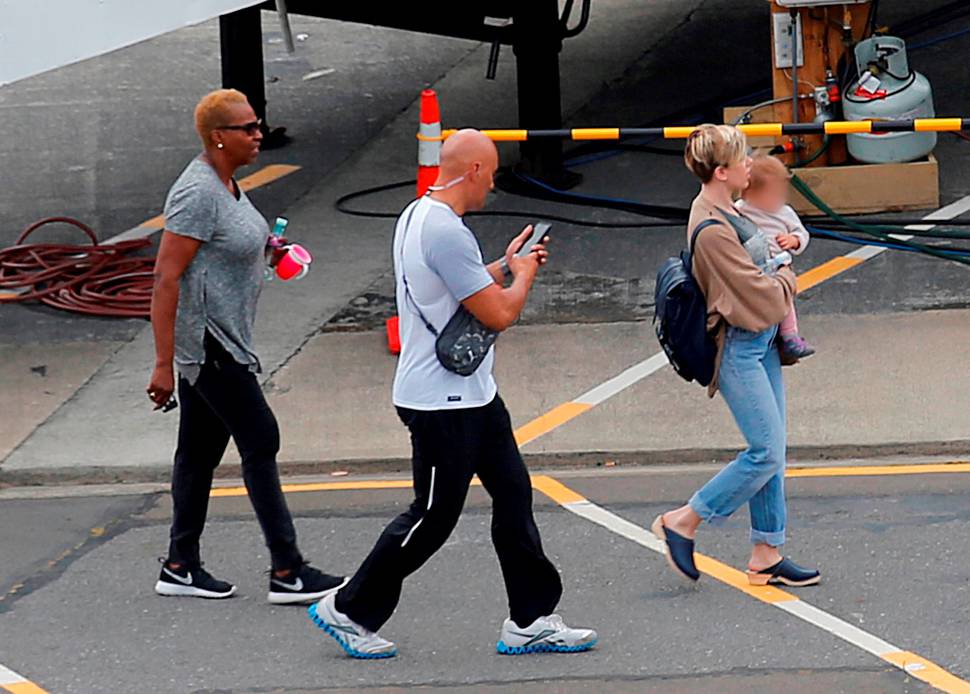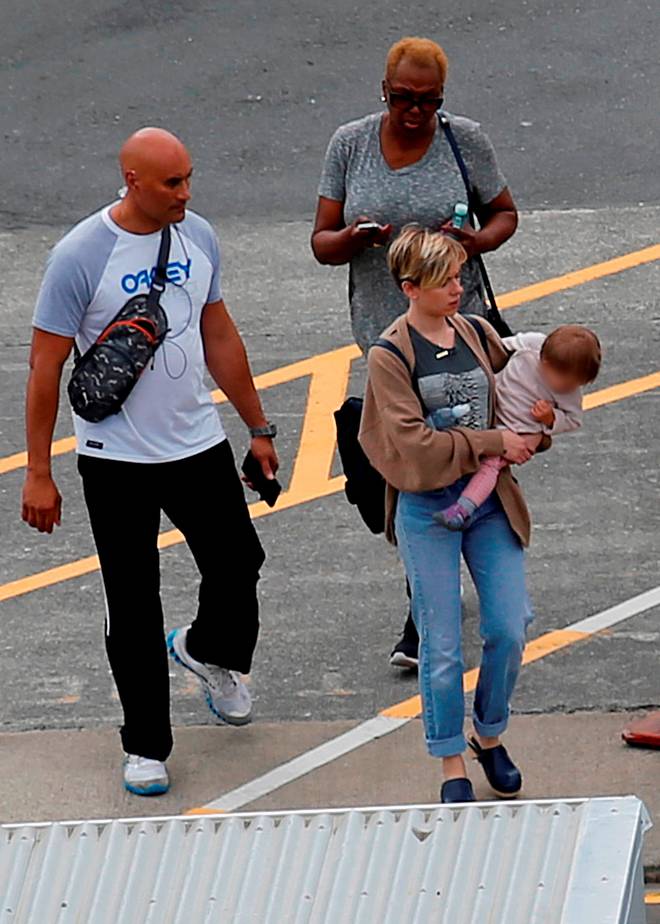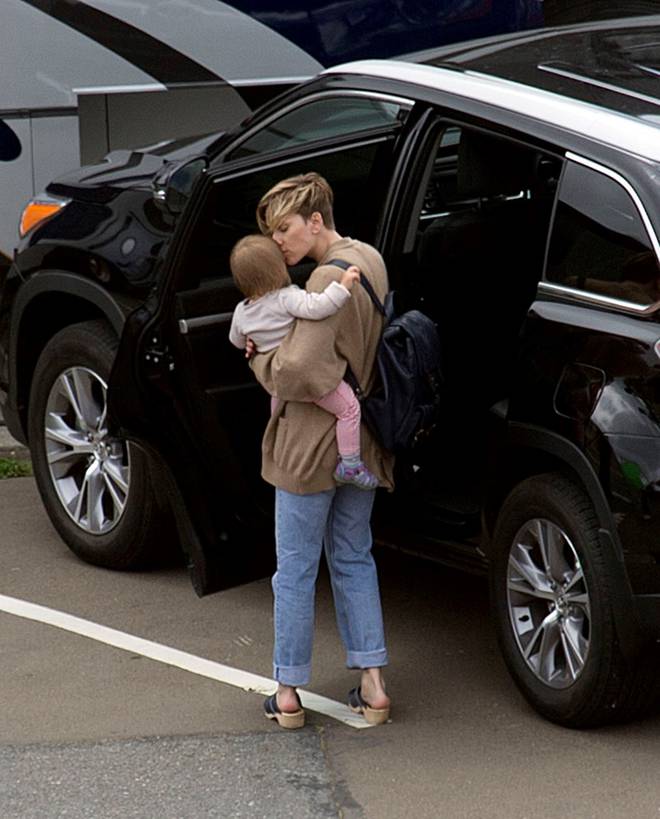 Johansson and her family were rarely seen out in public, and the 31-year-old has admitted she enjoyed the peace and "quiet" during her stay.
"It's been fine. I work a lot so ... it's a quiet place, people are nice and I'm able to focus on work here a lot it's not too distracting," she told journalists when asked how her stay had been.
"I think they've probably brought us here so we all only focus on work."
Johansson, whose comments are only now allowed to be reported thanks to strict embargo guideline's surrounding the film, said she spent her rare days off doing things around the city with her one-year-old daughter Rose.
"I'm pretty low key. I have a kid. We go to the zoo, and do kids' stuff ... I'm a creature of comfort," she said.
She also praised the city's lack of paparazzi. "It's been really pleasant to shoot here. We've had a lot of privacy."
Johansson plays the lead role in Ghost in the Shell, a big budget comic book adaptation that's faced criticism for the "whitewashing" of her role.
She's The Major, an ass-kicking cyborg with a human brain who fights cyber-terrorism as the leader of a government task force called Section 9 and is of Japanese origin in the comic book.
Journalists were warned several times before the interview not to ask Johansson about those whitewashing claims, but she said the character had identity issues of her own.
"She is reborn into this cyborg body and when that happens ... she has a very murky idea of who she once was," explains Johansson. "She's a victim of amnesia in a sense. She has memories but they're murky."
After roles in recent sci-fi films Her and Lucy, as well as playing Black Widow in futuristic superhero series The Avengers, you'd be forgiven for thinking Johansson was a sci-fi addict.
Turns out that's not the case.
"I wouldn't say I'm a particular sci-fi fan. I like some sci-fi movies but I think it's a trend that reflects the time we're living in. These films question our identity, how our relationships will be as we advance in this digital age and how it affects our own identity as a race of people," she said.
But she admitted she was more familiar with the genre than her Ghost in the Shell co-star Juliette Binoche.
"Juliette ... has all this techy jargon (and) she's blown away by this sci-fi world. She's like, I've never done this genre of film before'. I was like, 'Welcome!'
"I can't tell you the last time I had to say something that didn't involve, I don't know, 'Bogies converging on the oracle pavilion'.
"It's a vocabulary I'm more familiar with."
* Ghost in the Shell is due for release on March 31. Chris Schulz travelled to Wellington courtesy of Paramount Pictures.