Her 2011 album 21 earned her critical acclaim, worldwide success and became the best-selling album of the 21st century.
And Adele has revealed that she doesn't expect to ever achieve the same level of songwriting with her future work, as she was "off her face" drunk during the production.
Speaking to Vanity Fair, the 28-year-old songstress revealed: "I can see from an outsider's perspective that I will never write songs as good as the ones that are on 21, but I'm not as indulgent as I was then, and I don't have time to fall apart like I did then."
She continued: "I was completely off my face writing that album, and a drunk tongue is an honest one. I would drink two bottles of wine, and I would chain-smoke.
"Then I'd write the lyrics down and the next morning think, "F**k, that's quite good." Then I'd find the melody."
However, she explained her days of heavy drinking came to an abrupt end following the birth of her son Angelo in 2012, which is why she believes she may not match her previous success.
She explained that as well as not being able to cope with a hangover whilst caring for a four-year-old, her priorities had changed since becoming a mother.
"Since I've had my baby, I'm not as carefree as I used to be," she revealed. "I'm scared of a lot of things now because I don't want to die; I want to be around for my kid. I'm very cautious, whereas I was never cautious before."
Adele shares Angelo with partner Simon Konecki, who she began dating in 2011.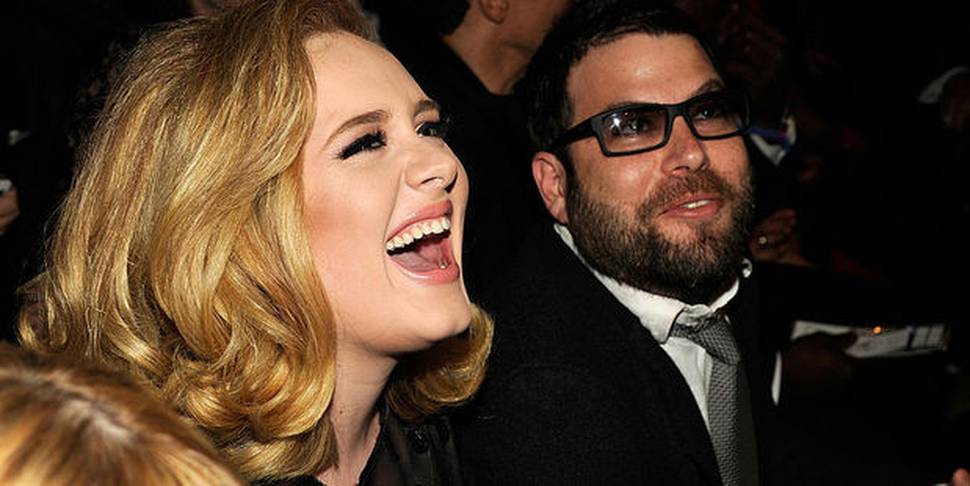 The Rolling In The Deep hitmaker, also opened up about the crippling bout of postnatal depression she suffered following the birth of her son.
Adele is thankfully in a better place now, but revealed the harrowing effects of the illness have stopped her wanting another child.
While other mothers' symptoms have included not wanting to be with their baby, or wanting to harm their offspring, the singer went on to explain that she was "obsessed" with her child.
The singer took four years off between albums 21 and 25 to focus on her son Angelo.
It has since been claimed that Adele will take a ten-year hiatus from touring in order to spend time with her son, but has allegedly been considering doing a residency - which would allow her time with her family without disrupting their lives.
More from Spy:
• So famous he forgot to eat
• Stressed Kendall Jenner suffers health scare
Adele currently holds the record for the most digital music downloads in one week (1.11 million for Hello); fastest-selling album in the US (2,433,000 sales for 25); and first female to have three top-10 singles on the Billboard's Hot 100 simultaneously, amongst a host of other accolades.