Elections elsewhere
1. Governments who have to contend with illiteracy find innovative ways to vote ... "In Gambia, citizens cast their votes by dropping marbles into colour-coded metal drums with pictures of the candidates. Each drum is rigged with a bell, which the marble, after it's dropped in, dings. (If the bell rings more than once, poll workers know someone has broken the rules.)
2. In modern Estonia you can vote online (now there's an idea to up voter turnout). "Since 2005, Estonians have had the ability to vote online instead of waiting in line at their local polling stations. Although in-person voting is still more popular, in 2015 more than 30 per cent of Estonian voters took advantage of the online voting system.
"The Estonian system is workable because every citizen receives a scannable ID card and PIN, which can be used to fulfil a number of civic responsibilities, from filing taxes to paying library fines. (Although an Estonian's ID card and PIN are used to confirm his or her identity on election day, the vote itself is encrypted, rendering it anonymous.)" ( Read more here at Mental Floss)
Leave sickness reversible
This could be the one EU law that Leave voters want to keep post-Brexit: The European Court of Justice legally ruled that workers who fall ill on holiday may claim back annual leave from their employers.
The precedent has been set by a council worker from Madrid who was injured just before his month-long holiday was due to start. He took legal action against his employer because they refused to reschedule or postpone his leave.
The EU court ruled in his favour, saying he should have been allowed to delay his holiday arrangements and postpone his leave for the following year. (Via the Independent)
Carpark prang noted
"On Friday 14 at 1.45pm I was walking along level 5 of the Wyndham St Wilson carpark when I witnessed a car crash into an unattended parked car," writes Jen Barnes. "I took down the rego number of the guilty party and have the car model and description of the two occupants." For the information email Sideswipe.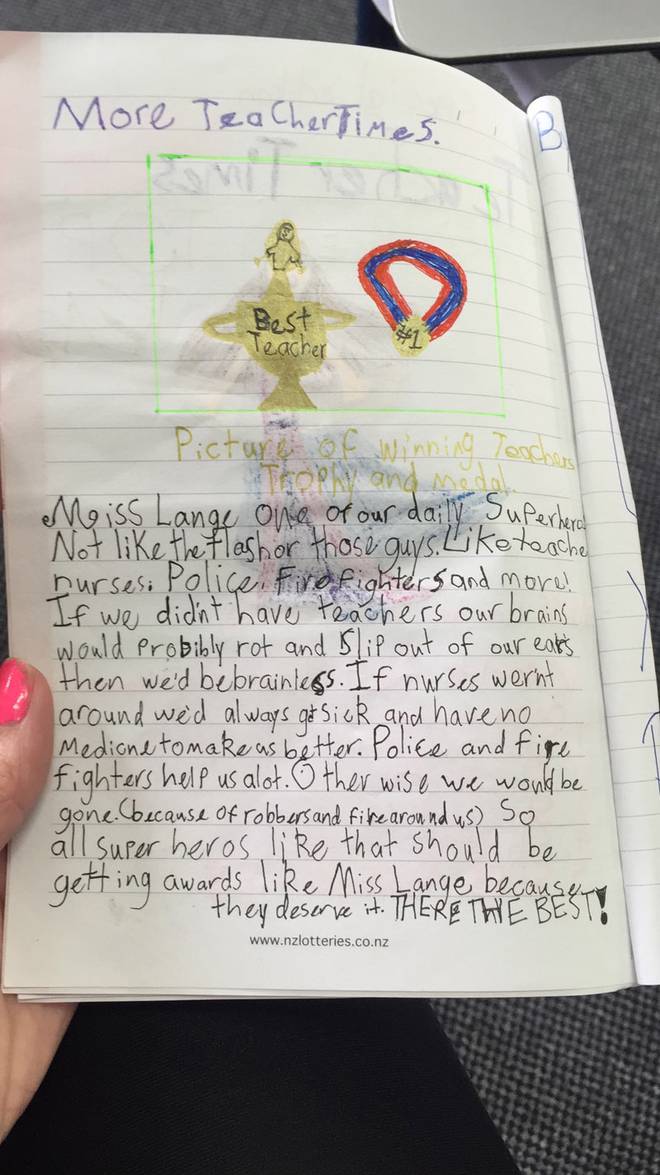 Good read:
Are these quotes from lads' mags or convicted rapists?
.
Video: The under-representation of women in Japanese society is being taken seriously. So much so, that these three Japanese politicians decided to experience what life is like for a pregnant woman...
Herald app users tap here for today's video.
Got a Sideswipe? Send your pictures, links and anecdotes to Ana at ana.samways@nzherald.co.nz