Tom Cruise isn't the only A-list Scientologist: a surprising number of actors and musicians have been Scientologists at one time or another, and many are still active members of the church. As Louis Theroux's new documentary My Scientology Movie is released in cinemas, here's our list of culture's most prominent current and former Scientologists.
Laura Prepon
"I've been a Scientologist since 1999 and I've never come across any piece of info that's negative or derogatory towards the LGBT community," Prepon explained, after there were rumours in the media that she would be quitting Orange is the New Black on religious grounds.
"It's just so funny that, when people don't know, they just make stuff up, [like], apparently I'm dating Tom Cruise right now."
Read more:
• In his new doco Louis Theroux takes on Scientology and wins
• Inside the world of celebrity security

Beck
The evergreen musician is a second-generation Scientologist. Beck has said that he "has had lots of benefits from it," and that "it's just something that I've been around."
Vivian Kubrick
The legendary filmmaker's daughter became a Scientologist during the preparation for Eyes Wide Shut - her father's movie clearly inspired by the religion - and in 1998 cut all ties with her family.
Elisabeth Moss
"I think that's a good way of saying it, because there is so much focus on the, I guess, empowerment and, sort of, respecting yourself, and yourself as an individual," Moss said of the effect of Scientology. "It's a better you, not necessarily changing who you are."
Juliette Lewis
Lewis has claimed that there is a "conspiracy theory" in the media against scientology. In an interview, she once claimed: "The mainstream media is funded by pharmaceutical companies, so when you have the biggest movie star in the world at the time-Tom Cruise-coming out against anti-depressants and Ritalin ... they still brutalize him."
Nancy Cartwright
The voice of Bart Simpson is an evangelical Scientologist, and has been known to use her iconic Bart Simpson voice as part of a robocall encouraging people to attend a Scientology event in Los Angeles. Over the years she has given millions of dollars to the church.
Chick Corea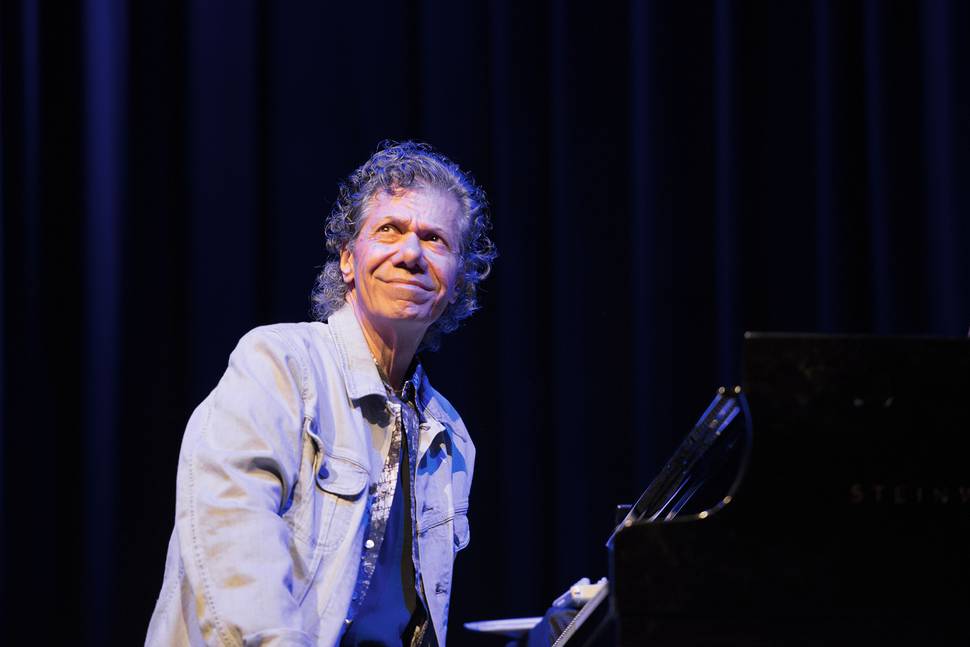 Under the "special thanks" notes in all of his later albums, jazz musician Corea - a former keyboardist for Miles Davis - mentions that L. Ron Hubbard, founder of Scientology, has been a continual source of inspiration.
Priscilla Presley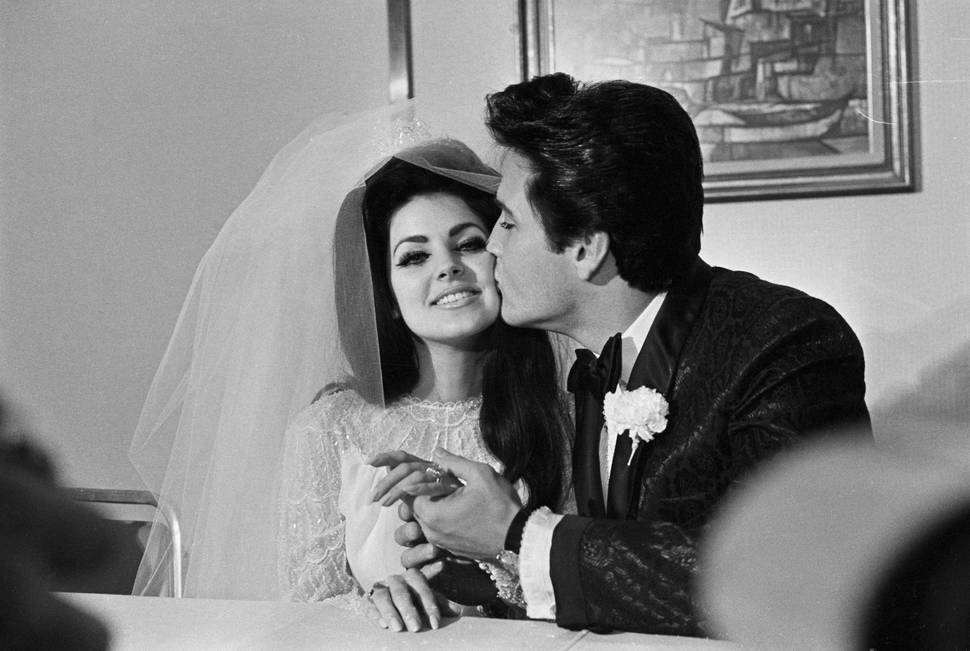 The ex-wife of the late singer Elvis Presley has been a devoted member of the Church of Scientology for many years, and she speaks publicly for the religion's anti-psychiatry front group, the CCHR.
Michael Peña
Despite being a wealthy young actor, Pena turned to Scientology because he was "unhappy" with life. After seeing Jenna Elfman praise the religion in an interview on television, Pena claimed: "Wow, if Scientology is for real, I want part of it."
Jeffrey Tambor
"I took some Scientology classes at one time, studied Scientology for a while, but no more," the Emmy-winning Transparent star said in an interview with LA.com. "I have nothing against it, but I am no longer a Scientologist."
Jenna Elfman
Best known as Dharma from the long-running sitcom Dharma and Greg, Elfman is an active Scientologist, and has appeared as a speaker at several events organised by the church.
"If someone starts talking to me negatively about something they've never actually studied that actual text of... it shows they don't have much integrity, so I just kind of ignore them," she has said. "I'm not going to listen to gossip and hearsay about something that's affected my life so tremendously in such a tremendously positive way."
Jason Lee
Lee starred as Earl in NBC's My Name is Earl (alongside fellow Scientologist Giovanni Ribisi), but revealed in September 2016 that he and his wife Ceren are no longer involved with the religion, after having spent several years as part of the Church.
Danny Masterson
The actor and DJ, who found fame in That 70s Show, is a Scientologist. Speaking to Paper magazine about the religion's founder, L Ron Hubbard, he said:
"He's a f****** guy who wrote awesome s*** that I love studying. That's who he is... No one in Scientology thinks he's a messiah." Masterson also revealed that he and Hubbard share the same birthday.
He currently stars in Netflix's new series The Ranch.

Lea Remini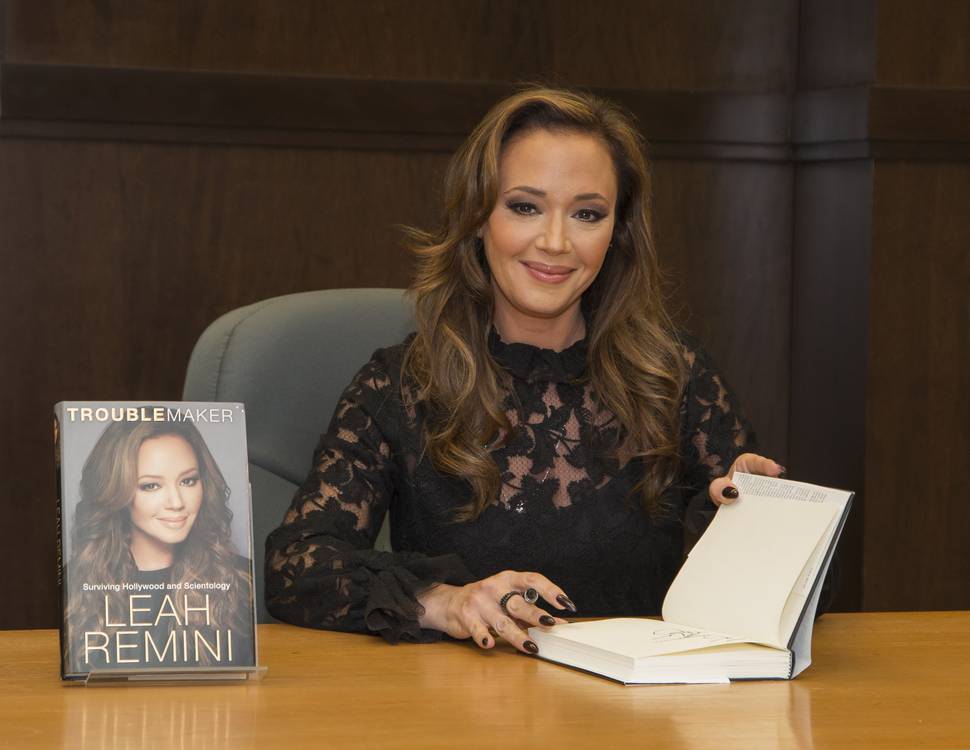 The King of Queens
star was an active Scientologist three decades, but has since become an outspoken critic of the church, releasing a memoir called
Troublemaker: Surviving Hollywood and Scientology
in 2015.
"No one is going to tell me how I need to think," she told People magazine in 2016. "No one is going to tell me who I can, and cannot, talk to."
Giovanni Ribisi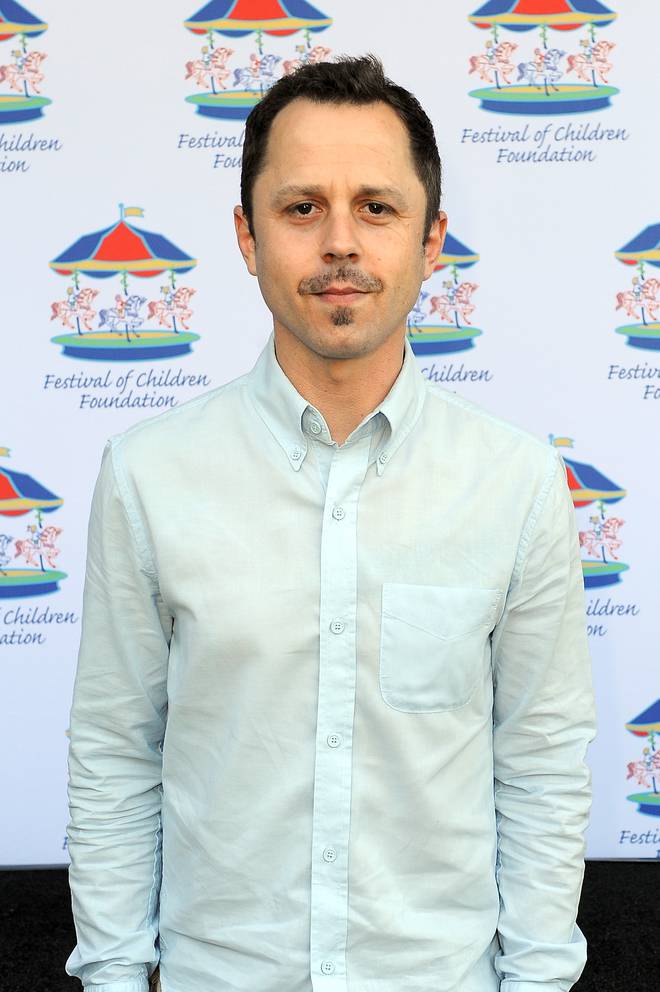 The Avatar and Saving Private Ryan star remains an active Scientologist, as is his twin sister Marissa (who is married to the singer Beck).
In a 2014 interview with comedian Marc Maron, he dismissed the comic's questions about "aliens" in the Church: "I have never ever heard of aliens in Scientology, and I've been a Scientologist all my life," he said.