Beyonce has reportedly been slapped with a lawsuit amid allegations the trailer for her short film Lemonade infringes on a filmmaker's copyright.
The superstar stunned fans with her TV special in April when she debuted visuals for her new album.
READ MORE:
•Keisha hits Roadies red carpet
•Neil Finn offers John Oliver new material
However director Matthew Fulks claims the promo for Lemonade featured a number of images strikingly similar to those he used for his movie short Palinoia, released in 2014, according to TMZ.com.
Fulks, who states his film detailed a "tumultuous relationship" - just like the one Beyonce details in Lemonade, alleges a senior vice president at Beyonce's label Columbia Music viewed Palinoia in 2015 and then lifted ideas for the singer's project.
Fulks, who lives in Louisville, Kentucky, alleges that the pop singer, her management company, Parkwood Entertainment, Sony Music Entertainment and Columbia Recording Corporation, infringed on his copyright.
The lawsuit, filed in U.S. District Court in Manhattan, points to nine instances - about 39 seconds of the 65-second trailer - that Fulks says are visually similar. It seeks unspecified monetary damages.
The Lemonade trailer is "substantially similar" to Fulks' film, including a similar mood, setting, pace and fonts, he says in the lawsuit.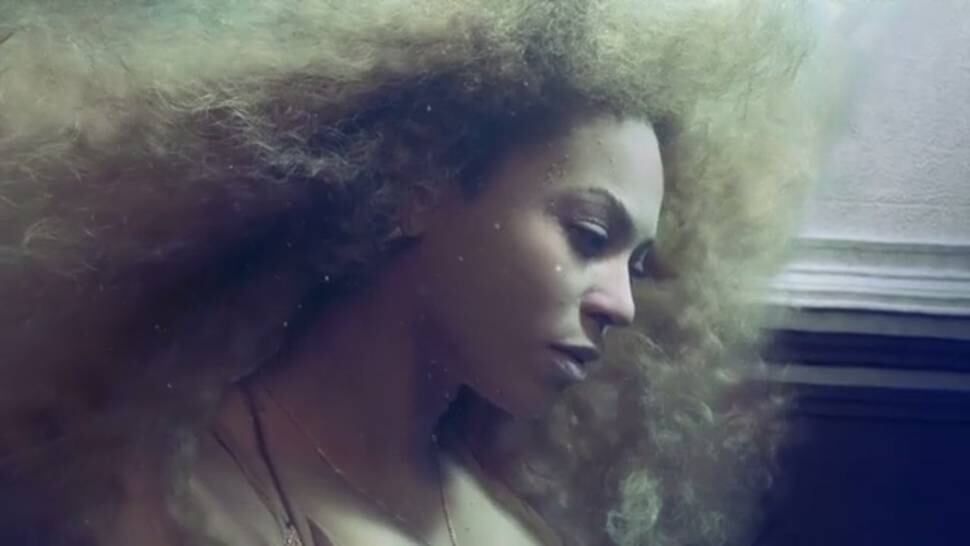 Among the scenes he has taken issue with are those featured in the clip for Don't Hurt Yourself, in which Beyonce stands in front of a graffiti-covered wall in a dimly-lit parking lot.
He also alleges close-up images of "overgrown grass" and footage shot with a red tint are rip-offs of his own work.
According to TMZ, he has named Beyonce and executives at Columbia as defendants and is seeking a cut of the album's profits.
Representatives for the Halo hitmaker are yet to respond to the accusations.
You can see clips for Palinoia and the Lemonade trailer below:
- AAP, AP