Taylor Swift fans are wondering how long it will be before the pop star sings about her reported ex Calvin Harris.
The celebrity couple have reportedly ended their relationship after 15 months of dating.
READ MORE:
•Kiwi supermodel named world's hottest woman
•Fleur causes fuss with 'bump' photo
Swift has a habit of using her famous break-ups as inspiration for her songs.
Here's a list of Swift's celebrity ex boyfriends and the songs that they inspired.
JAKE GYLLENHAAL
Jake Gyllenhaal broke Swift's heart. The pair dated between October and December 2010.
Gyllenhaal reportedly flew Swift to the UK in a private jet to hang out with him while he promoted his film Love and Other Drugs.
While in the UK they enjoyed maple lattes together with his sister Maggie at her house. But it didn't end well with Gyllenhaal reportedly dumping her by text just before Christmas.
THE SONGS: We Are Never Ever Ever Getting Back Together, State of Grace, All Too Well, The Last Time, Girl at Home, The Moment I Knew.
BEST LYRIC: "Standing there in my party dress in red lipstick with no one to impress, and they're all laughing as I'm looking around the room, but there's one thing missing, and that was the moment I knew."
JOHN MAYER
John Mayer was one of Swift's hardest relationships, judging from the lyrics of Dear John.
The pair dated from November 2009 to February 2010.
In the lyrics of Dear John, Swift ponders Mayer's changeability "wondering which version of you I might get on the phone tonight."
It's clear from the lyrics that Swift felt used by the relationship and maybe she took it far more seriously that he did.
THE SONG: Dear John
BEST LYRIC: "Don't you think I was too young to be messed with? The girl in the dress cried the whole way home, I should've known."
TAYLOR LAUTNER
Swift dated Lautner between August and November 2009 after meeting on the set of the film Valentine's Day.
However, the relationship is said to have ended because Lautner was too serious about their romance. The song Back to December is reportedly an apology to Lautner for the break up.
THE SONG: Back To December
BEST LYRIC: "Your guard is up and I know why. Because the last time you saw me is still burned in the back of your mind...you gave me roses and I left them there to die. So this is me swallowing my pride, standing in front of you saying I'm sorry for that night."
JOE JONAS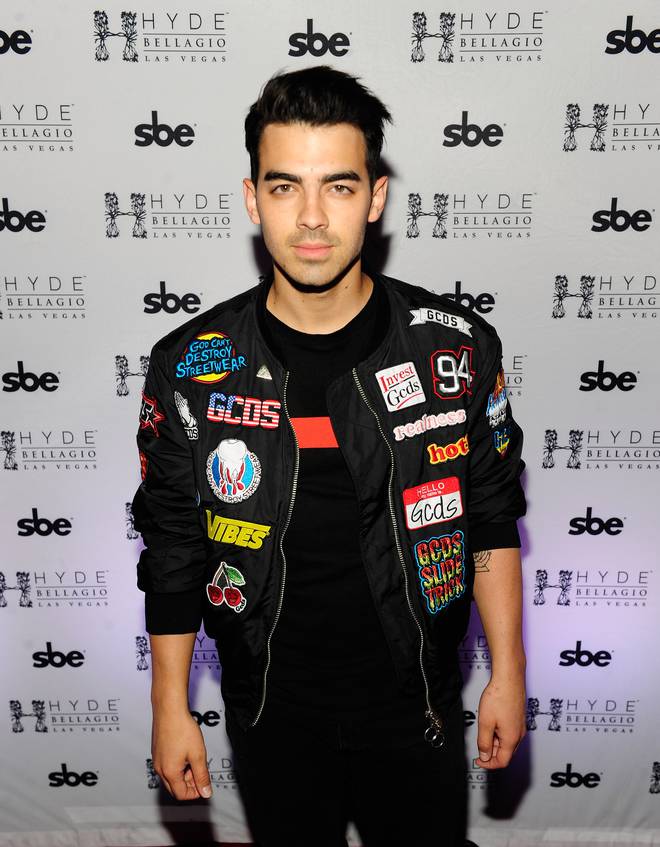 Joe Jonas and Taylor Swift dated between July and October 2008.
Jonas was her first celebrity boyfriend. The relationship reportedly ended when he made a 27-second phone call to dump her so he could date another woman. It clearly hurt as the pop star has devoted four songs to him.
THE SONGS: Last Kiss, Forever and Always, Holy Ground and Better Than Revenge (about Jonas's ex-girlfriend Camila Belle).
BEST LYRIC: "Did I say something way too honest? Made you run and hide like a scared little boy."
HARRY STYLES
Swift dated Harry Styles from December 2012 to January 2013 but it may have started in secret before then.
The relationship certainly had an impact on Swift as she penned three songs about the experience.
Later, Swift told Hollywood Life that Styles had a "wandering eye", so clearly trust was an issue.
THE SONGS: Style, I Knew You Were Trouble and Out of the Woods.
BEST LYRIC: "I knew you were trouble when you walked in, shame on me now."
CORY MONTEITH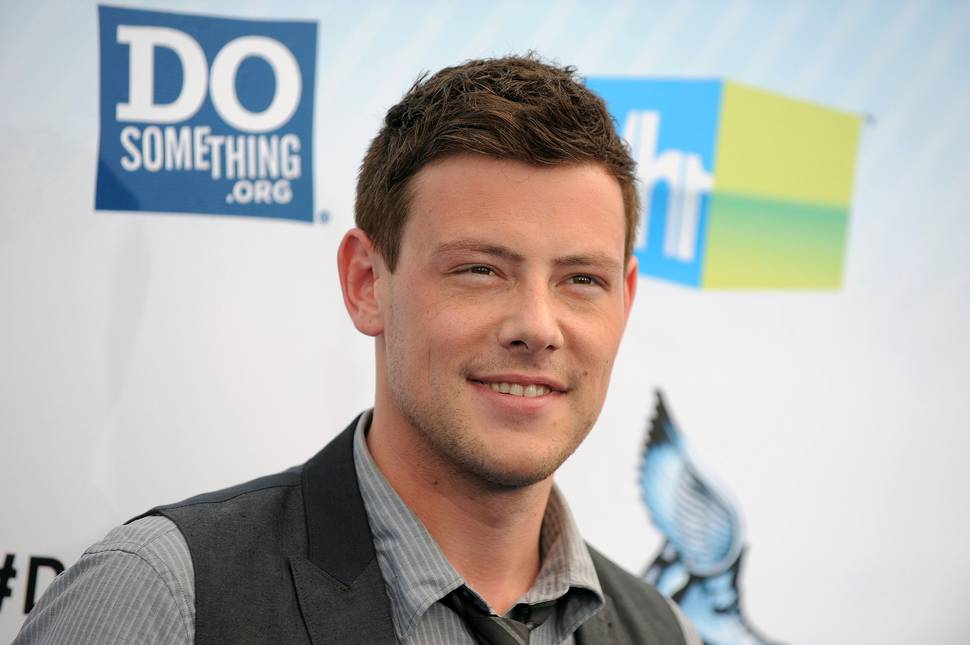 While Monteith and Swift never really dated, the Glee star did inspire one of her songs.
Swift says the song Mine is about a guy, "that I just barely knew put his arm around me by the water, and I saw the entire relationship flash before my eyes."
On this one we have to assume she has a good imagination.
THE SONG: Mine
BEST LYRIC: "Do you remember, we were sitting there by the water? You put your arm around me for the first time."
CONOR KENNEDY
Conor Kennedy and Taylor Swift had a summer fling between July and September 2012.
Swift reportedly took the fling far too seriously and bought a house right near her new beau which she quickly sold off when he dumped her.
THE SONG: Begin Again
BEST LYRIC: "I think it's strange that you think I'm funny 'cause he never did."