The first look at Scarlett Johannson and Henry Cavill's advertising campaign for the Huawei P9 smartphone has been released, featuring Wellington's Te Papa Museum briefly in the background.
The 30-second video clip was uploaded to Huawei's YouTube channel in the weekend. It's understood to be the first of two advertisements featuring the stars, filmed in both New Zealand and Shanghai.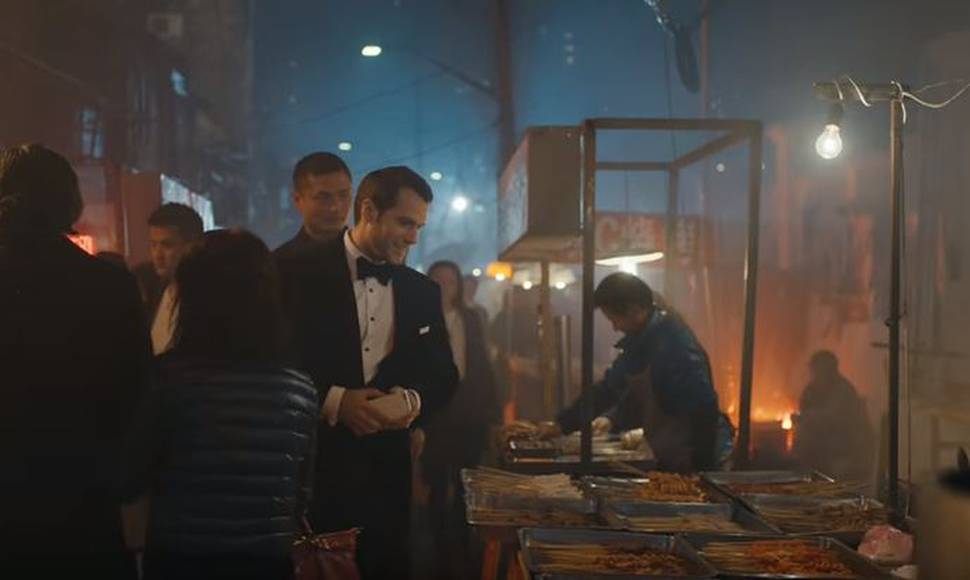 Johansson, who has been filming her latest movie Ghost in the Shell in Wellington, was spotted with Cavill and renowned Peruvian fashion photographer Mario Testino last week but it was unknown what the three were doing together.
Testino, who famously photographed Princess Diana, shot the campaign visuals for the launch of Huawei P9, a smartphone co-engineered with camera brand Leica.
Meanwhile, RSA film director Baillie Walsh shot the television advertisements, which pit the two stars against each other to see who can take the best photos.
Several renowned photographers including Eye Em, Mary McCartney of National Geographic and Zhu Yinghao of Conde Nast Traveler magazine, collaborated on the campaign by shooting a collection of images with the P9 which showcase the capabilities of the smartphone.
The campaign launch in London on April 6 was attended by several more renowned photographers including National Geographic World Press Photo Award winning photographer David Guttenfelder.