Nick Jonas had a "terrible" first kiss with Miley Cyrus.
The 23-year-old former Disney star opened up about the time he locked lips with the Wrecking Ball hitmaker and admitted his breath probably smelt because he'd just eaten a pizza with lots of onions when they shared the intimate moment.
He recalled: "The first person I kissed was Miley Cyrus and I kissed her outside of California Pizza Kitchen in Hollywood - very romantic.
"I'd just had a pizza that had onions all over it. I'm sure that my breath smelled terrible."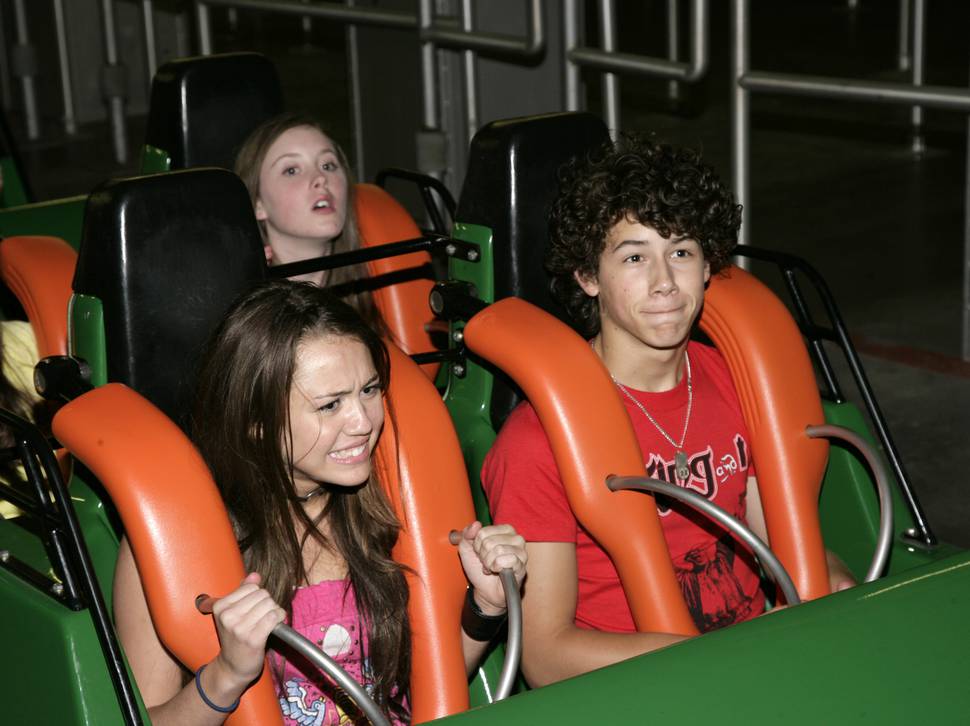 Meanwhile, asked if he thinks Miley - who recently rekindled her romance with ex Liam Hemsworth - would have remembered their first kiss, he told BBC Radio 1: "I don't know. I'd have to ask her. But I'm sure she does. It was probably pretty potent."
Read more:
• Behind the scenes with Richie and Gemma
• Car park wars: Killing Vaughan with cuteness
The Jealous hitmaker doesn't have any "regrets" about his past relationships despite being really young when he first met Miley and previously said he was grateful for her friendship whilst they were both growing up in the spotlight.
He previously said: "I was so young. What's unfortunate is that, as we got older, we ran in different circles. We've always had respect and wished the best for each other. I don't know that I have any regrets. It's more gratitude for having had a good friend in a time of craziness in my life and in hers."
- Bang! Showbiz