It's been a tumultuous week for Kiwi actor Teuila Blakely.
The former Shortland Street actor was the victim of savage online trolling after posting a picture to social media of her and good friend, Warriors star Konrad Hurrell, snapped at Auckland International Auckland as she prepared to travel to Sydney. Two years ago the pair were caught up in a scandal after footage of them engaged in a sex act went viral.
Talking to Spy after returning from Sydney, Blakely said social media users should think twice before making offensive posts, whether they are targeting celebrities or everyday Kiwis.
"Would you say what you say online, face to face, to the person you're saying it to?" she asked.
It was not just the targets of the offensive comments who could be harmed by the posts, Blakely said.
The glamorous actress said hurtful online rants could also backfire on those who made them. "What goes online, stays online. They should ask themselves whether, years from now, are they prepared for what they post to reflect on them?" she said.
"How does what you say in your online life reflect on you now in your personal life, to your friends, family and employer?" In a final bit of advice for would-be trolls, Blakely said: "Is there not a more positive thing you could be doing in your life?"
Blakely travelled to Sydney for an acting master class with famed LA-based agent and acting coach Margie Haber, and a meeting with an Australian agent.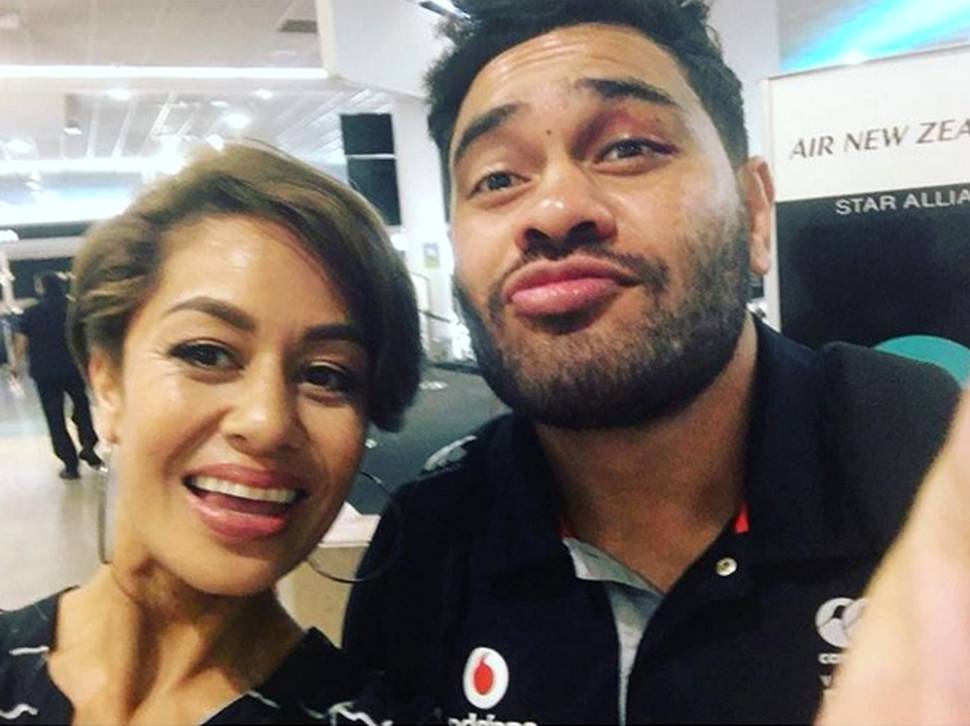 Blakely left Shortland Street in 2014 after four years on the soap. She is set to divide her time between New Zealand, Australia and America as she chases her acting dream.