After teasing fans with news of a major announcement, the Foo Fighters have unveiled their big news with a video on YouTube.
The clip addresses recent rumours that the band is going to split and that frontman Dave Grohl is pursuing a solo career.
Earlier today, a video emerged of drummer Taylor Hawkins saying the band is on "indefinite hiatus", however, the official announcement video reveals that's not the case.
The seven-minute clip features Grohl discussing a solo career, before heading to the studio to experiment making electronic music.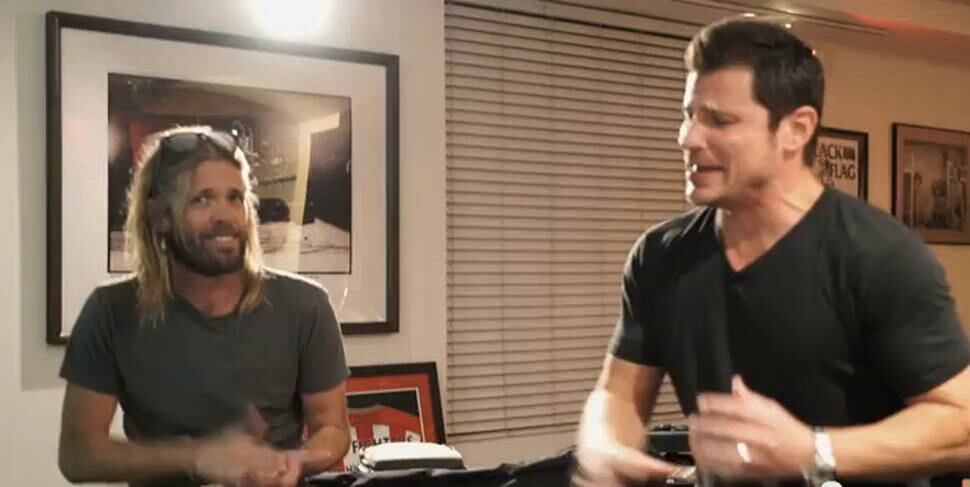 Meanwhile, the rest of the band sit down to discuss possible replacement singers, including Phil Collins, Billy Corgan and Justin Bieber, before former boy bander Nick Lachey joins the group for a singalong.
The clip ends with the message: "For the millionth time, we're not breaking up. And no one's going f***ing solo!"
- nzherald.co.nz