The Witch.' />
It's not set to be released in New Zealand until mid-March, but people are already freaking out over the new horror mystery, The Witch.
Even Kiwi pop star Lorde can't contain her excitement, calling the film "terrifying and disturbed" and urging horror fans to see it.
Debuting in the US over the weekend, The Witch gained traction with scary movie fans and critics, earning an impressive 88 per cent approval rating by critics on Rotten Tomatoes.
Set in 1630, the film follows a family living on the edge of the New England wilderness.
As mysterious events start to take place, including the disappearance of their newborn son, the family is engulfed by anxiety and fear as an evil presence looms over their lives.
Starring Anya Taylor-Joy, Ralph Ineson and Kate Dickies, and directed by Robert Eggers, The Witch has critics and fans raving.
Lorde sent two tweets about the film, saying it was "way scarier than any monster".
The Washington Post said the film was "for fans of horror at its most sinister, The Witch is not to be missed. It casts a spell that lingers long after its most disquieting mists have cleared.."
It was a view shared by the New York Times, writing: "With a gentle rap-rapping, Mr Eggers intensifies the shivers with art-film moves, genre shocks and an excellent cast that includes a progressively rowdy menagerie."
Watch the trailer for The Witch: *Warning - content may disturb*:
Warning: Content may disturb
USA Today
called
The Witch
"the first great film of 2016", while the
New York Post
warned that "it's a creepy little gem, and its imagery will stay with you long after you've left the theater".
"Building his film on the diabolical aftershocks of Puritan repression, Eggers raises The Witch far above the horror herd," wrote Rolling Stone magazine. "He doesn't need cheap tricks. Eggers merely directs us to look inside. Be warned: It'll scare the hell out of you."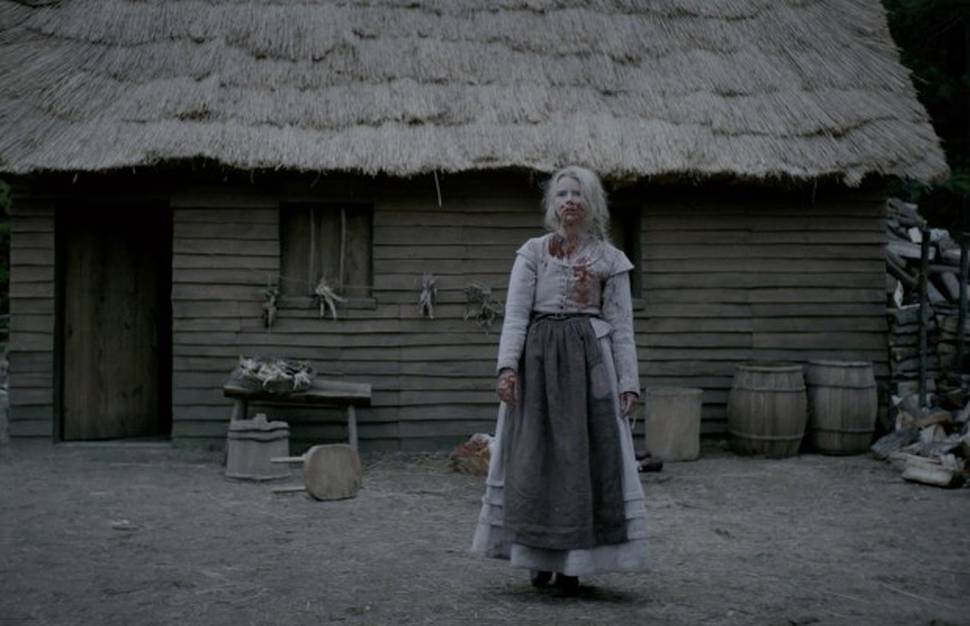 On Twitter, Lord of the Rings star Elijah Wood wrote: "I know what you're doing this weekend. You're seeing @TheWitchMovie and you're so very grateful. #livedeliciously" to Twitter.
Many other fans on Twitter freaked for the "unsettling" flick:
However, with a 55 per cent viewer rating - which is collated separately from critics ratings - on Rotten Tomatoes, The Witch wasn't for everyone.
The Witch
hits New Zealand cinemas on March 17.
- nzherald.co.nz