Today, Spy is off to Clevedon for one of the sexiest events on the social calendar - the Land Rover NZ Polo Open. We are judging the Fashions in the Field so if you haven't pre-registered, our judges will find you. As we do the circuit of the field and the NZME picnic hill and the many pimped-out marquees, we will keep an eye out to find out if speculation is true that Kim Dotcom and his new girlfriend, Elizabeth Donnelly, 21, are making their social debut. Many of Donnelly's friends are doing the Polo English-style and having a picnic out of the car boot.
Wealthy guests understood to be choppering into the grounds include Gretchen and Duncan Hawkesby, Paula and Simon Herbert and PR duo Jacqui Ansin and Jon Ramage, who will be attending the Olympic Games Rio Carnival-themed Veuve Clicquot tent. Olympic medal hockey hopeful Anita Punt is also attending and is expected to be joined by her fiance, decathlete Scott McLaren.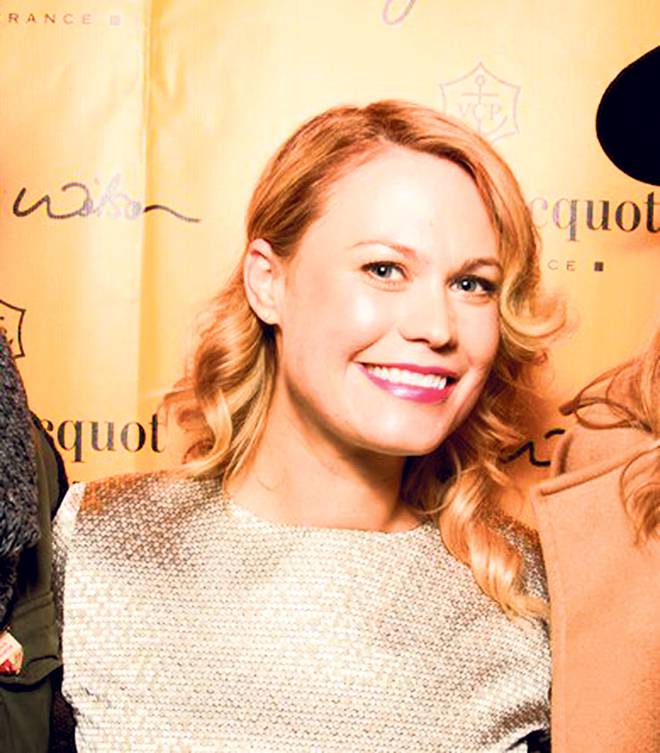 And - fingers crossed - it is hoped her team-mate, fellow Black Stick Gemma Flynn will take time out of her busy training schedule and attend with her fiance, New Zealander of the Year and former All Black captain Richie McCaw.
Punt didn't have to worry too much about her outfit, especially her shoes, as Polo regular and Clicquot ambassador Kathryn Wilson specially designed the "carnival heels" she will be wearing today, made for comfort as much as style.
"This project was especially rewarding to design for one of our Olympic athletes in celebration of the upcoming games in Rio this year. Anita is a gorgeous and talented girl and I'm lucky to have had the chance to design her a pair of bespoke shoes to wear to the Polo," Wilson told Spy.
This year, Land Rover has taken over as naming rights sponsor from BMW, and we are told it has upped its marquee game to provide a two-storey creation, giving the best views of the matches. Other names of note expected today are Murray Crane, from Crane brothers, and Hospo stars Mimi Gilmour of Burger Burger, Courtney Rupe of SPQR and news anchor Samatha Hayes.