If you're looking for reference points, AWOLNATION bridges the rather large divide between Nine Inch Nails, Meatloaf and LCD Soundsystem.
Yes, there's a touch of Trent Reznor-style obsession about Aaron Bruno, the former punk-rocker-turned-front-man for Californian electro-punk outfit AWOLNATION.
Their second album is an intricately produced mix of Gary Numan-glam stomp, complex piano ballads and dystopian future-rock.
When Bruno breaks into bloodcurdling screams near the end of Hollow Moon's shimmering synthy grind, you'd swear it was Reznor, and you were listening to his dystopian masterpiece, Year Zero.
*Warning: Video contains explicit language*
Watch the music video for Hollow Moon by AWOLNATION:

But Bruno provides so much variation across Run that things rarely get boring: the title track is a thrilling exercise in woozy post-rock guitar grind, I Am starts slow but builds to a brilliant - if slightly earnest - chorus, Woman Woman has that festival friendly fuzzy electro-wooze that's so hot right now, Headrest For My Soul is a simple singalong, while Holy Roller is a serene summer ballad.
Sure, it all gets a little lost in the 80s on the post-punk stomp of KOOKSEVERYWHERE!!! and the weird wobbles of Windows. But even with the occasional dud moment, there's no denying Bruno is sailing his influences into uncharted waters.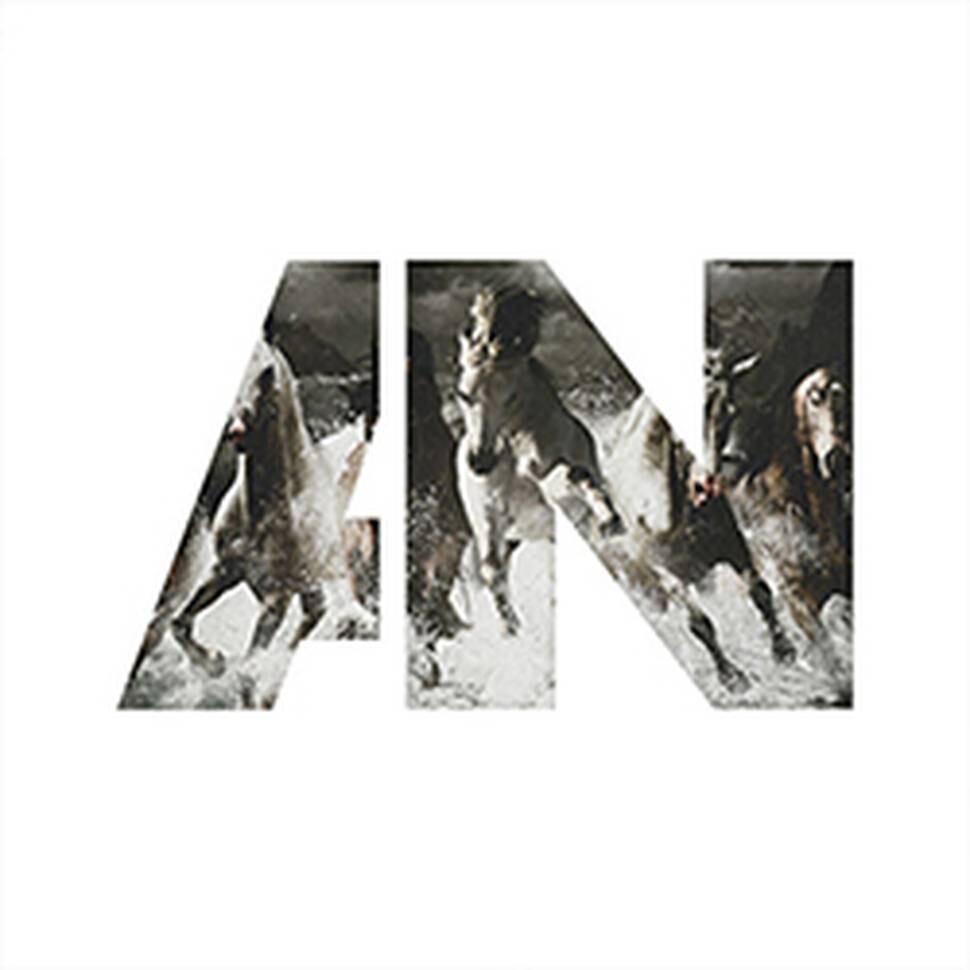 Artist:
AWOLNATION
Album:
Run
Label:
Red Bull Records
Verdict:
Look out Trent, you've got competition
- TimeOut