As Emma Watson, known for her role as Hermione in the Harry Potter series, graduates with a degree in English literature from Brown University in Rhode Island, we look at other celebrities with degrees that may surprise you.
1. Rowan Atkinson
English actor, comedian and screenwriter Rowan Atkinson is best known for his role as Mr. Bean has a degree in electrical engineering from New Castle University. He went on to study for a Masters in Science from Oxford, which made him and Honourary Fellow in 2006.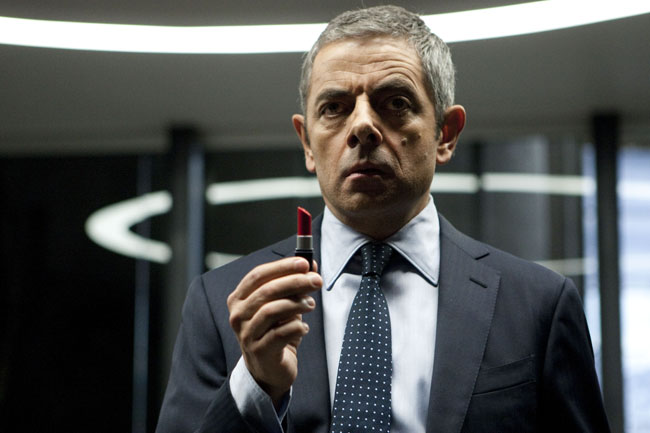 Rowan Atkinson in the comedy Johnny English Reborn.
2. Kevin Costner
He may have been the heart-throb for many women in the 80s and 90s for his roles in such films as Dances With Wolves and The Bodyguard, but as a youth, Kevin Costner was encouraged by his father - a ditch-digger -to focus on his education. While dreaming of acting, the future Golden Globe winner completed a Bachelor of Arts, majoring in marketing and finance.

Kevin Costner with his co-star Ashton Kutcher in The Guardian.
3. Mayim Bialik
Primetime Emmy Award nominee Mayim Bialik is well known for her intelligent and quirky role as Dr. Amy Farrah Fowler in the popular TV series Big Bang Theory. In an example of art imitating life, Bijalik has a doctorate in neuroscience from UCLA.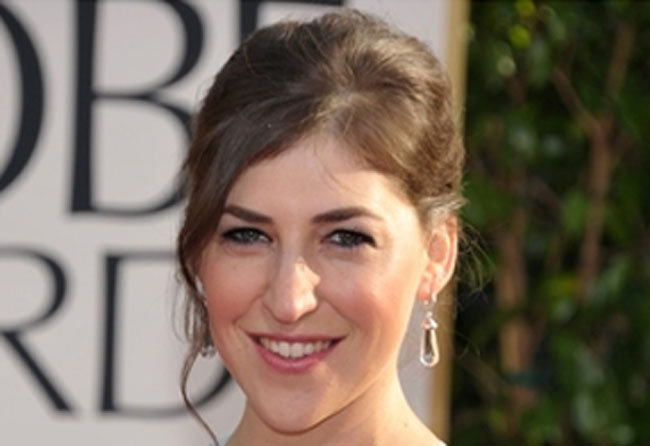 Mayim Bialik. Photo / AP
4. Ricky Gervais
He's won BAFTA, British Comedy, Golden Globe and Emmy Awards for his TV series The Office, but Ricky Gervais is also a graduate in philosophy. Studying at the University College London, Gervais says that he 'breezed through' the degree, returning to run entertainment and the students' union.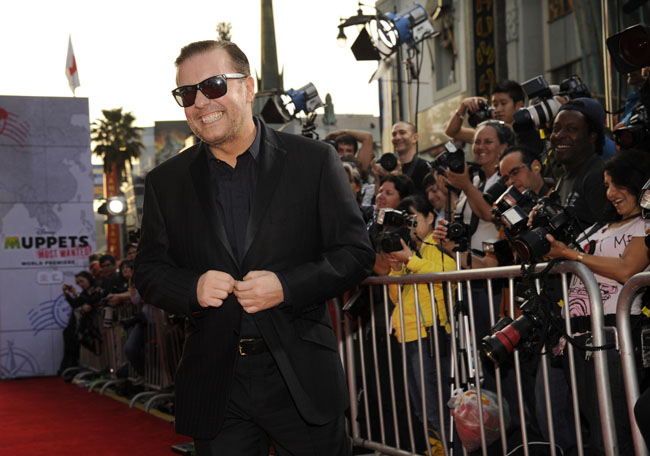 Ricky Gervais at the premiere of Muppets Most Wanted. Photo / AP
5. Ken Jeong
Best known for his role as Leslie Chow in the Hangover trilogy, Ken Jeong is also a medical doctor. He obtained his degree from the University of North Carolina in 1995, completing his internal medicine residency in New Orleans and is a licensed doctor in the state of California.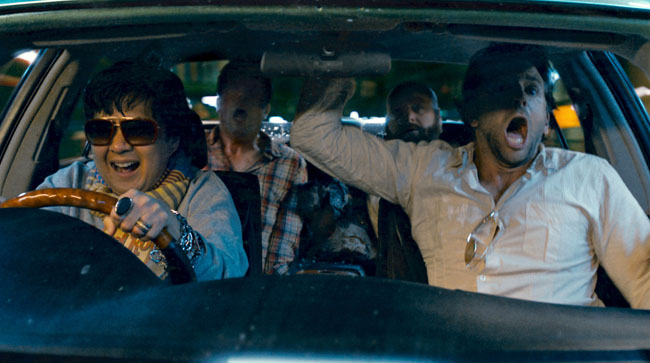 Ken Jeong as Leslie Chow in the Hangover Part II.
6. Lisa Kudrow
World famous for her role as Phoebe Buffay in the TV series Friends, Lisa Kudrow has a degree in science, majoring in biology from Vassar. After she graduated she spent eight years as a researcher before ditching science for acting.

Lisa Kudrow as Phoebe, pictured here with Friends co-stars Courtney Cox Arquette, Monica, and Matthew Perry, Chandler.
7. Natalie Portman
Actress Natalie Portman, best known for her role in Black Swan, which saw her win a Golden Globe, Screen Actors Guild Award, a BAFTA and an Academy Award, holds a Bachelor of Arts majoring in psychology from Harvard University. Proficient in both Hebrew and English, she has also studied French, Japanese, German and Arabic. She has co-authored two papers that appeared in scientific journals and has subsequently taken graduate courses.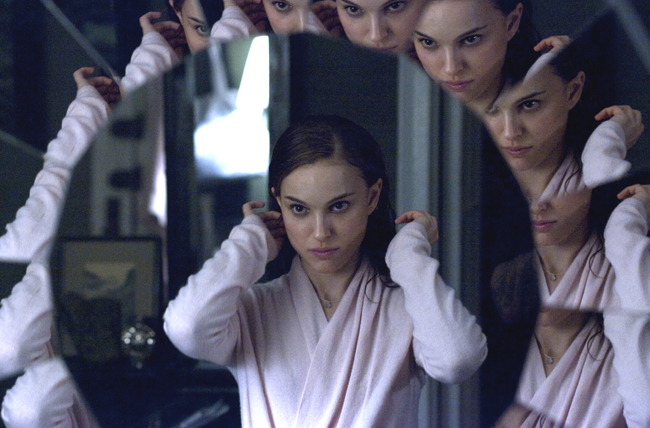 Natalie Portman in the movie The Black Swan.
8. David Spade
Comedian and actor David Spade has starred in sitcoms such as Just Shoot Me and 8 Simple Rules, but also holds a Bachelor's degree in business. His passion was always with comedy, as he would often perform at the Arizona State University's comedy shows and performing stand-up comedy to support his education.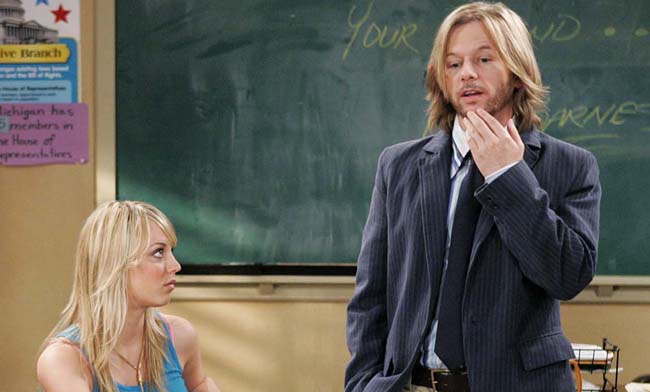 David Spade in 8 Simple Rules.
9. Donald Sutherland
Iconic actor Donald Sutherland has a rich career in films, including most recently The Hunger Games. The Canadian-born actor started his first job as a newspaper correspondent at the age of 14 and went on to gain a Bachelor's degree with a double major of engineering and drama. He soon changed his mind about an engineering career and moved to England to focus on drama.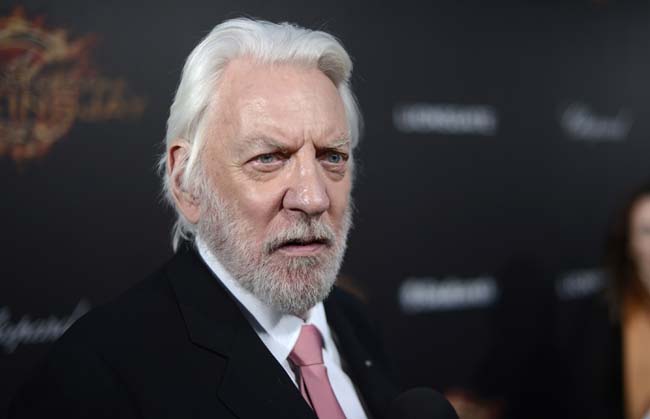 Donald Sutherland. Photo / AP
10. Ashley Judd
Leading actress Ashley Judd has a string of successful films to her credit, including Kiss the Girls and most recently Divergent but this hasn't stopped her from pursuing academic interests. An alumna of the University of Kentucky majoring in French, she was awarded a Master's Degree in Public Administration from Harvard in 2010.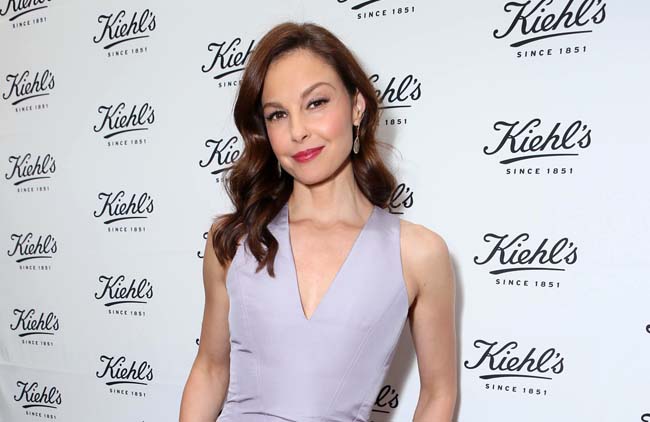 Ashley Judd is an alumna of the University of Kentucky. Photo / AP