Kiwi alt-pop duo Broods - aka Georgia and Caleb Nott - are on tour in America and they're compiling their experiences for nzherald.co.nz. Here's part one of their tour diary.
If someone told me a year ago that I'd be signed to Capitol and Polydor Records, and be in the middle of touring in North America right now, I'd never believe it.
Let alone selling out these shows! Denver, Kansas City, Chicago, Milwaukee, New York, Baltimore, Washington DC, Philadelphia, Boston, Providence and Montreal down; Toronto, Vancouver, Seattle, Portland, San Francisco, Los Angeles Santa Ana and Honolulu to go.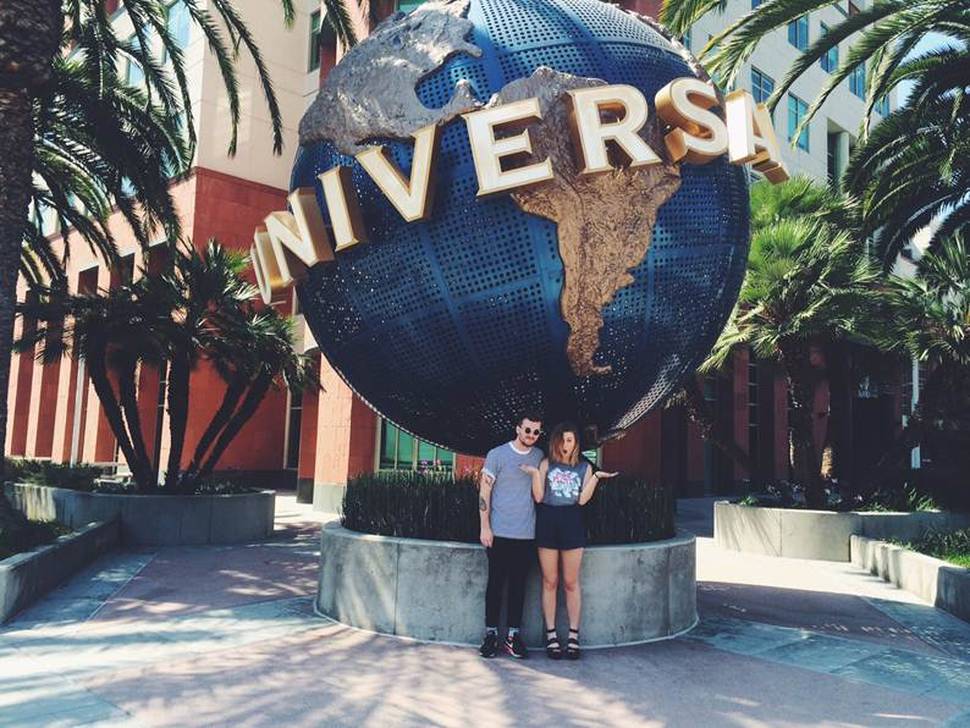 When I say it like that it seems absolutely surreal. To have fans almost in tears with excitement to meet us and singing our lyrics back to us is incredibly humbling. We are very lucky indeed.
Although we get a minimal amount of sleep and long drives with not much on the menu outside of fast food, this tour has been crazy cool! We've met amazing people like Meg Myers, who has been touring with us as our support act.
She's super lovely and we've convinced her that New Zealand is the greatest place on Earth.
Fans that we'll never forget like Doug, who told me his whole life story and how the music we make has helped him through it; Nick, who waited for ages in the rain so he could be in the front row; and Martin, who commuted 12 hours to see us play in Toronto.
The privilege of seeing first-hand the impact you can have on a stranger's life is, hands down, the most humbling feeling ever.
Caleb has been sick for a week, but I'm taking about four vitamins a day so I should be okay.
However we're only half way through ...
- nzherald.co.nz