It may have had the old name - and some of its old bands - but this Big Day Out felt like a whole new event.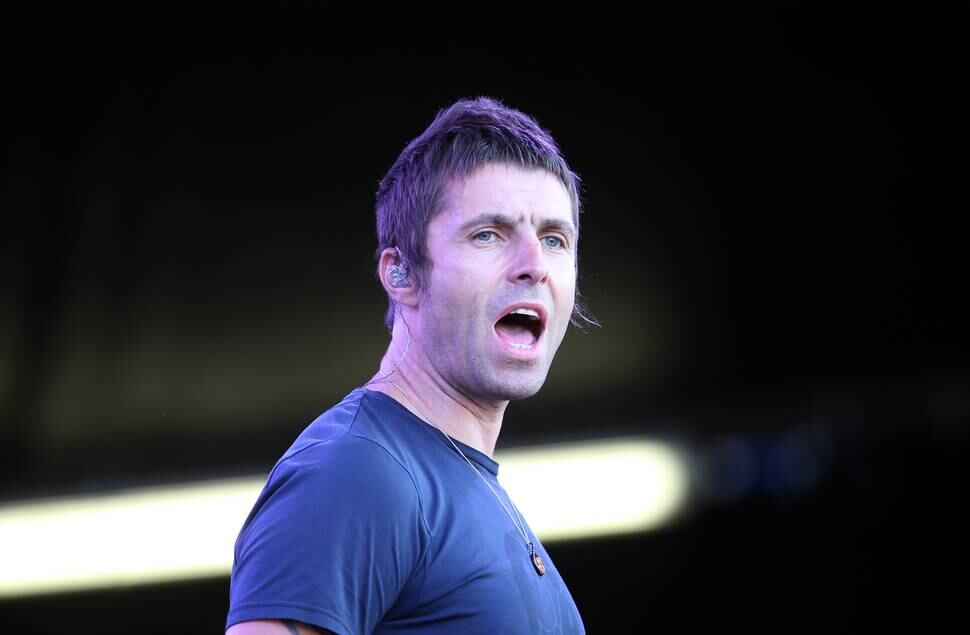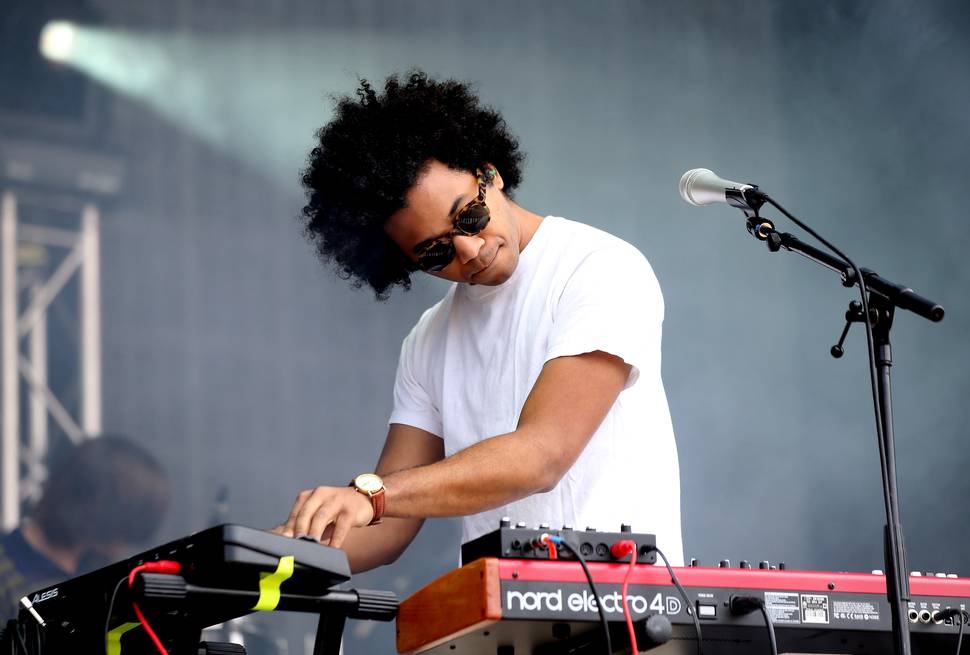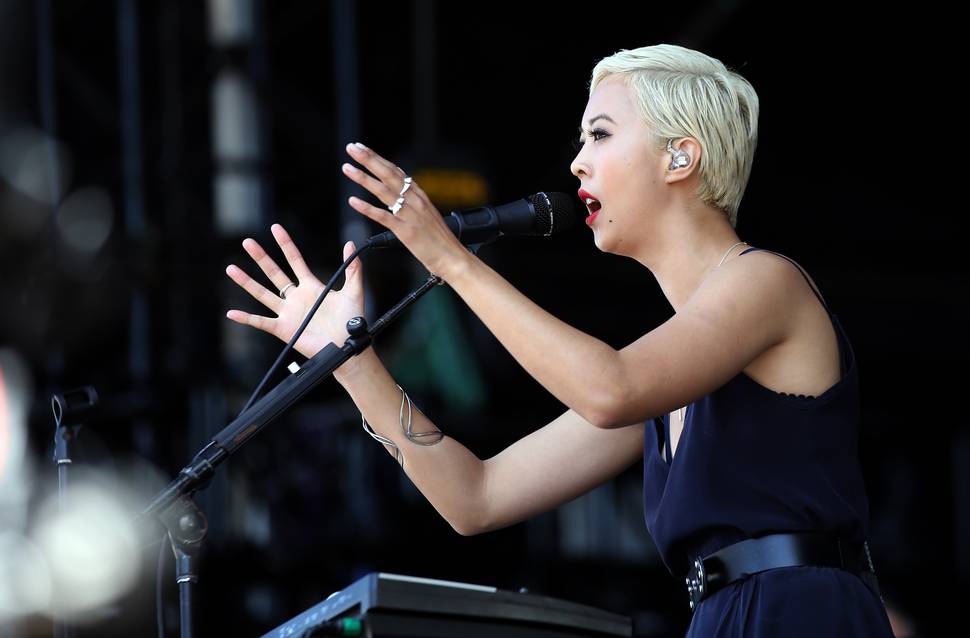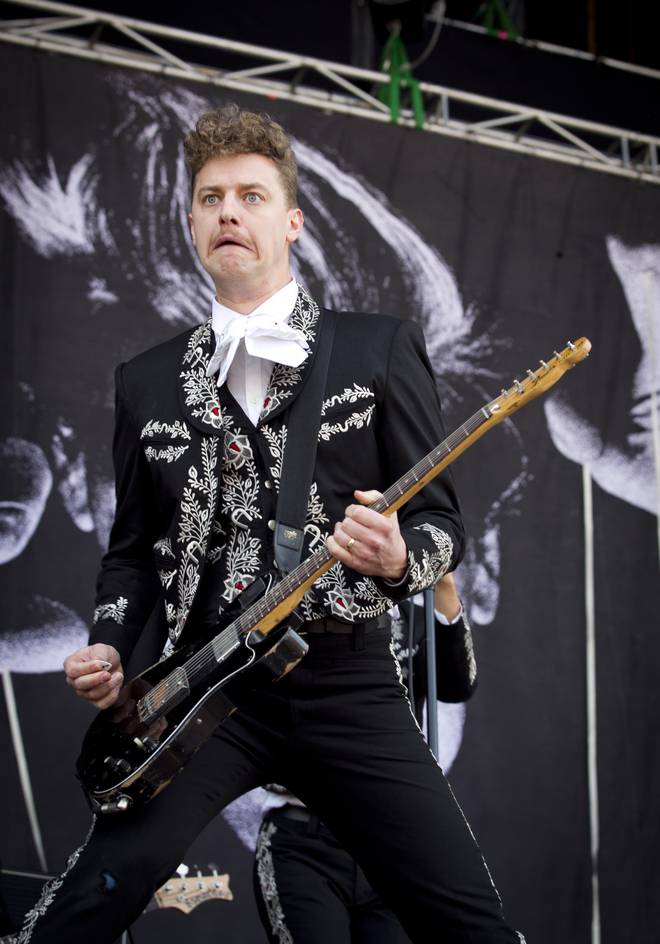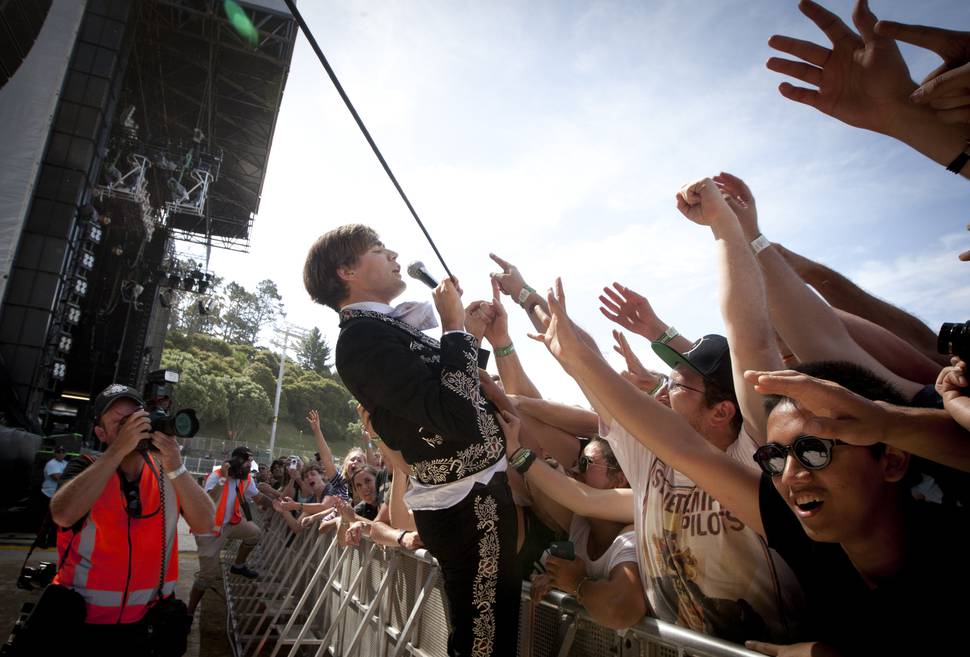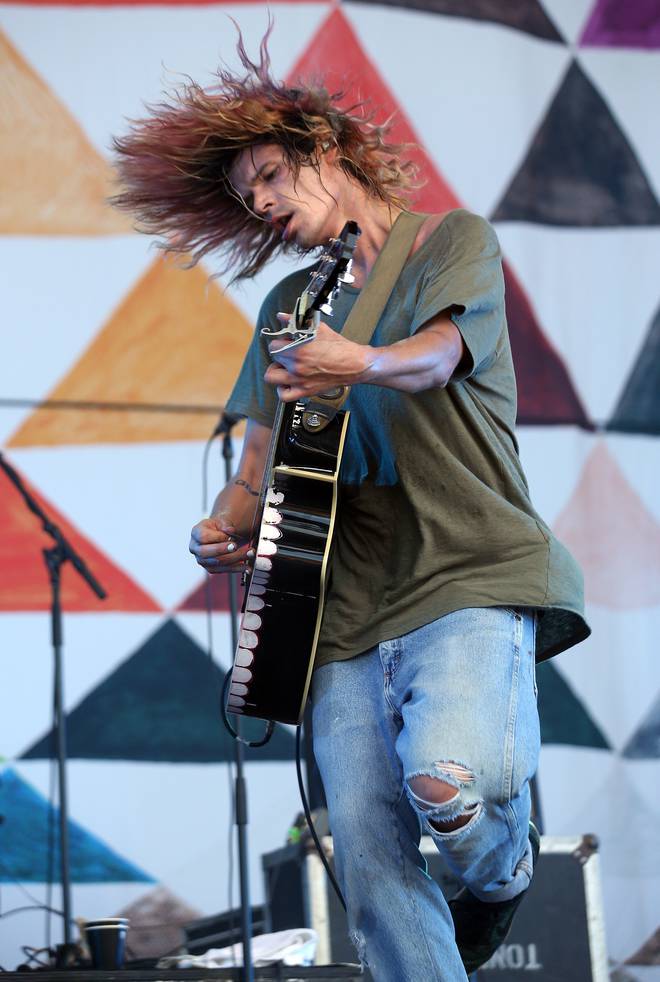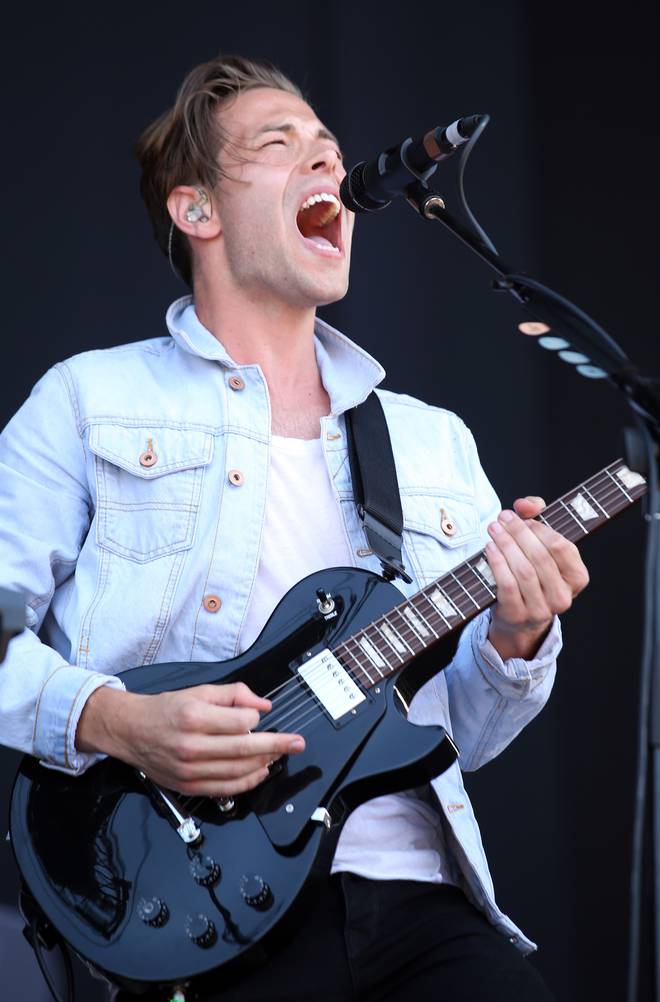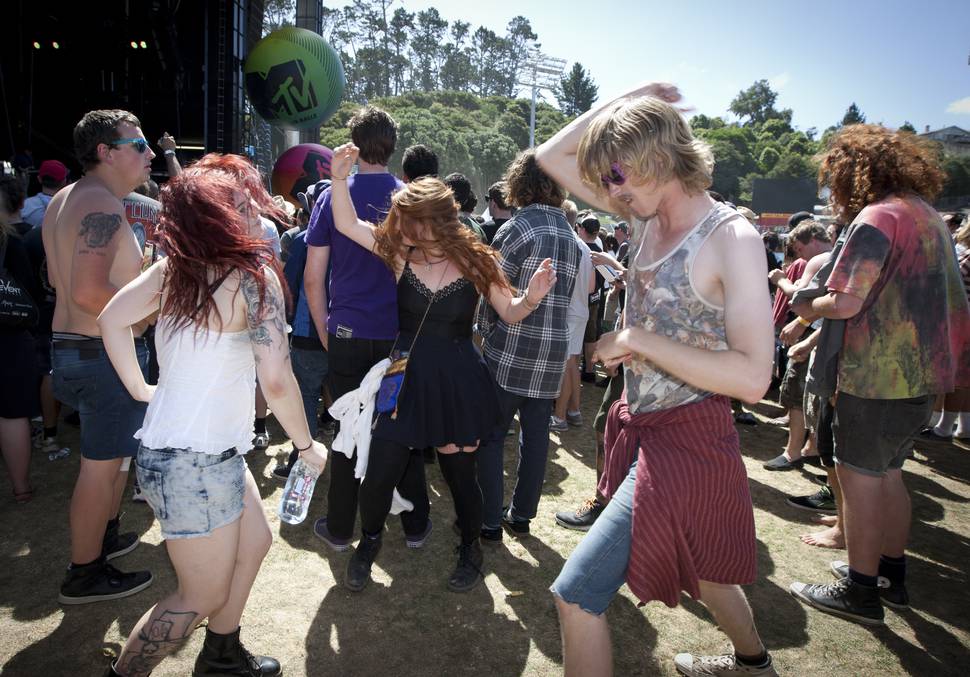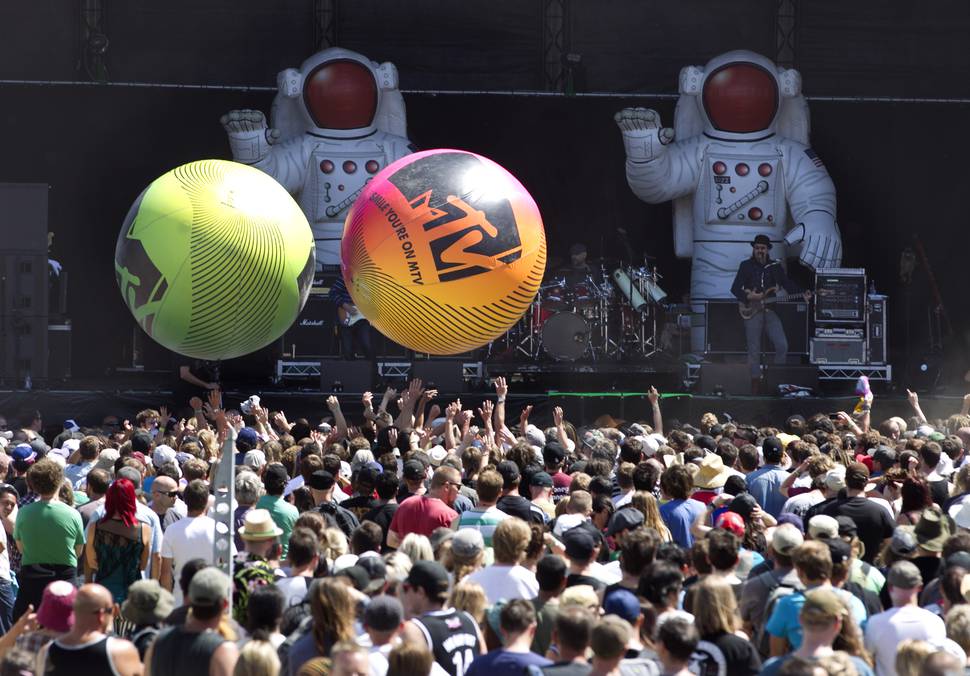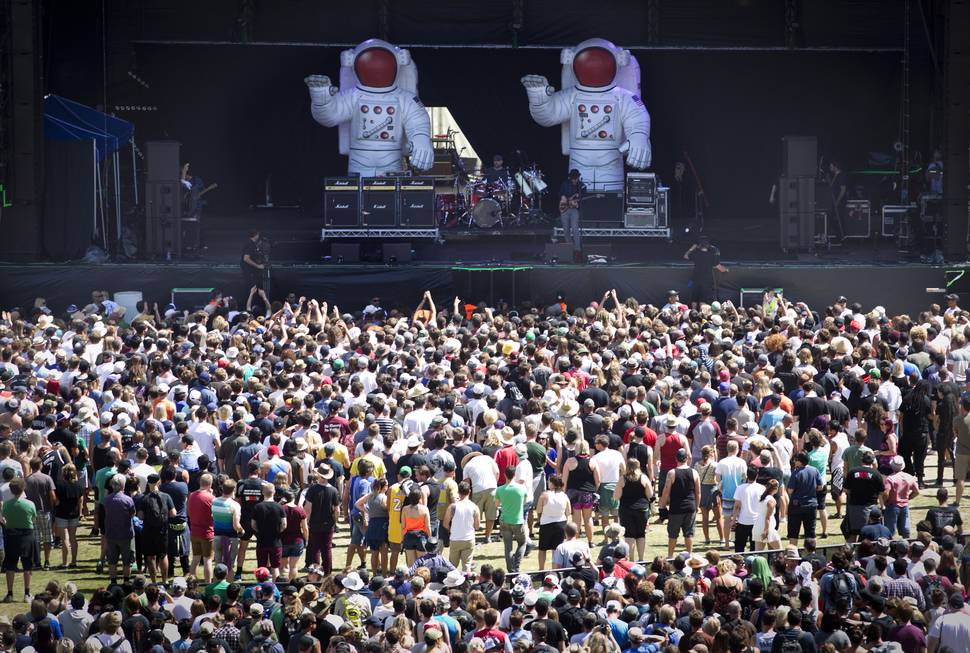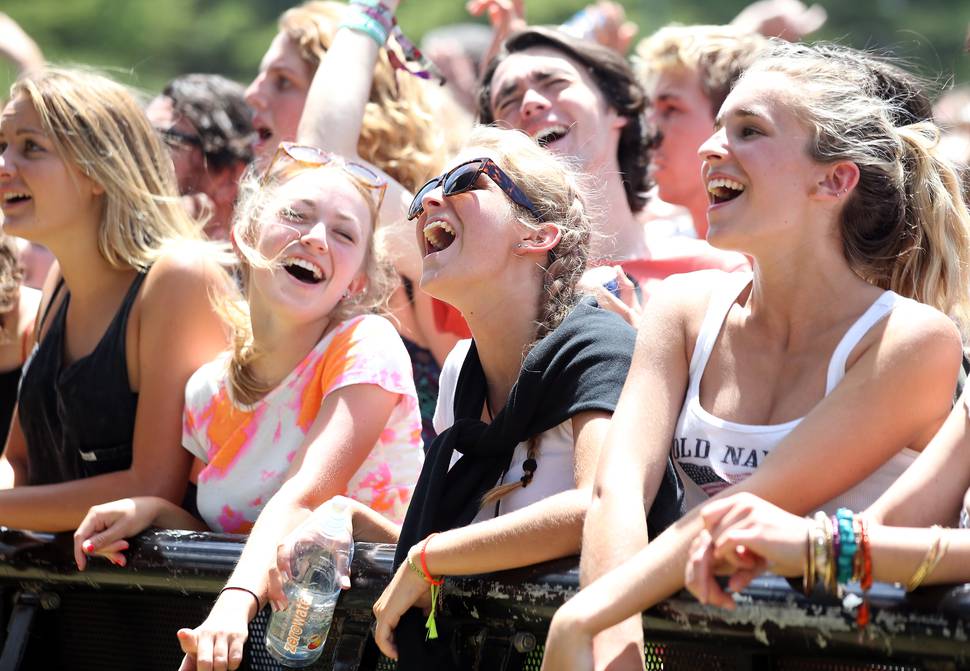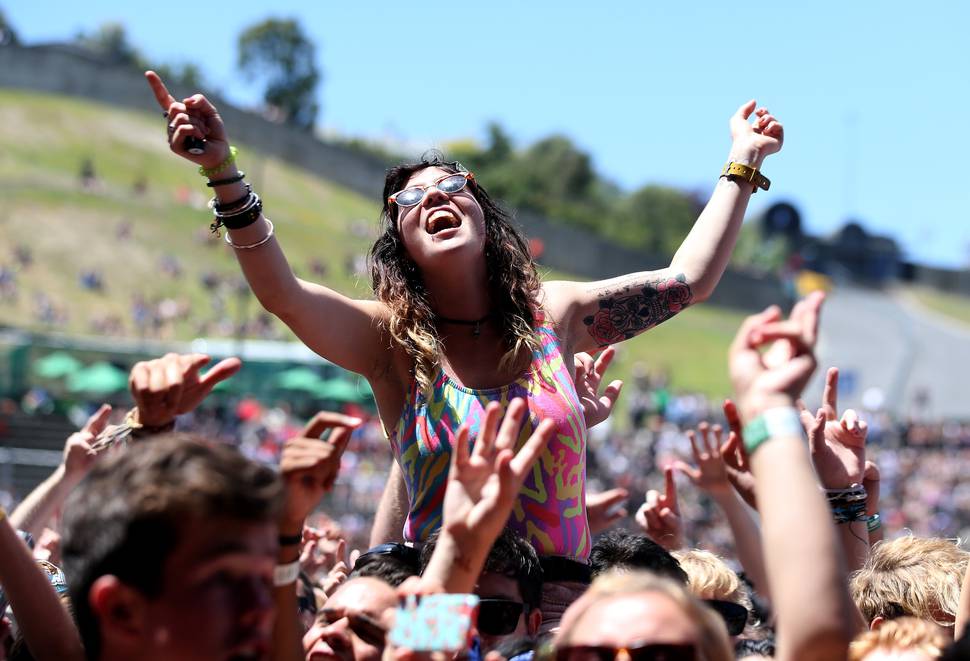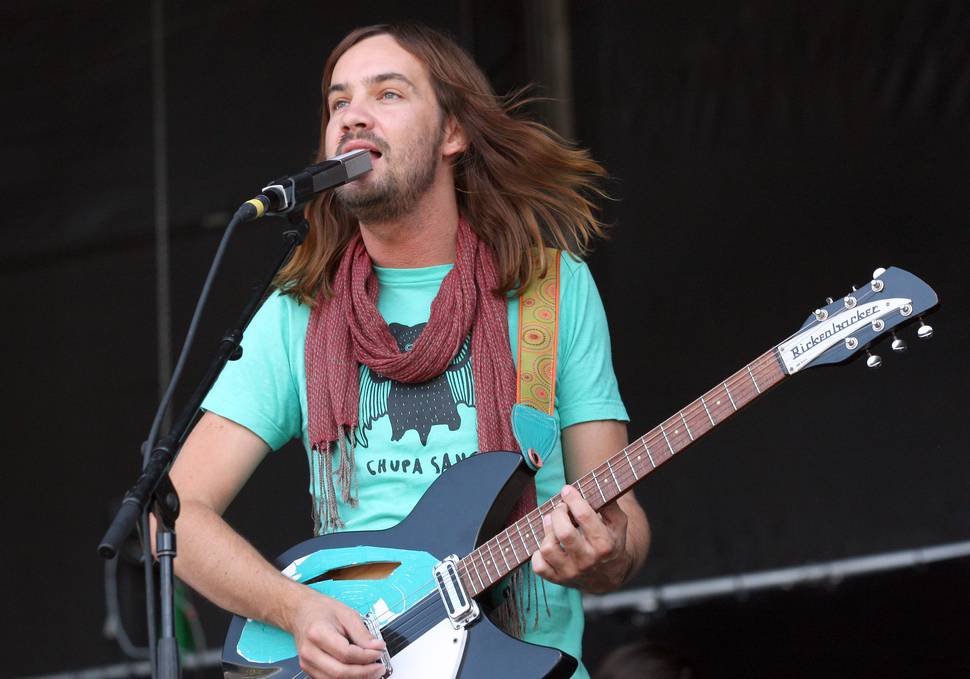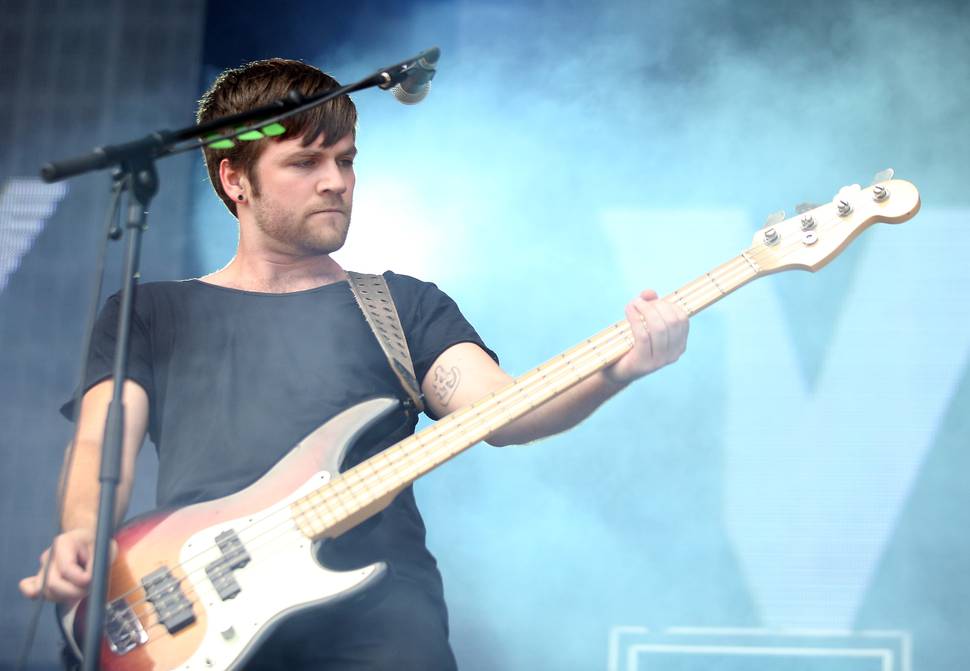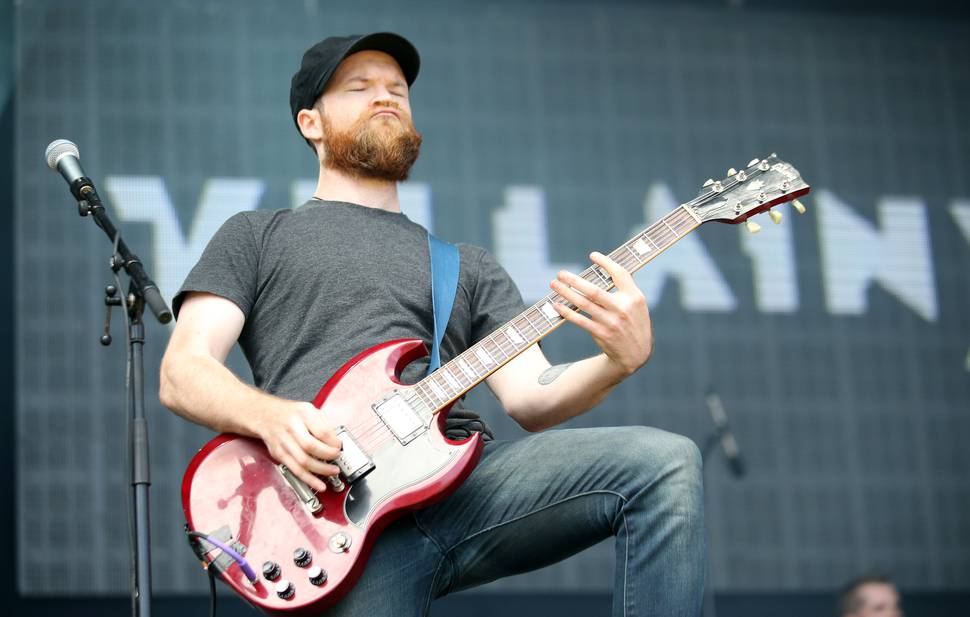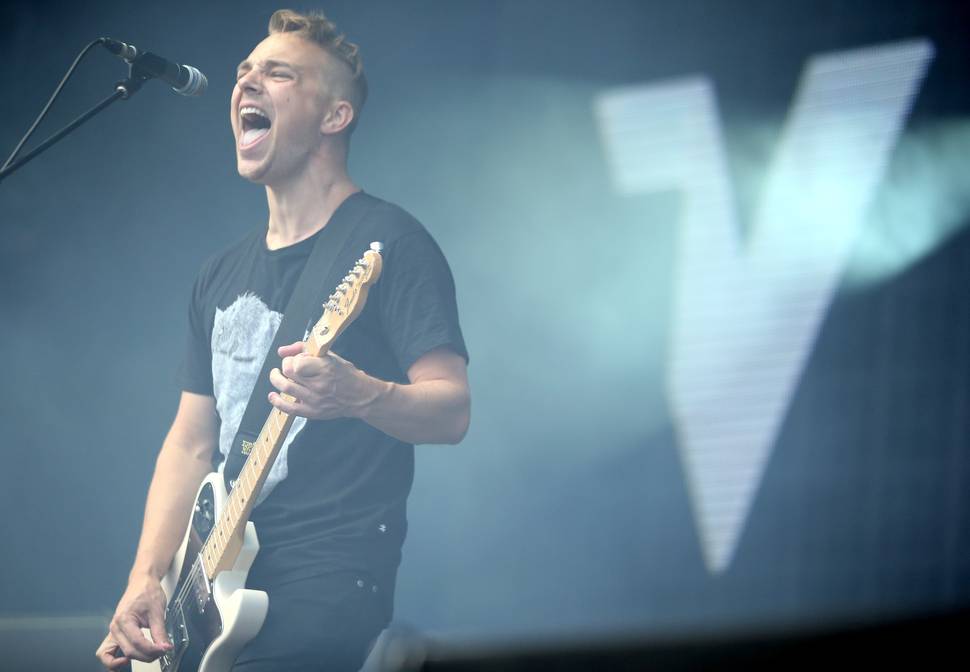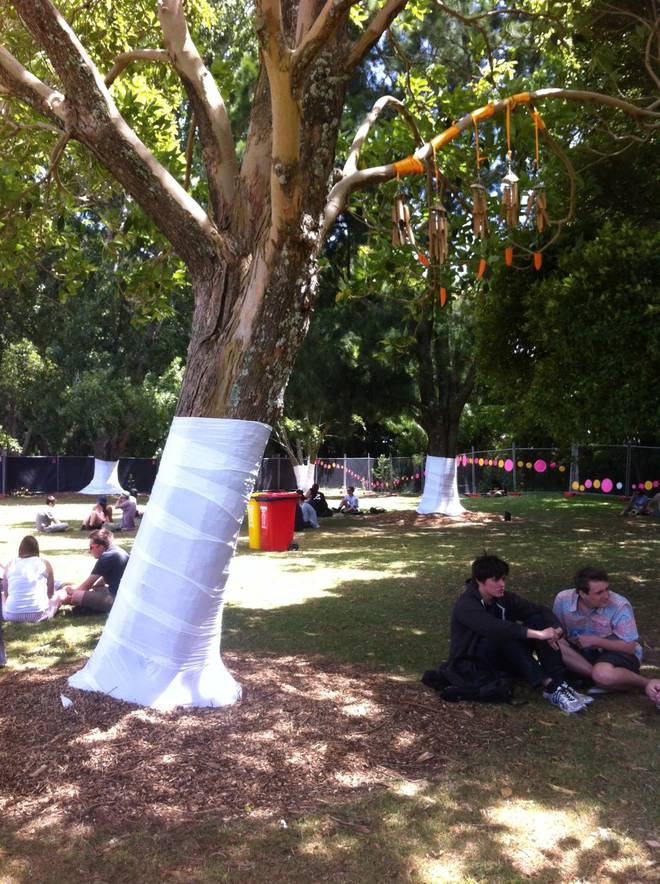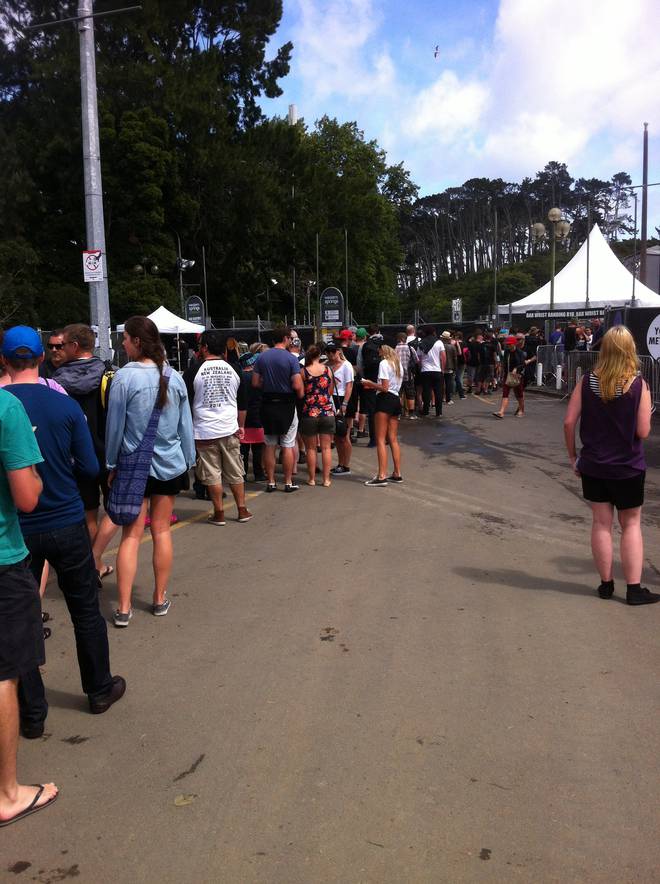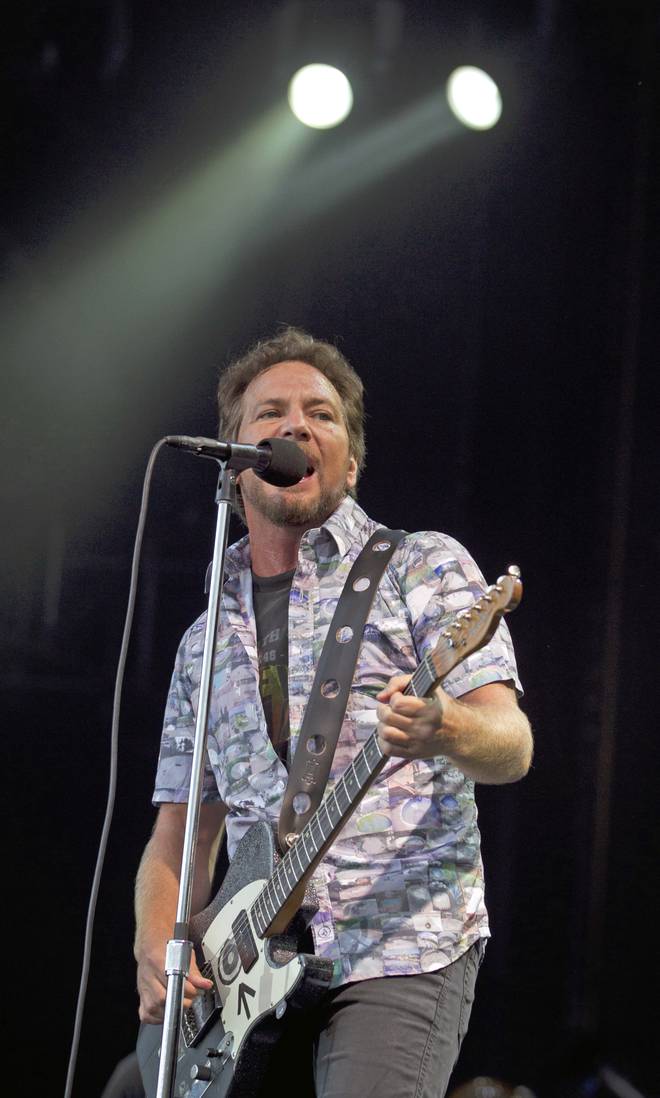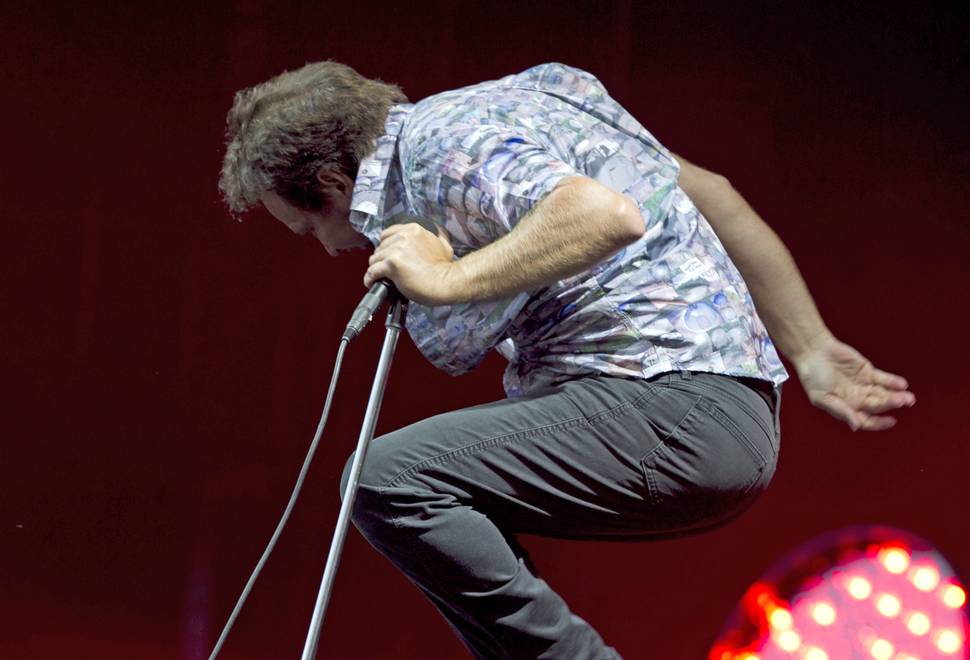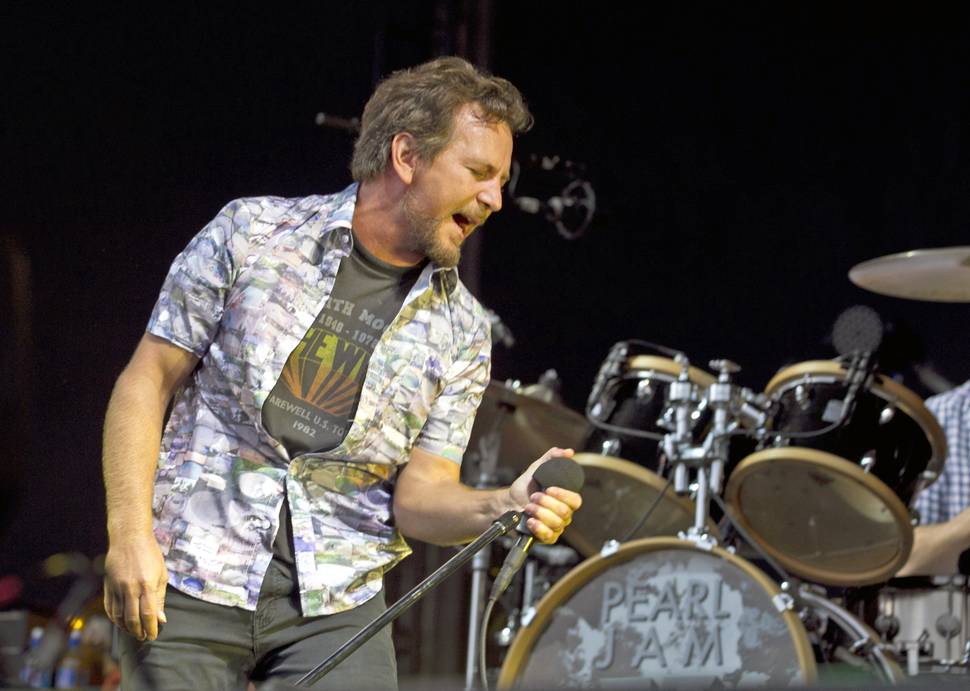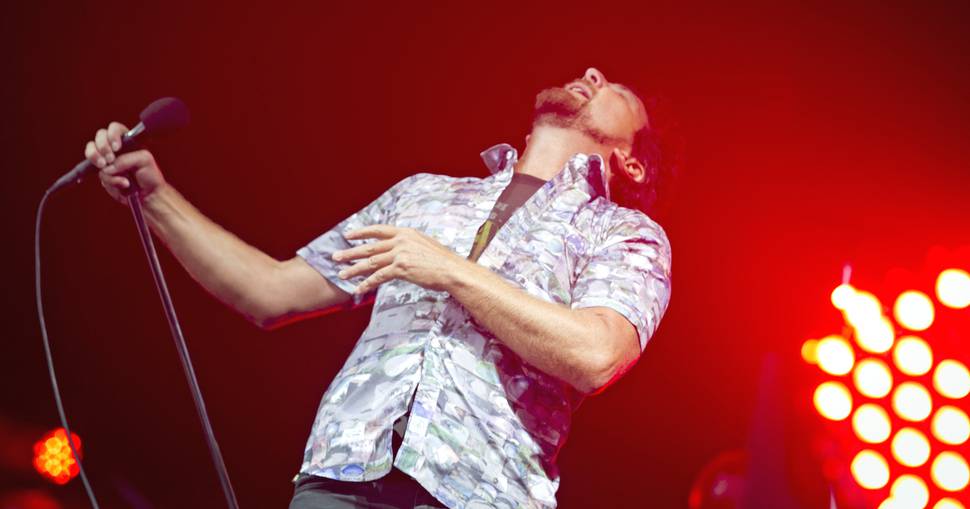 Yes, it was a new venue with the relative grassy pleasantness of Western Springs Stadium (and a bit of the lakeside park next door) replacing the concrete surrounds and league paddock of Mt Smart Stadium.
Yes, there were some crowd traffic snarls and loo and bar queues that are probably only clearing this morning.
But blessed with sunny breezy weather and a line-up which ticked a fair number of boxes, this BDO felt like a very good idea.
Here's some for those who delivered the music ...
Best communion
The main stage headlining slot by Pearl Jam had a feelgood religious air to it for the many faithful who gathered out front Led by the gregarious Eddie Vedder - who once more thanked the Karekare lifeguards who saved his life back in the 90s - the veteran Seattle band delivered a rousing greatest hits set. While some of their anthems are as old as the Big Day Out itself, the likes of Even Flow was delivered with the same sort of fire as the newer material. Liam Finn cameo-ed as guest vocalist on the punk-shouter Habit, stopping mid-set to quip "Speaking as a child of the 90s...".
Pearl Jam's was the longest set of the day and also the one with the most gearshifts - from grunge-boogie stormers to brawny ballads to songs which allowed plenty of space for guitarist Mike McCready to pull off some old fashioned fretboard heroics. Vedder managed some acrobatics himself, swinging on a lighting cable towards the end and an encore cover of the Who's Baba O'Reilly was quite something too. An uplifting, rockin' good end to the night in the main arena.
Best duelling and duetting
They were competing with the wall of epic sound coming from Snoop Dogg's stage, but always charming country duo Marlon Williams and Delaney Davidson spun a sly web of their own, inside the Metro Cube as darkness fell. Their voices work so beautifully whether in harmony or in friendly competition that the crowd couldn't help but smile as the pair stomped and crooned with just two acoustic guitars, a stomp box and pedal board for accompaniment. A rare moment of sparkling intimacy and dry humour in the epic stadium.
Biggest celebrity hook-up
As Pearl Jam and Snoop Dogg vacuumed up everyone into the main arenas, the 100 or so people gathered to see dance fiend Dillon Francis on the Lakeside stage got a special treat: Diplo and Mac Miller performing co-ordinated dance moves along to TLC's Scrubs. Afterwards, Diplo was seen walking around Western Springs with Lorde in tow - and they seemed to be firm friends. Will we see a hook up? Guess we'll have to wait and see.
• Best covers band - Liam Gallagher's Beady Eye and their sludgy set certainly reminded of past glories on a couple of Oasis anthems. But their closing take on the Rolling Stones' Gimme Shelter felt delivered in slow-motion.
• Best Blur replacement and Best Comedy Act - Suave Swedish garage rockers The Hives were the showbiz highlight. Any who missed hearing Blur's punky anthem Song 2 would have been well happy with the Hives' machine-gun attack throughout their rollicking set. And frontman Howlin' Pelle Almqvist proved he is the funniest man in rock'n'roll. Even if he might say so himself.
• Best homecoming - The mid-afternoon set of the Naked and Famous went down a treat. Combining hits from In Rolling Waves and Passive Me Aggressive You, they had a surge of energy halfway through when they swung into the rockier numbers, though the biggest cheers still went to Punching In A Dream, and Young Blood as a euphoric final bow.
• Best 10-piece band - The vastly populated Arcade Fire, whose early evening set was a brilliant whirl of rock, disco, reggae and arty funk delivered with committed passion by the colourful US/Canadian collective who still have the tailwind of last year's Reflektor album behind them. Some of their older material went through the blender of their new approach too and came out sounding terrific.
• Best new song title - Bob Lennon and John Dylan is the clever name of The Phoenix Foundation's newest tune - a peppy, occasionally raucous number which was a great addition to an unusually upbeat set from the Wellingtonian six piece. 40 Years and Orange and Mango made for a sweet late afternoon party.
• Best warm-up act for next month's Eminem show - Immature but compelling, pink-haired Pittsburgh rapper Mac Miller showed he had Em-style energy, top -shelf beats and attitude in spades. He's prone to shock tactics, but closing with fired-up early hit Donald Trump was a festival highlight.
• Best act you probably didn't see - First up on the picturesque lakeside stage was Auckland rapper Randa, and her bass-heavy, internet-savvy bag of hip-hop tricks, geeky in-jokes and celebrity-referencing rhymes was ridiculous cartoony fun - and her DJ was just as entertaining. Expect to hear more.
• Best on-demand stage hands - Arcade Fire had pyjama-clad runners but it was the ninjas in black masks running around the main stage as The Hives tore it up that took the hired help to another level.
• Best hands-in-the-air set - P Money took his 4.45pm slot on the Lakeside stage and turned that grassy field into a banging night club just four songs in. He mixed tracks from Jay Z and Kanye with new tracks from locals like David Dallas with such enthusiasm, and when Scribe's Not Many, If Any was unleashed, hands were raised in glee.
• Best reason to put your ear plugs in - Kiwi metallers Beastwars gave the main stage an early wake-up call, while the brutal bass-slinging sludge of Primus gave eardrums a mid-afternoon workout. But it was Mudhoney's grungy racket that really raised hackles with what was one of the loudest sets of the day.