What is thought to be the world's first online professional course in green marketing has been launched by the NZ Marketing Association, the Sustainable Business Network and GoodSense Learning.
The course, Sustainable Marketing Online, will train marketers how to adapt to growing consumer and commercial concerns about sustainability and how to avoid the dreaded 'greenwash' to lead their brands to sustainable success.
NZ Marketing Association CEO Michael Pryor says there is a growing demand for ethical products and services. He cites Colmar Brunton New Zealand's recent Better Business Better Future Report which showed 90 per cent of consumers were influenced by social or environmental factors. "That's a good reason for any organisation to sit up and take notice," Pryor says.
"When almost two thirds of New Zealanders can't name a brand leading in sustainability, there is a major opportunity for businesses to gain competitive advantage."
Michael Pryor, CEO of the NZ Marketing Association. Photo / Supplied

Analysis of year-on-year retail sales for consumable and non-consumable products in nine countries, published by Nielsen last year, showed a 2 per cent increase in sales for products with sustainability claims on the packaging and a 5 per cent increase in sales for products which used a marketing campaign to promote sustainable actions. This sales growth compared with an increase of just 1 per cent for brands that did neither.
Pryor says meeting this demand for sustainability requires marketers to re-think the basics; presenting both challenges and opportunities for them to lead change in their organisations.
"Businesses that don't practice sustainable marketing are at risk of consumer backlash in this highly transparent social media world that can be critical to business success," Pryor says.
"And it can't be tokenism. We've launched this course because we think it's a 'must-do' for marketers."
The Sustainable Marketing Online course draws on international content and resources including research from Nielsen, BBMG, Deloitte, Colmar Brunton and the Natural Marketing Institute.
The six month course references professional and academic sources and includes international examples, interviews and case studies. It has been created using an award-winning New Zealand-made eLearning platform designed for professional training and offers structured, interactive content across 10-12 hours of learning, with tutor marked assessments.
"I built the course because I believe businesses need our skills as marketers to help lead the move to sustainability," says Kath Dewar of GoodSense Learning, whose University of Auckland professional development course was the foundation for Sustainable Marketing Online.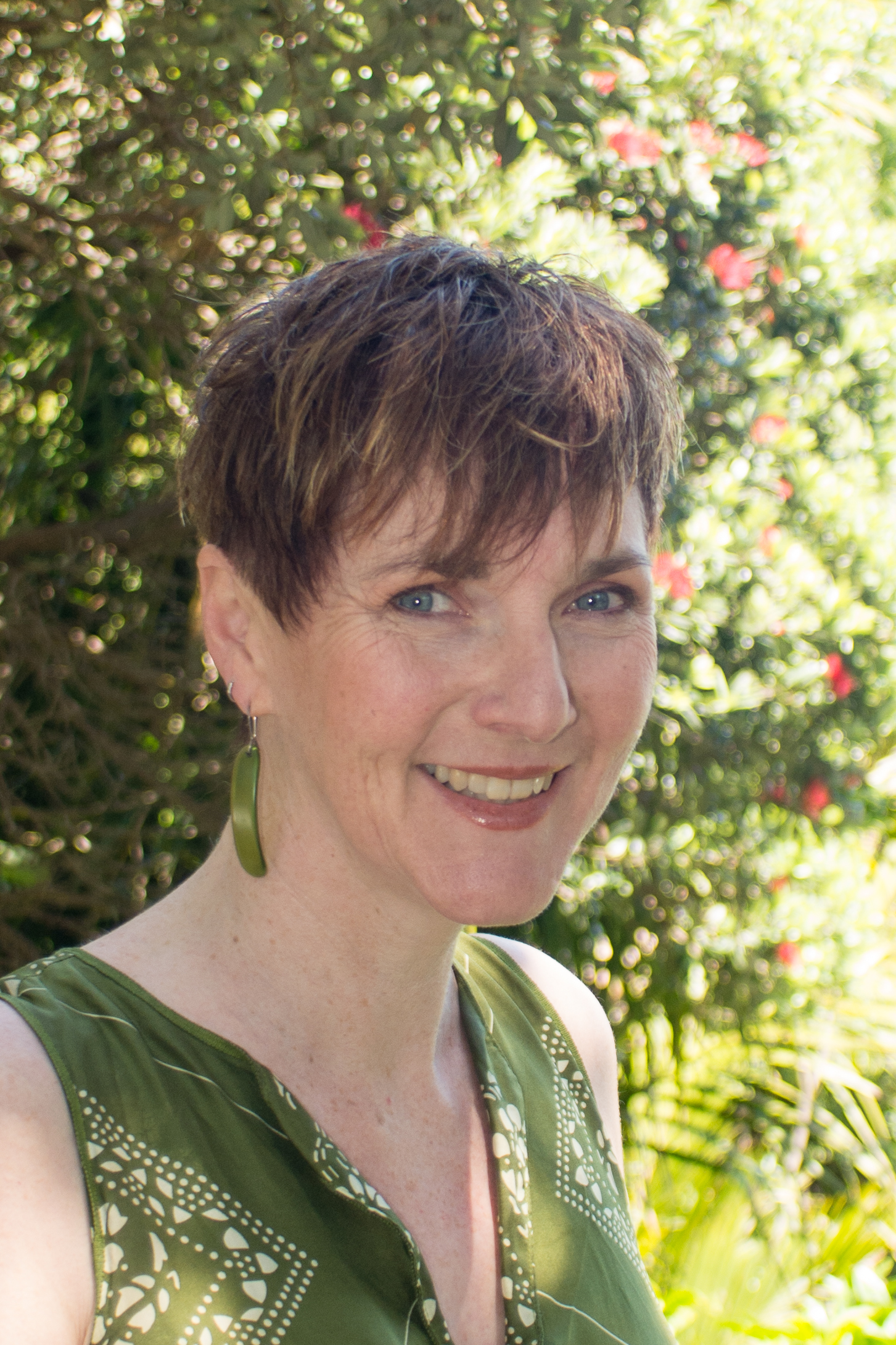 Kath Dewar from GoodSense Learning. Photo / Supplied

"Our companies need marketers' ability to understand customers, to innovate and communicate effectively if they are going to adapt. And change of this scale is exciting - as marketers we won't want to miss out."
Marketers or other business managers interesting in the course can find out more and register online here.
Like what you see? For weekly Element news, sign up to our newsletter. We're also on Facebook and Twitter.