A commissioner has been appointed to take control at troubled Henderson Valley School after a group of parents rebelled against the principal, Janet Moyle.
Ministry of Education deputy secretary Katrina Casey said the school's board of trustees "requested ministry support due to the breakdown in relationships between trustees that has caused dysfunction in the operation of the school board".
Terry Bates, the founding principal of Southern Cross Campus in Māngere and later chief executive of the global consulting firm Cognition Education, has been appointed as commissioner.
The move comes just over a month after the parents of 37 children, a tenth of the school's roll, wrote an open letter on November 1 asking the school board to either set up a "mentor/supervision process" for Moyle "or take steps to seek a suitable replacement".
The letter listed concerns including "a steady increase in bullying", high staff turnover, unsanitary toilets, reduced sports and school trips, and making parent volunteers feel "like a slave".
However another group of parents gathered signatures at the school gates for a petition supporting Moyle.
One parent told the Herald that some parents are now "too scared to go to the school" and several have decided to send their children elsewhere next year.
The parents who wrote the open letter said in a statement today they were "happy to have seen some recent progress and actions based on our feedback".
"We have only ever wanted one thing, and that is the best for our little ones," they said.
"We are optimistic and look forward to working with the newly appointed commissioner."
Michael Alofa, who chaired the board of trustees, referred questions to Bates, who said it was too soon to say what had gone wrong.
"I've only been in the school for 24 hours," he said.
"My understanding is the board formally voted for ministry assistance in requesting the dissolution, so they have come to their own conclusions on that.
"My job at the moment is in the first instance to take over the functions of the board and to make my own assessment of the situation. That is going to take a little while, particularly given that we have a school closedown [for Christmas holidays] imminent."
He said Moyle remained in her job as principal.
He has told parents in a newsletter today that he will report back to parents in the middle of the first term next year.
All state schools are due to hold three-yearly elections for boards of trustees next year, with nominations closing on May 24 and elections on June 7. Bates said it was too soon to say whether a new board could be elected then for Henderson Valley.
"We'll be able to make a better assessment closer to that time of whether the commissioner will stay or whether a board can be brought back," he said.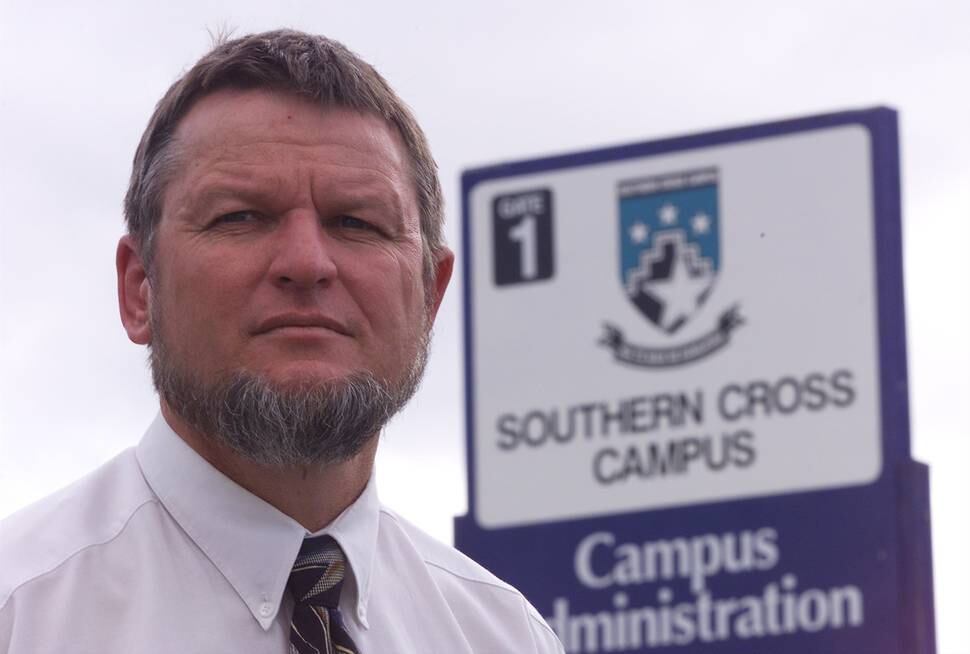 A former secondary school teacher, Bates was an adviser to the Ministry of Education when it brought three schools together to form Southern Cross Campus in 1998, and was later the ministry's regional manager for Auckland and Northland. He then spent 12 years with Cognition Education.
Since his retirement in 2015 he has been a member of the Partnership Schools Authorisation Board and the National Maritime Museum Trust Board.
He is currently a member of the Stonefields School Collaborative, the InZone Education Foundation which runs hostels for Auckland Grammar and Epsom Girls' Grammar Schools, and the Lopdell Trust which runs Lopdell House in Titirangi, and is limited statutory manager of Tomarata Primary School east of Wellsford.