What do we want Auckland to look like in 30 years' time?
Usually, it's city planners asking this question but, thanks to a unique, new future-focused festival, next month it'll be artists doing the asking.
Black Grace dance company founder Neil Ieremia was filling out funding applications late last year when it dawned on him that there were other ideas in his head shouting loudly for attention.
He wanted to make time and space for creative friends and colleagues to get together, shoot the breeze and think about what Auckland might look like in three decades. Most of all, Ieremia wanted to invite Aucklanders — from all walks of life — to join in those discussions, too.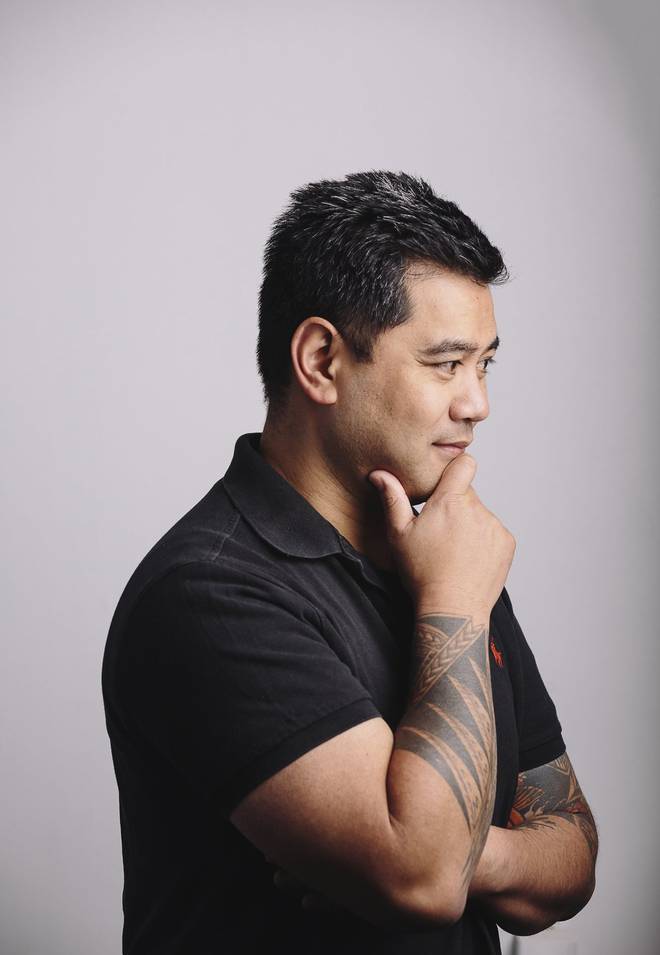 So, he created The Guerrilla Collection, which plays on a word that typically means "a small independent group taking part in irregular fighting, typically against larger regular forces". It's not a fight, per se, but about using art and performances to reflect other points of view and look at how we make life better in an era likely to be characterised by climate change, greater immigration and massive changes in the way we work.
Call it a battle for hearts and minds, then.
Leading Pasifika creatives including Anapela Polataivao, Victor Rodger, Courtney Sina Meredith, Bella Kalolo, Justin Haiu, Paul Fagamalo and newcomer Leki Jackson-Bourke have contributed; Auckland Theatre Company has handed over the keys to its ASB Waterfront Theatre and there's a fundraising gala on Thursday evening.
Ieremia says it's important to keep it free and remove as many obstacles as possible to people from all over Auckland coming along.
"I remember missing out on lots of things as a kid because we couldn't afford it, so I wanted to make it easy for as many people as possible to come along, share ideas, talk and see themselves on stage," he says. "It's for everybody who's interested in the future of our city."
All manner of issues — from how we care for the elderly to Pacific dance competitions — have been turned into separate 30-minute movement pieces. Each uses Black Grace dancers and considers the future of the world's largest Polynesian city through a Pacific lens.
As Ieremia says, the arts bring life and colour to a city and while they are vital to many, they're often taken for granted, overlooked and under-valued. But with cultural tourism growing and a shift toward creative industries as the workplaces of the future, Ieremia believes this has to change.
"I mean, people don't often go online when they're planning to visit a city and type in things like 'best conference venues to visit'. As artists, we thought, 'what can we contribute to the conversation?'"
Poet, writer and musician Sina Meredith and dancer Keana Shantelle Ngaata have created Only Ocean, which puts women of colour in the spotlight.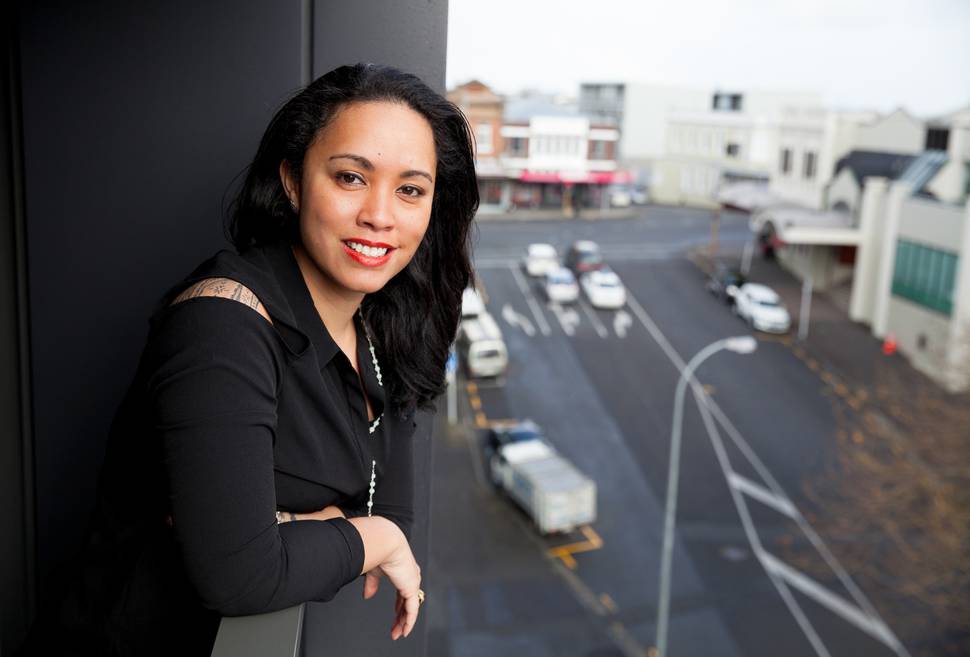 "It shows a brown woman can the sole focus because we don't often see a brown woman holding court but, in years to come, it will become increasingly common," says Sina Meredith. "There are references about the way the internal and external landscapes mirror one another."
In other words, if the environment we're in isn't right can we truly be our best selves? Sina Meredith puts it more poetically in her artist's statement: "Where it the ocean in this woman? How can her words touch the sky? Where is the woman in this ocean? How can her sky touch the words?"
Theatre-maker Paul Fagamalo's piece is about the future of religion, something that's long been central to Pacific Island life, and includes music from Pasifika songs of worship to gospel. Once again, there's a nod toward climate change and how it may impact on religious practices and traditions when "the only things left are the religious songs, stories and tales for future generations", he says.
"We had our own traditional religious practices before colonisation, so will there be a revitalisation of those ancient gods?"
Meanwhile, Jackson-Bourke, a writer, actor, producer and choreographer, is thinking about the future of Pacific dance. Named this week as the Arts Pasifika Awards as the emerging Pacific Artist of the year, he's interested in how competition and a growing demand for "entertainment" will impact on centuries'-old dance cultures.
"Does it become all about the aesthetic qualities and not about telling stories? How do competitions change things and what about the influence of a growing Asian population and its dance cultures?"
Sina Meredith says that's one of the thrusts of festival: "Right now, Auckland is the largest Polynesian city in the world but it's also becoming a PolynAsian one and it's good to think about what that looks like."
Lowdown:
What: Black Grace brings together Auckland's best Pacific artists for The Guerrilla Collection — a free festival of 30-minute movement pieces.
Where & when: ASB Waterfront Theatre, Friday November 2 - Sunday November 4. For those interested in supporting the initiative, Black Grace host The Guerrilla Collection Gala Evening on November 1. The ticketed event will include live performances highlighting a selection of the festival's programme and a chance to hear from the team behind the project.