A typical Auckland first-home buyer would need take on a $600,000 mortgage and pay more than $700 a week just to get a foothold in the market.
That's according to financial website interest.co.nz's latest Home Loan Affordability Report, which declared the Auckland market unaffordable for first-home buyers.
It defines affordable as being when mortgage repayments on a "lower quartile" home are less than 40 per cent of the take-home pay of a typical first-home buying couple, aged 25-29 who both work fulltime on median wages.
To calculate current affordability, the report found a typical young couple earned a median salary of $1625 a week.
It also assumed they would have saved a $75,342 deposit by putting aside 20 per cent of their net pay each week for four years.
To then buy one of Auckland's cheaper homes, the couple would need to apply for a $593,658 loan that would require weekly payments of $702.
These payments would in turn account for 43.2 per cent of the couple's weekly take-home pay.

"On that basis it would not be affordable for a young couple earning the median pay rate to buy a lower quartile-priced home in Auckland," the report found.
It meant Auckland's market had become even less affordable for first-home buyers than it was at the same time last year and the year before.
The problem for buyers is that - even though their wages grew by 2 per cent per annum and interest rates are the lowest in years - house prices have also gone up.
A "lower quartile" Auckland home cost a median $669,000 in August, up from $640,000 in the same month last year and $400,000 five years ago, according to the Real Estate Institute of NZ.
The news is little better for a typical young family, who already own one home and want to sell it so they can upgrade to a nicer place.
The Home Loan Affordability report calculated such a family would need to take on a $512,185 mortgage if it wanted to buy a median-priced Auckland home of $852,000.
This would lead them to pay an "unaffordable" 42.7 per cent of their weekly salary on their mortgage.
It meant the only answer for struggling first-home buyers could be to move outside of Auckland - and Queenstown.
The report found home ownership across the country just became the most affordable it had been at any time since February.
It calculated that a typical New Zealand first-home buying couple would need to set aside 22.3 per cent of their weekly salary for mortgage repayments.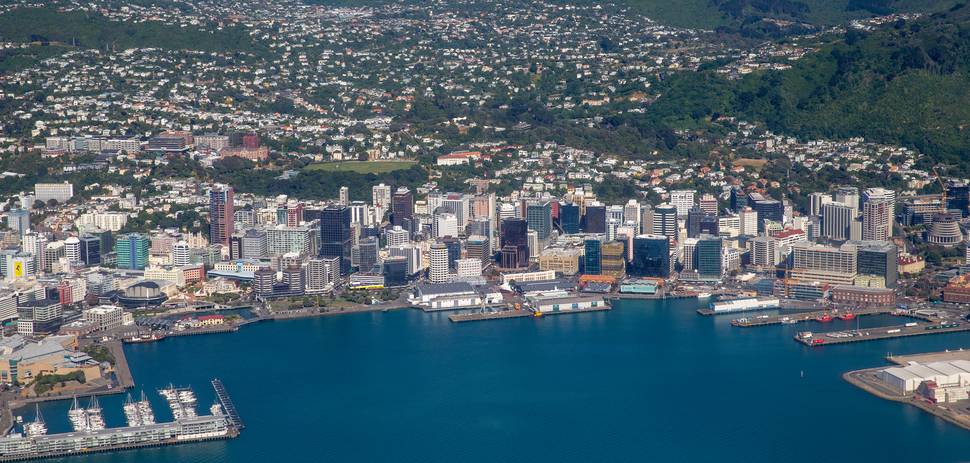 This was less than the 23.1 per cent they needed to set aside in March and well below the report's affordability threshold of 40 per cent.
The welcome news for buyers came about largely because the median price for a "lower quartile" home in New Zealand dropped from $381,000 in March to $375,000 in August.
However, it was also helped by a gradual rise in salaries and by current low interest rates.
Elsewhere, first-home buyers in Wellington would need to take on a $352,715 mortgage and set aside 25 per cent of their weekly wage on repayments if they wished to get a foothold in the market.
This was up on last year when they needed to only set aside 22.7 per cent of their salary for repayments.
In Canterbury, buyers would need to take on a $276,000 mortgage and make payments worth 20.1 per cent of their weekly salary.
Waikato and Bay of Plenty buyers, meanwhile, would need to set aside 24.2 per cent and 29.3 per cent of their salaries, respectively, on mortgage repayments.