The 19 Bella Vista homeowners who yesterday announced they would be taking legal action against Tauranga City Council will be seeking more than $25,000 each for "stress or emotional damages".
The group's lawyer, Tauranga barrister Nathan Smith, told the Bay of Plenty Times this morning that the homeowners would be making a claim for general damages, also known as stress damages compensation.
"The standard figure that is essentially sort of a precedent is $25,000 for a leaky home. This situation is worse, as far as I see it," Smith said.
He said leaky homeowners were not forced out of their houses with a day or less notice, "essentially evicted".
"They [leaky homeowners] don't get a notice a day or so before Christmas saying that if they don't fix these defects, then they're liable for whatever thousand dollar fine it was that they [Bella Vista homeowners] got told they were," Smith said.
"So I think this is worse. So I think they'll be asking for more than $25,000."
He said the legal proceedings had not yet been filed.
"I can't give you a timeframe on when exactly they will be filed, but I would expect it would be reasonably shortly."
Smith said on top of the damages claim, the homeowners wanted market value for their houses – to be put in the same position "as if the homes didn't have the defects that they do have".
"That then allows them to buy a similar house in the same area and not be worse off than they were."
Smith said the 19 homeowners would also be seeking other more minor costs they would have to incur in order to get a new house.
"The council has been covering some of their rent costs, but not all of those rent costs for everyone and there will be some additional costs that they have. For example, to buy a new house they need to pay a lawyer $1500 or something like that to buy that house for them.
"They wouldn't have had to do that if their house didn't have the defects."
Smith said he and the homeowners hoped the matter could be resolved without having to go to trial.
"Because that seems to be a waste of a whole lot of money and time and expense, so yes, we'll certainly be happy to try to discuss a resolution with the council and [we] will be doing that."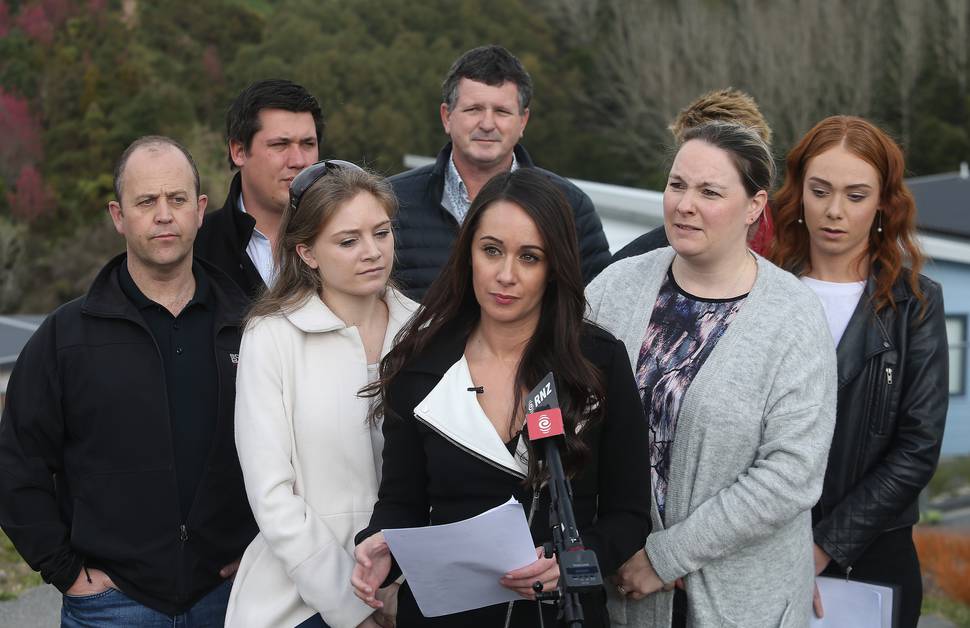 One of the 19 Bella Vista homeowners, Jenny Coffey, said no amount of money would make right the stress the homeowners are going through, "but we do need to be compensated in some way for the ordeal we have found ourselves in".
The council did not respond to questions put to them by the Bay of Plenty Times today before deadline.
Council chief executive Garry Poole said in a statement yesterday: "When we receive the homeowners' response to the offer, we will consider it. The negotiations are confidential."
Meanwhile, a separate lawsuit has already been filed and served on the council on behalf of the other two Bella Vista households. It is due to have its first court conference in the coming weeks.
Smith said he would be talking to the lawyer involved in that lawsuit, Auckland QC David Heaney, and was happy to work together.
"And the owners have told me that they're happy to work together."
Heaney said on Friday that his two clients were proceeding as planned with their legal action against the council.