The owner of a West Auckland wedding venue is planning on selling the site and says it is "unlikely" around 12 customers who had reservations will get their money back.
Weddings booked to be held at Cassels, a popular wedding venue located on Scenic Drive in Swanson, have been cancelled and the venue will be placed on the market, subject to bank approvals.
The couples who made the bookings had all paid $1000 to secure their reservation - and several have told the Herald they were holding out to have this paid back.
But according to Scott Browne, who runs the business with his wife Leigh, this cost was a non-refundable booking fee covering administration and other costs.
"They haven't paid any deposit - there are no deposits," he explained.
Browne said the hope was to make enough money to refund each customer this fee. However, he said he could not put a timeline on this.
"I would love to give them all their money back - but realistically it's not likely to happen."
Because there was mortgage on the property, he said the bank would have a say in the next step.
An email sent out to those with reservations informed customers that issues "beyond the company's control" had necessitated the closure of the venue.
"It wasn't a huge number; it might have been a dozen emails relating to weddings over the next couple of years," Browne said.
Browne said some couples were sympathetic, others had been upset.
"About two months ago we had already given notice to the two winter weddings - I think the earliest one was in October."
"I know it sounds horrible to tell them that the wedding isn't going to go ahead - it certainly wasn't pleasant having to do that. But we were trying to protect them, too.
"We realise people need time if they have to find other venues."
Several couples had an inkling their wedding bells might not be ringing at Cassels earlier this year, when the Brownes could not provide an assurance on their booking.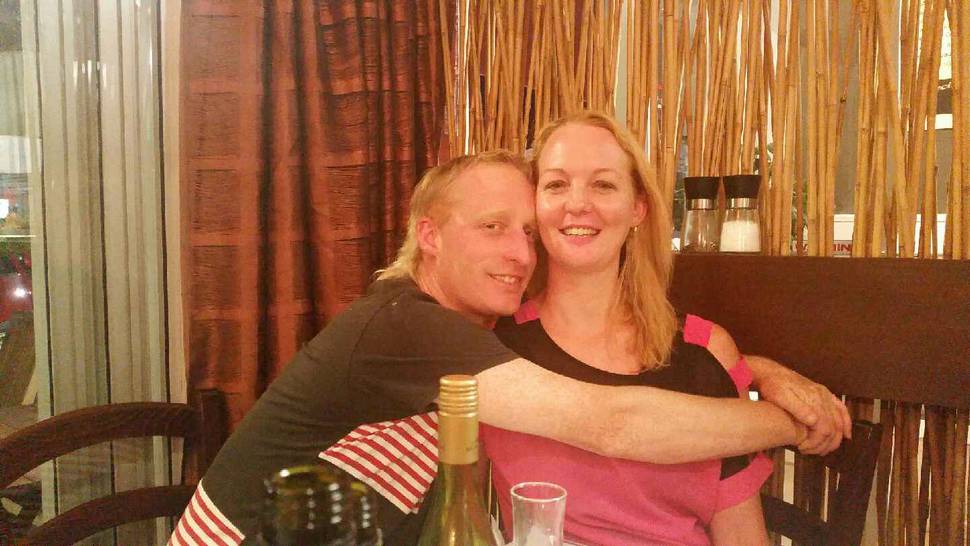 Alice Newman and her fiancé Reuben Clark, both 36, paid $1000 to book for February 16 next year.
Newman said she has booked another venue for her wedding after receiving an email from the Brownes about the closure. She responded to the email asking about fee refunds and was told this was dependant on the outcome of the sales process.
The Auckland woman said the whole thing was "really unfair".
"That's 12 thousand bucks right there if they end up selling the place and they don't have the money to pay people back."
"I don't know what their admin costs are, apart from writing our names in their diary."
Newman was looking at taking the issue to the small claims court - and said she had spoken to other brides considering the same thing.
The Herald has spoken to two other brides in a similar situation as Newman.
One bride, who didn't want to be named, said when she learned of the closure she started having nightmares about her upcoming wedding being a disaster.
"Initially we booked our wedding date two years in advance, to avoid exactly this problem of scrambling last minute," she said.
She had since found another venue for her wedding next summer and had her "fingers crossed" that everyone would get their money back.
Browne said the decision to close the venue came shortly after another couple, who had started up the company with him and Leigh back in 2013, stepped back from the role.
"Since we've acquired the building there had been a long-running dispute over how the business should be run," he said.
Browne said the disagreements and eventual resignation of the other couple was upsetting, as the four of them had been "very close" for a number of years.