The S&P/NZX 50 stockmarket index has fully recovered from February's turmoil, hitting a record high today.
A handful of stocks - including a2 Milk, Air NZ, Synlait and Tourism Holdings - have helped pull the local market up from lows on February 9 as solid reporting seasons both here and in the US calmed markets.
"We went into that period of volatility and a lot of that was to do with the rapid appreciation of US bond rates towards 3 per cent," said Slade Robertson, managing director at Devon Funds Management. "That did spook markets."
"A2 is up over 59 per cent and [the NZX50] index is up from its low by about 4.7 so you are seeing a large amount of influence from that one stock."
Robertson said that while a good reporting season had helped stabilise the situation the risk of volatility remained with all eyes on inflation which had the ability to push up bond yields and interest rates.
The latest US Consumer Price Index Data is due overnight.
"That will be closely watched," said Mark Lister at Craigs Investment Partners. "And you've got a US Fed meeting next week that'll be closely watched."
But the trigger for "all that drama" in February was the higher than expected US wage data, he noted. Last week we'd seen US jobs data that was softer than expected, which had countered that.
"Big picture there's still an undercurrent of nervousness and apprehension," he said. "But I think that is healthy because markets have had such a good run. We've just passed the nine-year anniversary of the bull run and no one can deny how strong its been."
On the local front Lister noted that the economic data had stayed firm.
"Migration actually jumped up a little bit in the latest data. On the policy front there are still risks of change which business doesn't like but we haven't seen anything dramatic so far. The Government to date has been reasonably pragmatic."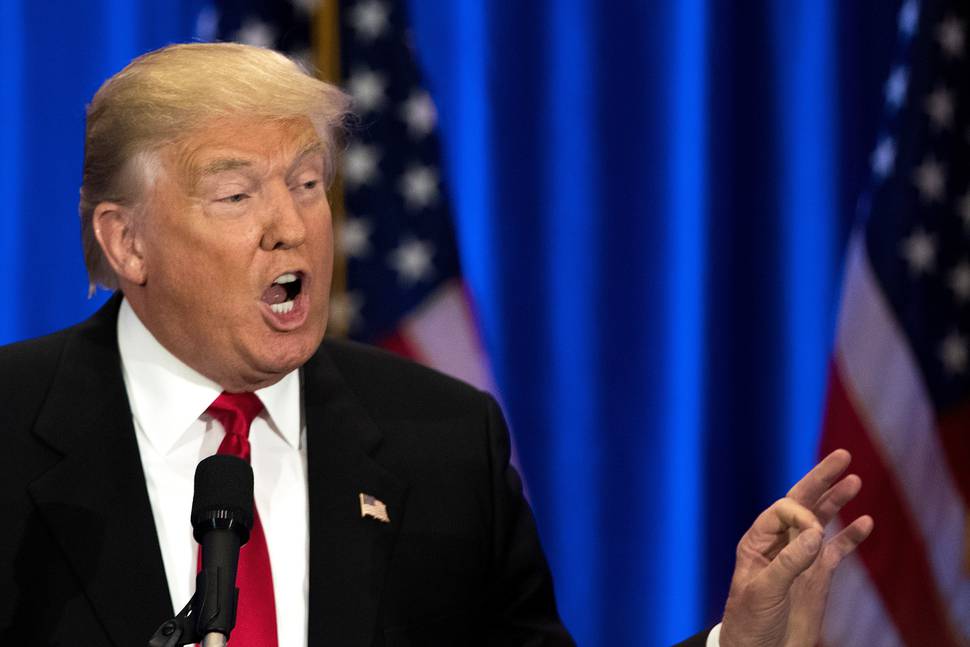 Excluding Fletcher Building, Sky TV and Chorus, the local market had seen a solid reporting season and globally we had seen bond yields stabilise, said Harbour Asset Management's Shane Solly.
"So yes there's some inflation coming through but it's not going faster than we thought and that means central banks can continue with is gradual tightening phase."
There was still some US political risk as we had seen with President Donald Trump's trade tariffs, but markets had done a pretty good job so far of looking through the bluster, Solly said.
"The guy [Trump] has got a very different way of managing politics from anything we've seen before. He's a New York real estate guy and he takes a more aggressive negotiating stance."
Understandably capital markets could be surprised by that from time to time.
"But what we've seen is some of the things he talks about, while they look a bit scary if full implemented, they get watered down."