A former Ferrari-driving recycling boss whose taxpayer-funded companies collapsed causing more than $10m in losses has pleaded guilty to ripping off the taxman.
In barely audible pleas yesterday at the Auckland District Court Joseph Capizzi admitted to two charges of misusing deductions made for PAYE and other tax for his companies RCN E-Waste and RCN & Associates.
The offending, covering eight months between November 2013 and the firms' collapse in June 2014, totalled $385,495.
Capizzi, 60, is scheduled to be sentenced on April 13 and the charges carry a maximum penalty of five years in prison.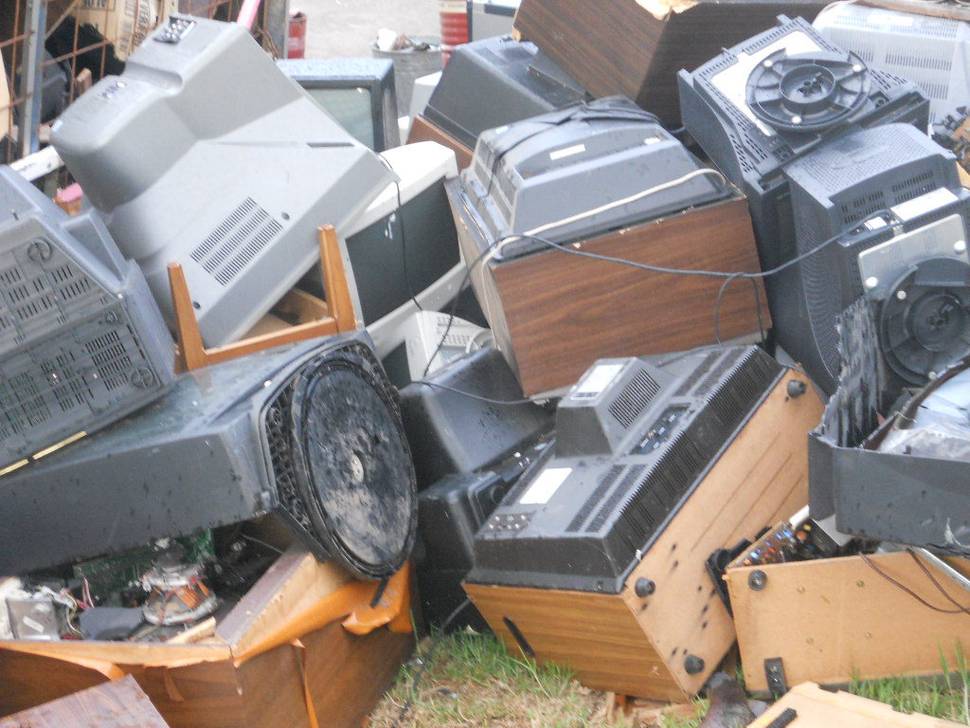 A Herald investigation in 2014 had found Capizzi's businesses - of which he was the sole director - expanded rapidly in the period as they sought to corner the Government-supported market of recycling old televisions.
Capizzi was enjoying a $300,000 salary from the companies just prior to their collapse, and is understood to have billed costs of running his 2001 Ferrari 360 sports car back to RCN.
RCN had won the lion's share of a $11.5m Ministry for the Environment TV Take Back scheme, instituted to deal with a surge in junked old television sets as broadcasters shifted to digital technology.
The failure of the companies left a financial and literal mess, with liquidators noting the principle "asset" of the company was 100,000 old television sets scattered in depots around the country awaiting recycling.
An agreement later saw these sold to the Ministry for a nominal $1, with the Government paying $2m more to have them properly disposed of.
The Ministry had grown concerned in early 2014 over whether RCN was capable of delivering on its contracts, commissioning a report from Grant Thornton into the business that delivered damning conclusions.
Capizzi's salary and charging motor-vehicle costs to the company were described as excessive, particularly given he had "limited involvement in respect of the day-to-day operations of RCN".
"Joe Capizzi should have monthly remuneration reduced to an amount that is reflective of his input to business operations and with regard to available cash flow," the report recommended.
The report, delivered in February 2014, noted RCN was already behind in tax payments.
"It does not appear that RCN has adhered to Inland Revenue's repayment plan and it is at risk of pre-emptive enforcement action as a result."
Investigator also raised serious questions about $43,000 in monthly payments to shareholders - Capizzi or related parties he controlled - and a KiwiBank loan believed to be personal. The report said Capizzi was "non-responsive" to questions about the loan.
Grant Thornton said the company was relying on millions of dollars of unbudgeted extra funding from the Ministry to survive and was close to collapse.
"The currently level of monthly loan and interest repayments are not sustainable," the report said.
Six months later, liquidators Rogers Reidy discovered just how unsustainable Capizzi's companies had become.
The most recent liquidators' reports for RCN E-Waste and RCN & Associates show KiwiBank is owed $3.8m and unsecured creditors $4.2m. Overall, the firms owed, including to former employees and Inland Revenue, $8.9m.
Just $103,843 was recovered in the three years since.