Walt Disney Co's deal with 21st Century Fox will transform Hollywood's most successful studio into an even more powerful force, potentially pressuring rivals to consolidate, squeezing theatre chains and furthering the industry trend of blockbusters and sequels.
Disney will acquire Fox's studio, cable channels such as FX and National Geographic, and international assets in a deal valued at $52.4 billion (NZ$77.5 billion), the companies said Thursday, Bloomberg reports.
The deal can be completed in 12 to 18 months if regulators approve it, Disney said.
"Disney is becoming the Walmart of Hollywood: huge and dominant," said Barton Crockett, a media analyst at B. Riley FBR.
"That's going to have a big influence up and down the supply chain."
This is the first major consolidation in Hollywood since Comcast swallowed Universal Pictures in 2011.
With Fox and Disney under one corporate roof, the top six studios will shrink to five.
Comcast, which bought DreamWorks Animation last year, may feel it must buy another studio to stay competitive.
Meanwhile, smaller independent studios, like Lions Gate Entertainment and Metro-Goldwyn-Mayer, or larger entities such as Viacom's Paramount Pictures, could face more pressure to sell.
Getting bigger would give studios more content and intellectual property, while cutting costs, helping them create movies that dominate the weekend box office, Crockett said.
Fox would give Disney even more leverage in negotiations with theatre chains, like AMC Entertainment Holdings, which have been undergoing their own wave of consolidation.
Disney asked some theatres for a greater share of ticket sales for big films like Star Wars, according to a person familiar with the situation.
Usually the revenue is evenly split but on very popular films, Disney can claim more than 60 per cent.
Disney could try the same tactic again with Fox's popular film franchises like Avatar, which has four big-budget sequels in the works.
Disney and Fox combined for 40 per cent of ticket sales in 2016 in the US and Canada, according to researcher Box Office Mojo.
"We would expect Disney's increased scale to be a meaningful negative to exhibitors," Rich Greenfield, an analyst at BTIG, wrote in a note on Wednesday.
AMC shares are down more than 50 per cent so far this year.
A Disney-Fox tie-up would follow years of growing concentration at the box office, with most ticket sales going to a smaller number of movies.
Last year, the top 10 films accounted for 34 per cent of the total, up from a historical average of about 28 per cent, according to Doug Creutz, an analyst at Cowen & Co.
One looming question is whether Disney will distribute any movies under the Fox label, or increase its output at all.
So far, Disney's strategy has been to narrow the number and type of movies it makes to focus on big-budget, family-friendly franchises.
Fox has put out 22 films so far this year. Disney has distributed just seven, yet still may end the year with the highest box-office sales of any studio with the latest Star Wars opening this week.
Disney could scale back the slate of indie dramas at Fox's Searchlight studio in favour of even more blockbusters with sequels, merchandise and theme park attractions.
That could leave less room at theatres for "smaller specialty stuff" and independent players like A24, which distributes Oscar-winning films such as Moonlight, Crockett said.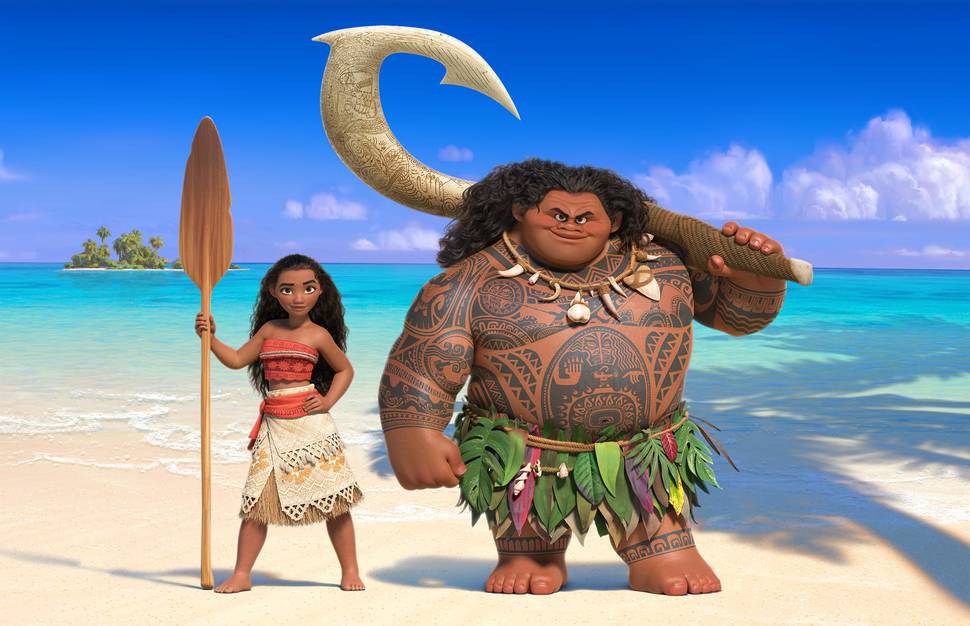 Owning Fox will also help Disney's TV production.
Fox has one of the largest TV studios, and a stake in Endemol Shine, maker of reality shows like MasterChef and Deal or No Deal.
A larger slate of popular reality programming could allow Disney to license shows around the world, a profitable strategy that Warner Bros has used with The Bachelor.
To be sure, the ripple effect of a Disney-Fox combination in Hollywood will be muted somewhat by the recent arrival of Silicon Valley giants.
Merging Disney and Fox would create one less buyer for movie and TV show ideas and almost certainly lead to job cuts.
A few weeks after completing its acquisition of DreamWorks last year, Comcast cut about 200 jobs there.
Tech companies like Netflix, Apple and Amazon could fill the void by buying more TV and movie scripts, and some job losses at Disney and Fox could be absorbed by these new entrants.
Disney CEO Bob Iger is preparing to introduce the company's own streaming-video services in the next couple of years.
Disney movies that are now available on Netflix will be pulled off the service so Iger's company can offer them exclusively online.
In an interview Thursday on Bloomberg Television, Iger said he'll probably do the same with Fox programming that's now available on HBO and Netflix.
"They have a relationship with Netflix and HBO, but we will be looking at more direct-to-consumer opportunities for our company," Iger said.
Disney's purchase of Fox leaves unclear the futures of Fox film studio chief Stacey Snider and Dana Walden and Gary Newman, co-chairmen of Fox Television Group, since Disney already has a successful studio chairman in Alan Horn, and Ben Sherwood leads Disney's ABC Television Group.
Amid the distraction of an impending deal, Fox studio employees have been soldiering on.
Late on Wednesday, senior members of the 20th Century Fox film team were making their way to the East Coast for the red-carpet premiere of the movie The Post, a continent away from the merger brewing in LA.