Housing Minister Phil Twyford is concerned about a Chinese property website's planned push of Kiwi homes next month, ahead of a Government crackdown.
Jane Lu, head of Australia for Juwai.com, which claims to be the number one Chinese international property website, said Chinese buyers were keen to move on New Zealand quickly and the promotional campaign would run from December 1 to 31.
Twyford said that campaign was precisely why the Government was moving on the foreign buyer issue.
"This just confirms the need to ban the purchase of existing houses by overseas speculators. The Labour-led Government will put that ban in place within our first 100 days in office," Twyford said.
"You can't blame people for trying to make a dollar but it's the Government's job to ensure the housing market works for New Zealand. That's why we're stopping people who don't have the right to live here from buying houses here. Our houses need to be affordable homes for New Zealand families, not an investment asset for wealthy overseas speculators," he said.
Overseas Investment Office data shows this country has become a popular destination for Australian and Asian buyers who see it as a bolthole and a potential haven from conflict, civil unrest and terrorism.
Only New Zealand citizens or permanent residents would be able to buy existing homes under plans announced by Prime Minister Jacinda Ardern. Foreigners would still be able to buy land and build new homes, as that would add to overall supply.
Overseas Investment Office data showed foreigners got approval to buy $2.7 billion worth of New Zealand assets this year, up $1b on this time last year, with the biggest deal being the sale of kiwi plastics business Sistema to American interests.
The Overseas Investment Office released data in October showing that from January to August last year, foreigners were granted consent to buy New Zealand assets valued at $1,799,452,788 but that had risen to $2,741,596,000 from January to August this year.
Lu said Juwai planned its campaign ahead of the Government changes.
"There is an old saying that a change is also an opportunity. We believe this proposed policy change has activated the group of Chinese buyers. They want to act quickly on transactions that otherwise would have taken many months.
"These buyers previously took their time in researching their transaction and want to act now before it is too late," Lu said.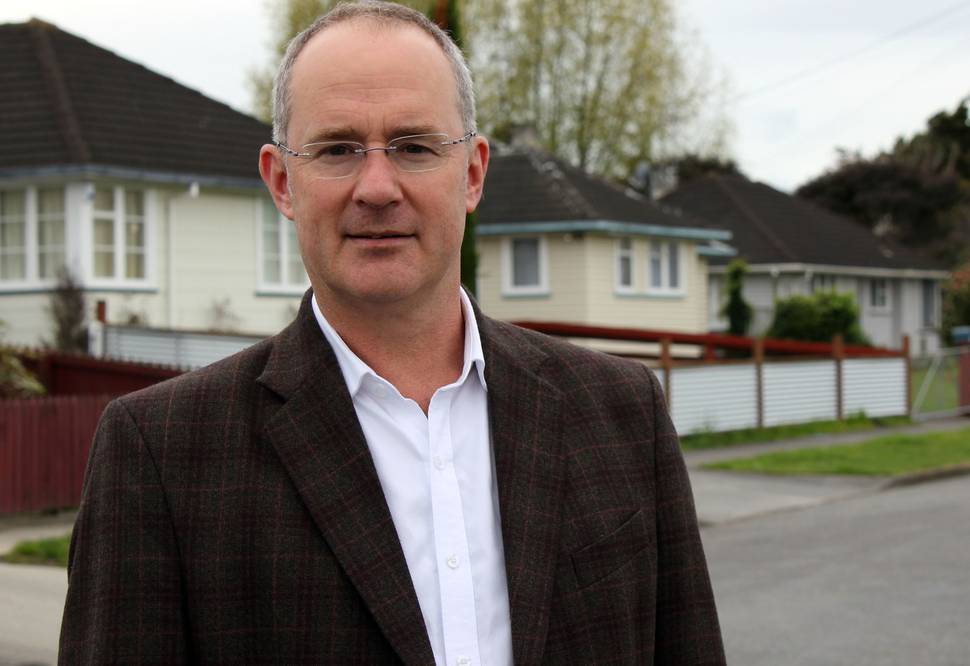 "We're running the campaign on Juwai.com because it can be hard in China to get information about New Zealand properties. Compared to the United States and Australia, fewer Kiwi developers and agents are selling in China. That's why we are running a one-month campaign focused solely on New Zealand. The goal is to help Chinese buyers and New Zealand property marketers and vendors find each other," she said.
From December 1, New Zealand properties will be marketed more proactively to Chinese buyers.
A Juwai spokesman said: "Among them will most likely be many that are already marketed in China via Juwai.com and some others that are coming on to the market for the first time. The more proactive marketing effort will include traditional property listings and agency marketing, as well as a special New Zealand landing page which will be more actively promoted. Juwai.com will use email, WeChat and digital marketing in China to drive relevant traffic to the landing page and the agents and listings taking part in this promotion."
Lu said the campaign would promote New Zealand properties heavily.
"We hope to drive more buyers and visibility to the properties in New Zealand that are having trouble finding buyers. Chinese buyers are especially important when agents are having trouble getting a really good result for their vendors. That's important now that the market is starting to cool. The latest data from Bloomberg shows that prices fell in Auckland last month for the first time in years. This campaign is limited to 40 customers," Lu said.
Sam Yin, chief executive of Auckland-based real estate portal Hougarden which means backyard in Mandarin, has noticed more interest from Chinese in properties here lately.
"Our overall traffic is increasing in the last two weeks, not only the New Zealand local Chinese speaking visitors, but also the offshore buyers. Also there are more listings in the market now, and there will be a high supply in the November and December period," Yin said.
A spokesperson for Land Information Minister Eugenie Sage referred questions about Juwai's campaign to Twyford.