Apple has marked world emoji day (yep, that's apparently a thing) with beards, breastfeeding and mythical creatures.
The tech giant has previewed a range of new emojis coming to Apple devices later this year adding images including a woman in a headscarf, a bearded man and a woman breastfeeding.
Other additions to the emoji language include some food items like a sandwich and coconut as well as a vomiting face and a rather extraordinary-looking exploding head emoji.
It also includes a curiously long list of fantasy creatures. Did we really need an Elf, Genie, Zombie, Fairy, Vampire or Magician?
Apple co-founder Steve Jobs was famous for saying consumers don't know what they want until you give it to them. This must be one of those cases.
"With thousands of emoji available on iPhone, iPad, Apple Watch and Mac, there are many ways to add personality to every message," Apple said.
If Apple's new emoji range looks familiar, it's because they are. They're effectively the company's interpretation of 69 new symbols approved this year by the Unicode Consortium which is a non-profit group that sets the global standard for emoji and text characters.
In recent years the consortium has made an effort to include more diverse characters and professions. It has also approved 2666 emoji as of last month, nearly a fourfold increase from just two years ago.
As always, some people are stoked with the new additions to the emoji language while others continue to be disappointed by the lack of certain characters, like a chicken nugget for example.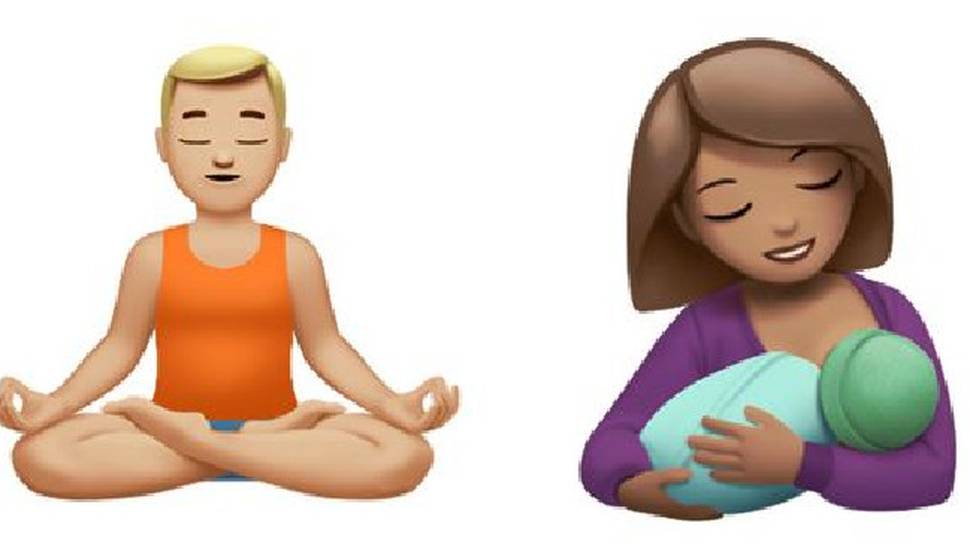 As one Twitter user pointed out, introducing new emojis can be a tricky business. Last year Apple introduced a cucumber emoji and appeared to make the conscious decision to ensure it didn't get tarnished with the same lewd connotations as the infamous eggplant.
Apple has not said when they will become publicly available but the new emoji collection will appear on iOS, macOS and watchOS sometime later this year. Apple's next generation of software typically debuts in September.