Graham Darlow to retire from Fletcher on June 30
Investment specialists have mourned the departure of Fletcher Construction boss Graham Darlow, regretting today's retirement announcement.
"He is the person you want to keep in the tough times," said one finance expert. "Seems to me that losing people like him may be why there are problems now."
Another top financier agreed, saying it was a shame Darlow's retirement announcement coincided with the losses in construction under his watch.
"He's had a great career over many years," he said.
Darlow, New Zealand's most senior building boss, will retire from leading the troubled business in June.
Fletcher Building announced that Michele Kernahan had been appointed to his role.
The Fletcher announcement follows Monday's news of the profit downgrade for the June 30 financial year, caused by an estimated $120 million losses, said to come from two major Fletcher Construction jobs: Christchurch's $300m Justice and Emergency Precinct for the Ministry of Justice and the $700m NZ International Convention Centre for SkyCity Entertainment Group.
Analysts this week had already noted staff changes before Darlow's retirement announcement: "[Fletcher] has also appointed a chief operating officer for the construction division, a new head of risk and governance in the construction division and a new general manager of the building and interiors business unit will start shortly."
Darlow's LinkedIn profile explains some of his experience, saying he has headed construction for half a decade.
"I have held the role of chief executive, construction since November 2011. I currently look after all of Fletcher Building's construction activities across NZ and the South Pacific, including commercial building, civil and industrial engineering, foundation engineering,
institutional buildings, infrastructure construction, earthquake repairs in Canterbury," Darlow's profile said.
Mark Adamson, Fletcher chief executive, thanked Darlow for 29 years of service.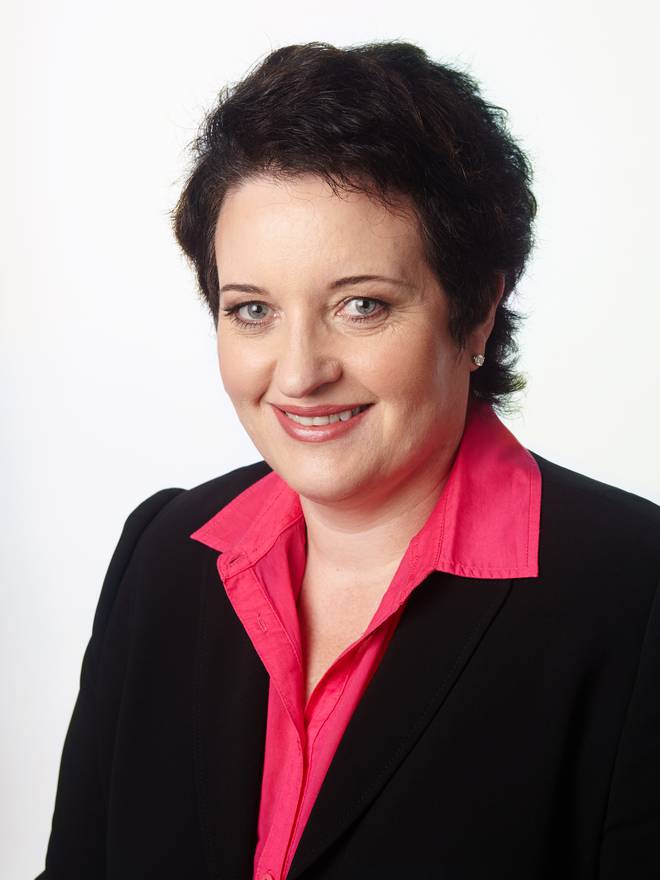 "Graham Darlow has held the role of chief executive, construction since November 2011. He joined Fletcher Building in 1988 and during that time has worked on many landmark construction projects in New Zealand including New Zealand's museum Te Papa, the Waterview Connection in Auckland and in 2016 he was named Safeguard Executive of the Year for his leadership role in improving subcontractor safety. We wish Graham all the very best for his retirement," Adamson said.
Kernahan has held general management roles at Fletcher Building including at Laminex Australia, Golden Bay Cement and Fletcher EQR where she led the team managing the Christchurch rebuild, Fletcher said.
"Michele has an MBA from Canterbury University and has graduated from leadership and management programmes at the Wharton Business School, Stanford University Graduate School of Business and most recently the Harvard Business School," the company said.
She is also the first woman to head a Fletcher division.
Kernahan expressed delight.
"Fletcher Building has a real commitment to diversity and there is a sense of achievement in being appointed the first woman to lead a divisional group at Fletcher Building. I've been working towards this for a long time," she said.