Chaos ensued at Whanganui's KFC today after its restaurant closed due to an apparent lack of staff.
People on foot still tried to get their chicken fix by lining up alongside cars at the drive-through, but were turned away after waiting for up to 20 minutes.
Allan Priest watched from his car at the Victoria Ave fast food outlet as four young women lined up, only to be turned away after 20 minutes.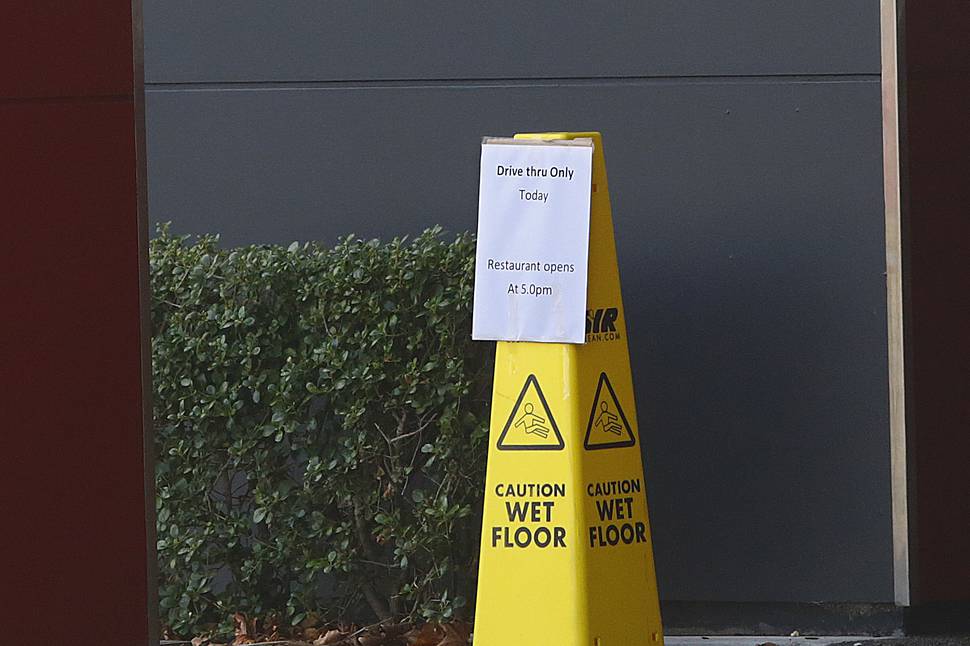 "There were four students ahead of me," he told the Whanganui Chronicle.
"It took 20 minutes to get to the serving booth. When they went to order they were told sorry I can't serve you you're not in a vehicle.
"I said 'You better serve them they have waited in the hot sun for 20 minutes'."
Priest claimed that at that point, a manager came out and told him they were short staffed and could not serve people on foot for safety reasons.
"So if you haven't got a vehicle and you want KFC its basically 'Sorry bud, none for you today'," said Priest.
He said he understood the need for safety but believed the restaurant should have been left open and the drive-through closed.
"Surely that makes more sense? That way everyone would get their food."
He proposed the girls get into his car and order from there.
"The attendant said if we did that we would have to go round again.
"I just think it stinks.
"I was extremely annoyed, so annoyed I didn't order. I said 'You can keep your KFC and I will not use your place in the future'."
Priest speculated it would be more profitable for the fast food chain to keep the drive- through open and close the restaurant.
The Chronicle noted that there were signs outside the drive-through forbidding trucks, trailers and motor homes but there was none to indicate pedestrians were forbidden.
A sign at the entrance to the restaurant said the drive-through was open but the restaurant would be closed until 5pm.
An assistant manager at the branch wouldn't comment and the national KFC office could not be raised.