Qatar Airways rolled out some of music's biggest names for route launch parties last year and promises an "amazing" star for its Auckland debut next month.
Last March Australian pop princess Kylie Minogue performed a 30-minute set at a gala dinner at Darling Harbour for an estimated A$500,000 to A$1 million.
READ MORE: • The rise of Qatar Airways
At the top end of the range The Daily Telegraph estimated she banked A$142,000 a song as she ploughed through seven of her biggest hits including Spinning Around and Can't Get You out of My Head.
Model Jennifer Hawkins, swimmer Ian Thorpe and UK reality star Millie Mackintosh joined the star and guests were treated to a four-course dinner.
Female guests invited to the function were asked to dress "modestly", keeping "short shirts/cleavage to a minimum" out of "our respect for the airline and Qatar's customs," the Sydney Morning Herald reported.
Last January the airline hosted a red carpet event in Hollywood's Dolby Theatre to mark the inaugural flight to Los Angeles.
Guests included Paula Abdul, Nicole Scherzinger, Christina Milian, and Mario Lopez and topping the bill was Mariah Carey, who performed on a rose-covered stage and got through an entire set and managed two wardrobe changes.
Last May, Jennifer Lopez was the headline act for more than 400 guests at the Atlanta business and travel community to celebrate Qatar's first flight to the southern US city.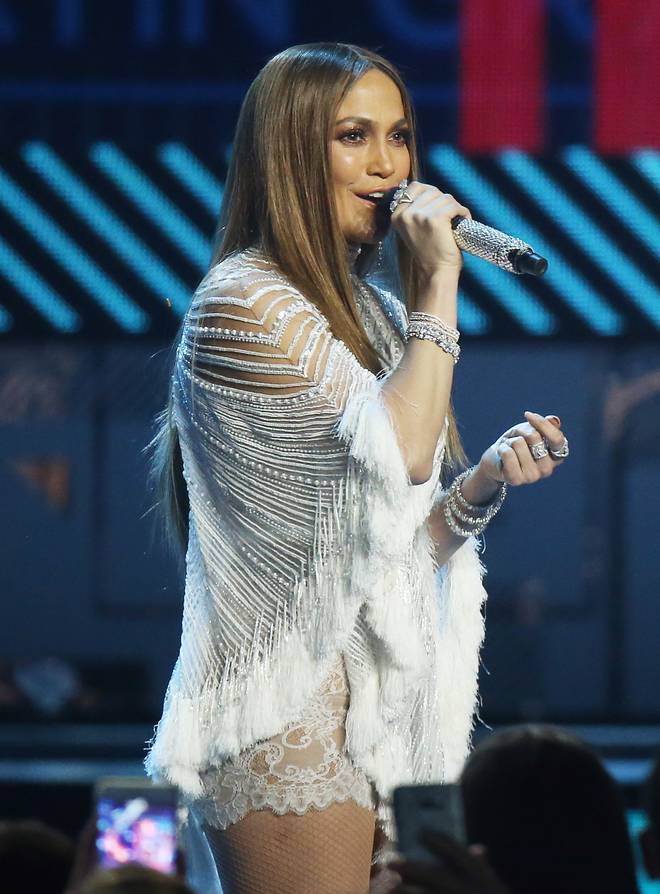 Qatar's senior manager for Australasia Adam Radwanski says the airline still had a couple of things to finalise for its big bash in Auckland next month at Auckland Museum where the dress code is formal.
No word yet on who is headlining though.
"We will certainly have an amazing party," Radwanski says.