Eruptions, lahars, faster and better facilities, a catastrophic diesel spill and a devastating arson - it's been a hectic 30 years for Dave Mazey on Mount Ruapehu.
He's been the general manager or chief executive of Ruapehu Alpine Lifts (RAL) since 1986. His job is now being advertised, and when a successor is found he will spend the next year as a consultant.
The mountain erupted continuously in 1995 and 1996, and just once in 1969, 1975 and 2007. There were lahars in 1995 and 2007 - the main danger to people there during an eruption.
Equipment has been vastly improved, most recently a new $8 million ski lift.
An arson at Whakapapa Ski Area in 2009 was devastating for Mr Mazey, and the diesel spill from the Turoa Ski Area in 2013 was a black spot.
"We didn't pick it up for a few days and didn't notify authorities. The people of Raetihi had a contaminated water supply. There was environmental damage to the maunga and the memories of the people of Raetihi. It will take many years before they forget it."
He said processes and systems have been changed so no spill can happen again.
RAL operates the Whakapapa and Turoa ski areas, used for skiing and snowboarding in winter. There can be 11,000 people across both areas on a busy day. The ski lifts and cafes operate in summer as well, for walkers and sightseers.
RAL has 50 staff year round, rising to 750 in winter - mostly young people who want to have fun in the snow. The company makes an effort to hire local people and train them.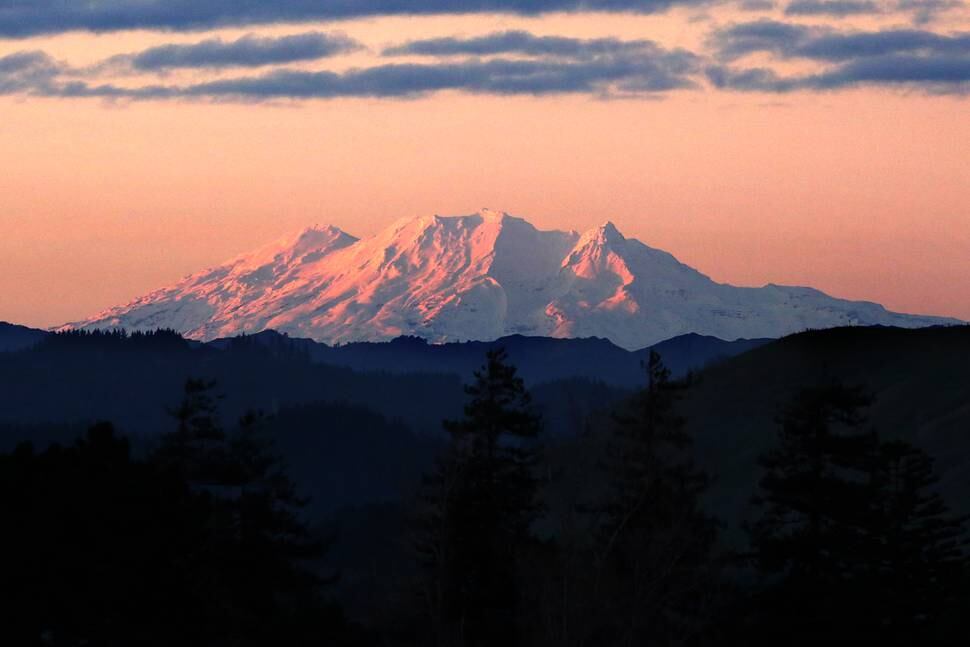 The job of chief executive requires leadership and strategic thinking skills. Another part of it is relationships with people to whom the mountain is important - the iwi that live near it, the Conservation Department (DoC) and Ruapehu towns and businesses.
When Mr Mazey started work in 1986, RAL was one of four businesses operating Whakapapa Ski Area. RAL bought the rest in 1987. In 1989 it took over managing roads, car parks and public shelters from DoC.
In 2000 the Turoa ski area was in receivership, and RAL bought that too.
It's an unusual company, a public benefit entity that re-invests profits to keep upgrading its assets. It needs lots of money for that - most recently $8 million to replace two slow 40-year-old ski lifts with a fast new one.
The ski season has barely started this year, because there is little snow. Mr Mazey compared it with 1987, 1988 and 1989, also low snow years.
But he said the National Institute for Water and Atmospheric Research has found the forecast effects of climate change will still be able to be mitigated, often by snow making, until 2100.
Before he got the RAL job Mr Mazey was a park ranger, like his dad, Tongariro National Park's chief ranger from 1961-75. He's a keen skier and loves mountains.
But he said Ruapehu has something special beyond most mountains, because it's an active volcano. He loves the view of it from his office window, the storm cycles, the crystal clear nights of early autumn.
"I have a very strong affinity for this place. It's very special. It's nature at its best."
He's also been influenced over the years by the way the mountain tribes feel about "Koro Ruapehu".
"As that understanding has grown, you just have a different sense of it."
When he finishes as CEO he'll stick around to make sure a few plans come to fruition - renewed licences to operate on the mountain, and ways to keep the facilities busy outside the winter season. Those could include gondola rides further up the mountain, easy walks and downhill bike rides.