Henry family interests keen to explore other uses for four homes in Ponsonby.
The popular Ponsonby Central food and retail precinct is placing the future of four neighbouring villas in doubt.
Jeanette Henry, whose family interests own three villas in Brown St and a villa in Douglas St, says the success of Ponsonby Central is killing the properties for residential use.
Noise and parking issues, street fights and property damage were occurring, said Mrs Henry, whose family have owned property in the area since the 1940s.
The Henry family have commissioned an architect and planner to draw up possible plans for the villas at 3, 5 and 7 Brown St, 2 Douglas St and a commercial building they own at 148 Ponsonby Rd, which is leased to the Early Settler furniture store.
They have resource consent to operate 3 and 5 Brown St for office use and plan to seek the same for 7 Brown St.
The Henry Family Trust have made a submission to the proposed Unitary Plan to rezone the four villa sites from single house with special character to town centre or mixed use.
Across the properties, the trust submission said, "we have a significant opportunity to provide an integrated future development by amalgamating and redeveloping the sites in a manner that compliments developments currently occurring or proposed between McKelvie St and Brown St, and could incorporate a continuation of the pedestrian laneways that are to be created along that corridor".
Mrs Henry said the family were looking to protect its property rights, but nothing would probably happen in her lifetime.
"We are not going to knock the villas down and wheel them away," she said.
Waitemata Local Board member Vernon Tava said any resource consent to remove or demolish the villas should be publicly notified.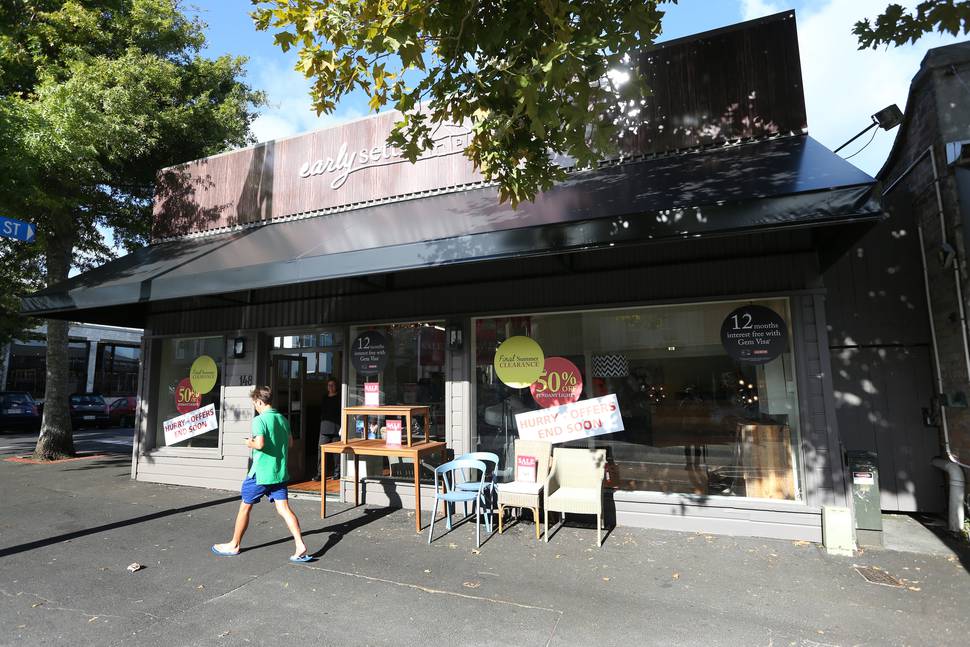 There would be a genuine conflict between the two values of good quality development and heritage protection and they need to be balanced. People should be able to submit on it, he said.
Waitemata and Gulf councillor Mike Lee said any commercial development ran counter to the thrust of the Unitary Plan to get more people living in the inner city.
"Not only is this further death by a thousand cuts to Ponsonby's built heritage but is an encroachment of the commercial zone into the residential," he said.
Helen Geary, of the Civic Trust, said an application to demolish the houses could be a test of new heritage planning tools in the Unitary Plan.
"Will they hold. If not, are they worth the paper they are written on," she said.
Ms Geary suggested the owners could renovate the villas for commercial use, similar to a laneways project at Teed St in Newmarket.
A council spokeswoman said no resource application has been received for the sites.
Villas in doubt
• Four villas impacted by Ponsonby Central precinct.
• Owner hires architect and planner to look at future options.
• Owner wants sites rezoned for commercial use in Unitary Plan.
• Local Board wants public notification for any application.
See a Google Map of the area here: